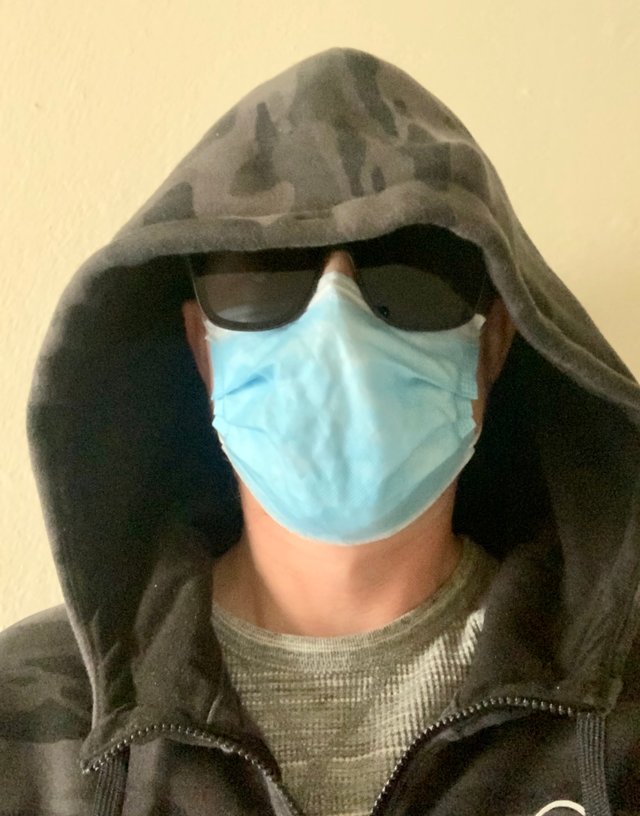 Hey people!
Today was a short day of work as expected. Tomorrow is going to be another short day too 😓.
After work I went grocery shopping for the first time in like a month so it was a new experience for me. Kind of weird but also reassuring that so many people were wearing masks. Of course all the old people weren't and were complaining and arguing with the staff 🙄.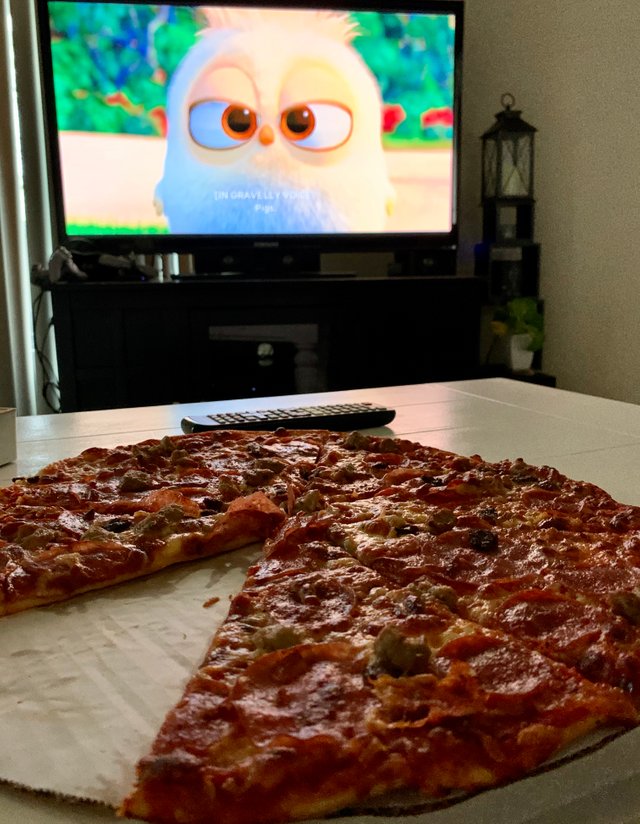 After that it was pizza and a movie and then playing games on my computer and watching YouTube tutorials for making blender materials.
Goodnight! 🌙
PS: Since it's quarantine and things are little uncertain, would you consider helping me out a little? Just click here once an hour and collect bitcoin. You get some and I get some too!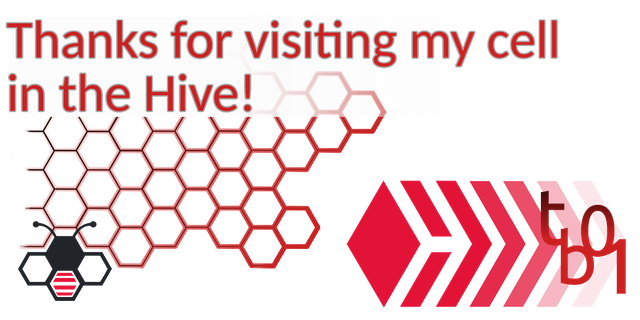 4886