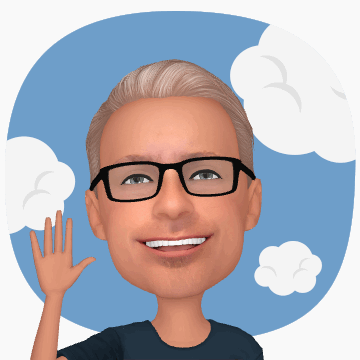 Good day my fellow actifitters 😁
Thank you for all the new followers and the old ones you guys are the best.
It's always so exciting to see about what you guys post on a daily basis.
That's one good way for me to see places in the world 😁
Keep up the great work peeps and stay awesome.


10388