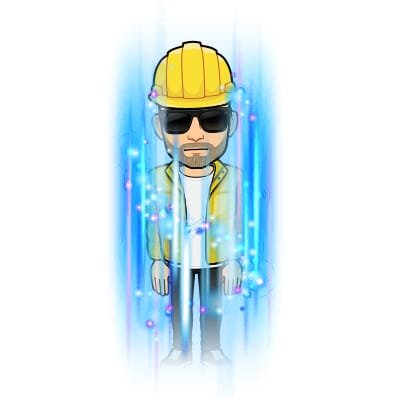 Good day my fellow actifitters
Can you believe it how this week has flown by so quickly.... poef and it's gone.
I did another 10K today still going strong and even with posting daily on steemit even if I'm getting 2c-7c a post it's all good I'm not in it for the many I'm in it for the journey with awesome people.
I will get there one day getting a thew dollars....lol it will help me grow on here lol.
Well I'm gonna call it a night and have an awesome day.


10401