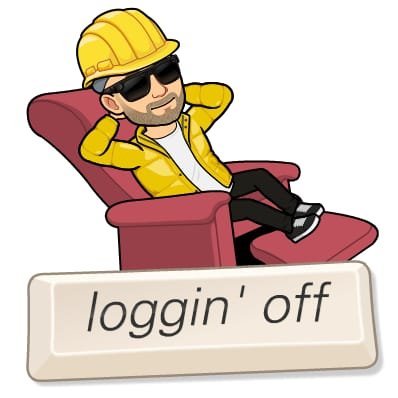 Good day my fellow actifitters
It's strange that a weekend in my household is the most busiest days in the whole week... sometimes I can relax more at work than at home lol
Do you feel the same sometimes?
It's strange how it works.
Even on weekends we cant sleep late awake earlier than on a week day but wait until that dreadful monday arrive we all struggle to get out of bed in the mornings snoozing that alarm clock 4 time before we stand up lol.
Until tomorrow peeps have an awesome day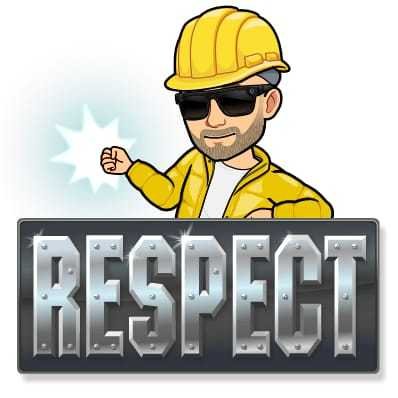 10134

Daily Activity, Home Improvement, Play with kids/grand kids, Walking, Yard Work