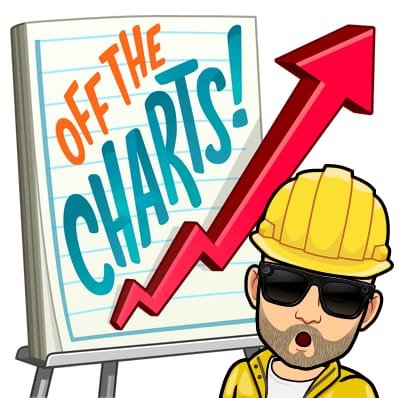 Good day my fellow actifitters
Last week was one of the worst weeks on the stock market that wiped a years gain on the exchanges.
To think the 500 richest people in the world had felt it bad.... the lost over $444 billion.
But today the markets started to rise a bit.
The coronavirus is spreading and the markets feels it.
If it reach Africa there will be alot of people that will die from it.....
Was there any cases in your town?
Stay safe.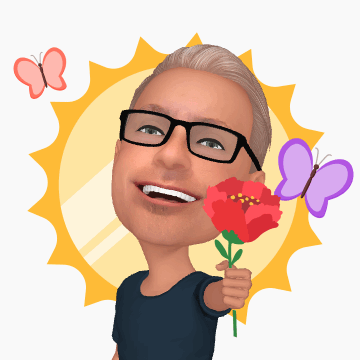 10156