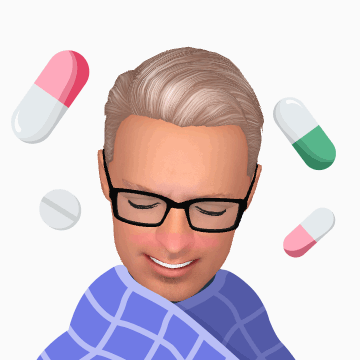 Good day my fellow actifitters
Today was not my day.... I could not reach my 10K goal for the first time in almost a year.
My leg is killing me today
.. could hardly walk today.
I feel so bum not reaching my goal....
And the worst is I dont know when I will be able to do it again....until my leg heal I am stuck....
A body can be so fragile....


7113