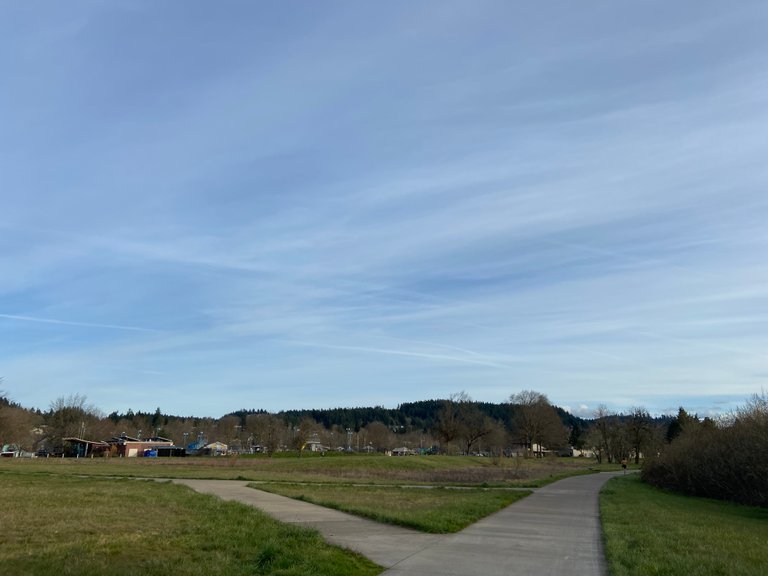 So today was really awesome outside. With all the drama going on with Steem, it was nice to take some breaks from it all and walk around with the dog. But in this modern world, we are lucky to have computers in our pockets so while I was walking, yeah I was helping defend our community the best way I could on Twitter and other networks. I feel that this is the first real internet home I have been able to find and have made some great connections, and I will be damned if that is taken away! So allot of my steps were probably just out of frustration more than anything, lol. But just walking the dog around beautiful parks can be a great stress reliever in itself. So just take some time and go outside!
But it's cool man, we won the battle, or are currently winning, don't know, I am about to listen to the witness meeting with Eli and Justin so we'll see what happens.
Love you guys! Be cool, be real, and abide!



12675