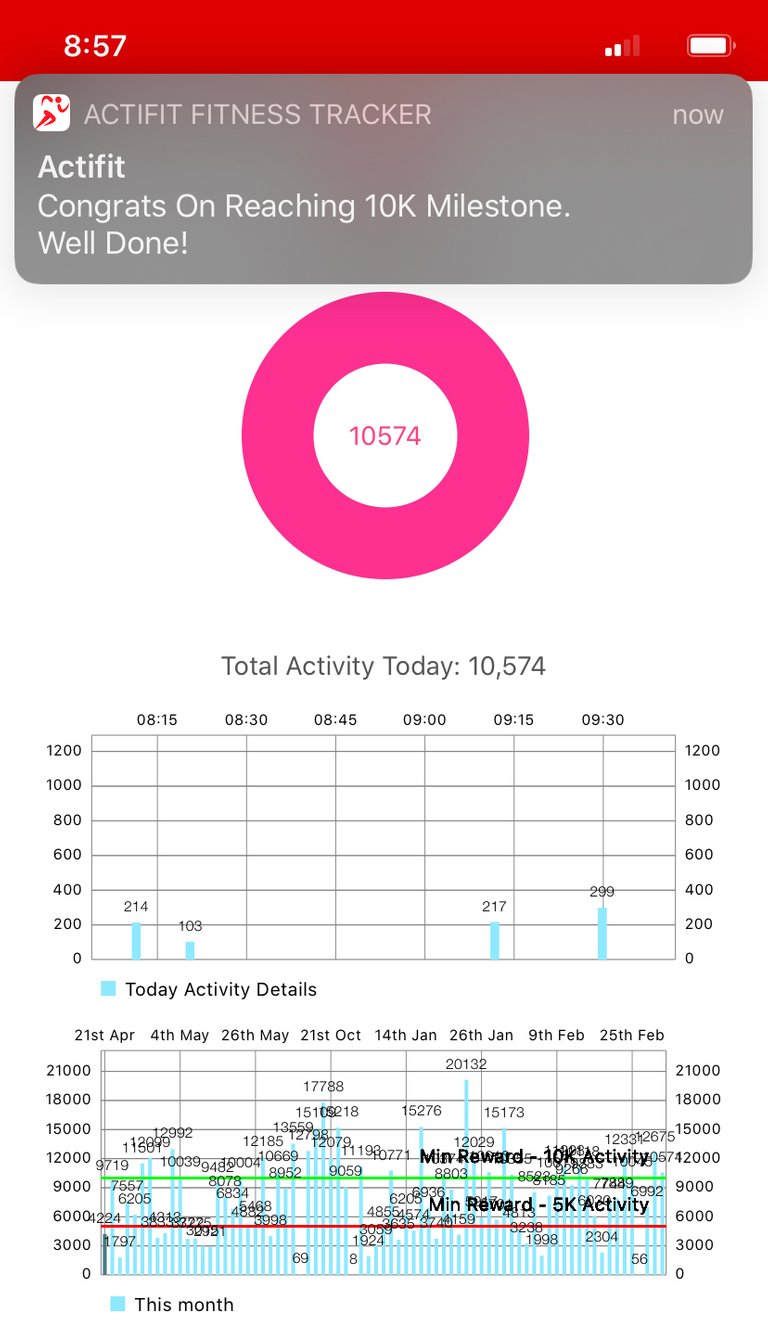 Today was more productive than I had planned. Went to the gym and got a good cardio and core workout to try to get this rocking dad bod into better shape, lol. Other than that the activity was really just lot of dog walks out in the park enjoying the sunshine, and cleaning out the van.
Vanlife is not as glorious as advertised most of the time, lol, especially when living with a shedding dog 🤨... So much dog hair everywhere, lol. Nothing of mine is sacred anymore, it's all covered in a layer of dog hair, lol. Still need to vacuum but I got some unnecessary stuff out of the van and reorganized some things.
Pulled the second portable turntable out of storage so will be getting my jams on soon and putting stuff on my new music account @groove-logic, so be looking for some reposts of some kind tunes coming soon!
Anyway, hope everyone has a great rest of the week!
Be Cool, Be Real, always Abide, and Steem Logically!



10574

Daily Activity,Gym,Weight Lifting,Walking