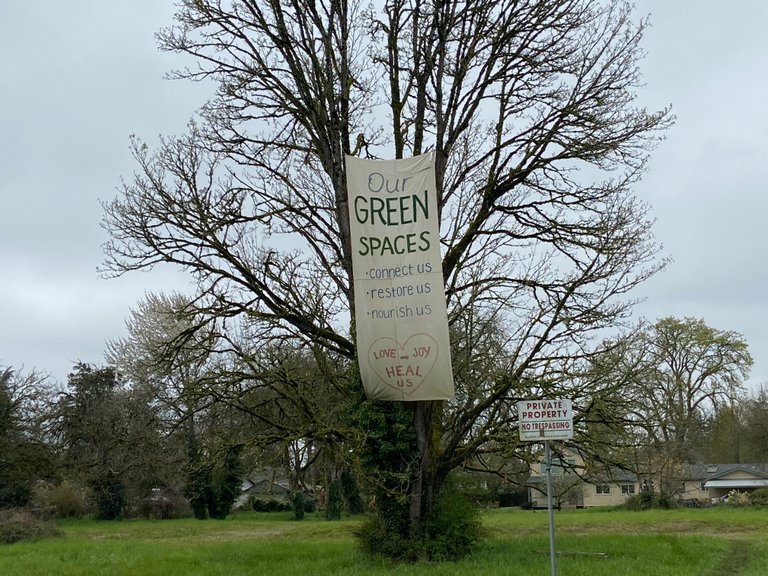 Today was a good day man. Took the day off the corporate job and did about 2 hours of GrubHub driving this morning and made out pretty well. Took the dog for a long walk in the park by the river. Which by the way, people aren't really sheltering in place very much, lol. People out in the parks all over the place, just not playing on the playgrounds.
But was able to go to Walmart tonight and scored some fat roll packs of good toot paper! That is like damn good these days, lol. So feeling good about that.
Anyway, that's about all I got today. Trying to get back in the HiVe swing and get some posts done. But I have been working my ass off during this whole thing so I haven't had a chance to be bored and think of good posts.
Be cool, be real and always abide!




13326