My Actifit Report Card: May 7 2020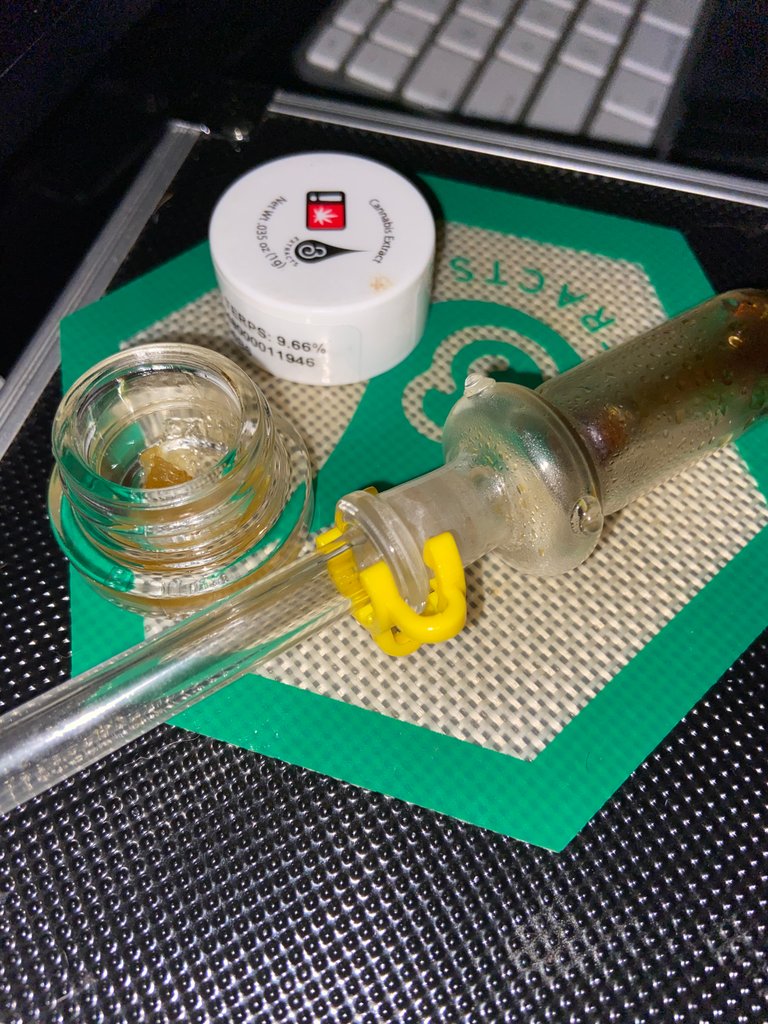 Most of the activity today was walking the dog before and after my work day and on my short breaks. I hit 10k yesterday but I fell asleep before I remembered to post, lol.
Anyway, got my day going with some good Chem Sour Diesel dabs! It's a nice sativa that got me through the miserable day I had at work. Can not wait till May 22! I will be free from the corporate bondage! I know it's crazy to leave an 8 year stable corporate job in this time, but I have found that I make more money delivering food with Grub Hub and Doordash than what I do. Plus I have all kind of plans for content creation, just need the time.
Anyway my last walk in the park tonight I found allot of these wild flowers growing because they haven't cut the grass in some time, it has allowed the blooms to come out.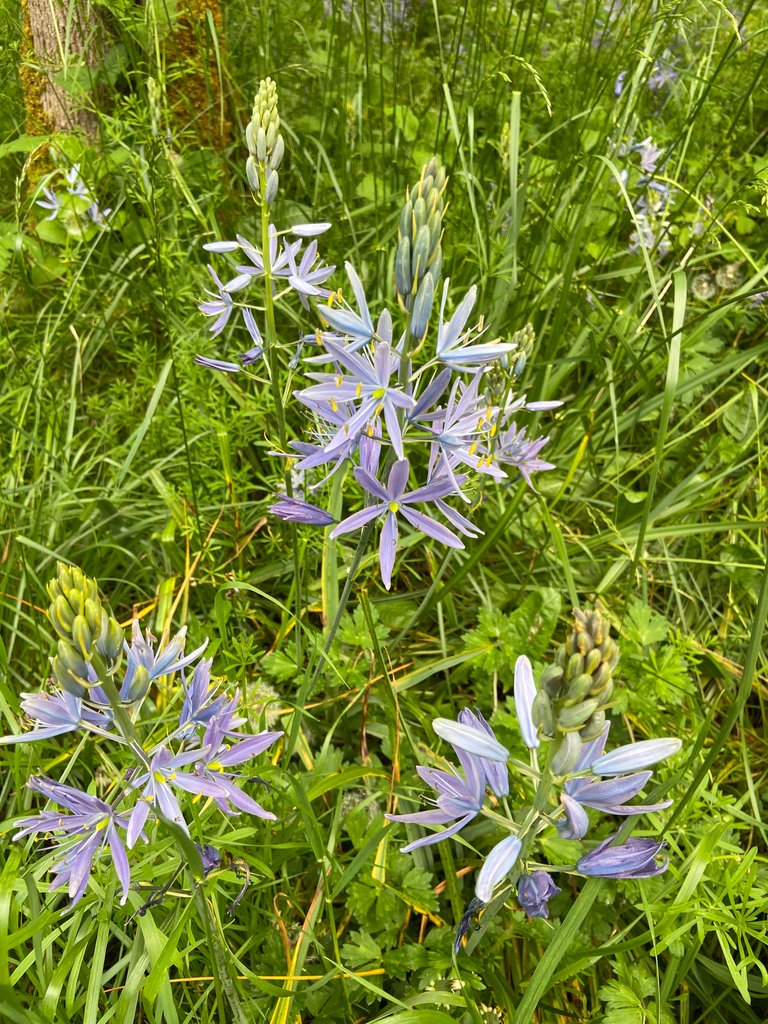 Anyway, hope everyone has a great one!
Be cool, be real, and abide!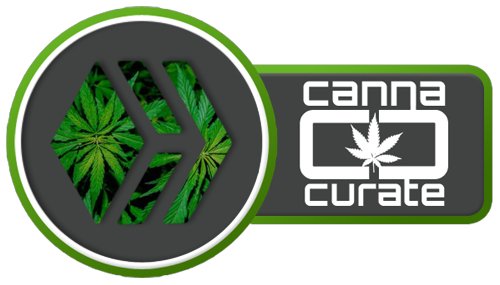 7593

---
---