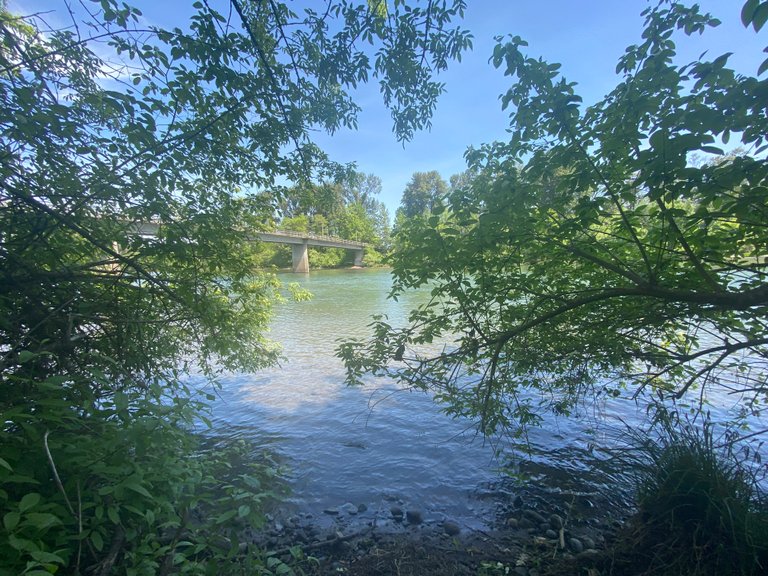 Had a nice day of some early GrubHub driving as I took one of my last Saturday's off from the corporate job that I am about to be free from! I am so pumped. Been spending allot of the day looking at other gig style incomes. I am on with GrubHub, Doordash, and Postmates. As soon as I can get a new license I can get signed in with Instacart as well. They just don't like my faded license I guess, lol.
Anyway, I also did something today that I hope will be pretty big for the Hive community so be looking out for a post about that soon! Project is under construction!
Anyway enjoy some pics of our walk down by the river today and at the park where I like to sleep a decent bit of the time. I love vanlife! Best decision I have made in a long time next to dumping the corporate job and going independent again. Only 6 more working days!
Anyway, be cool, be real, and abide!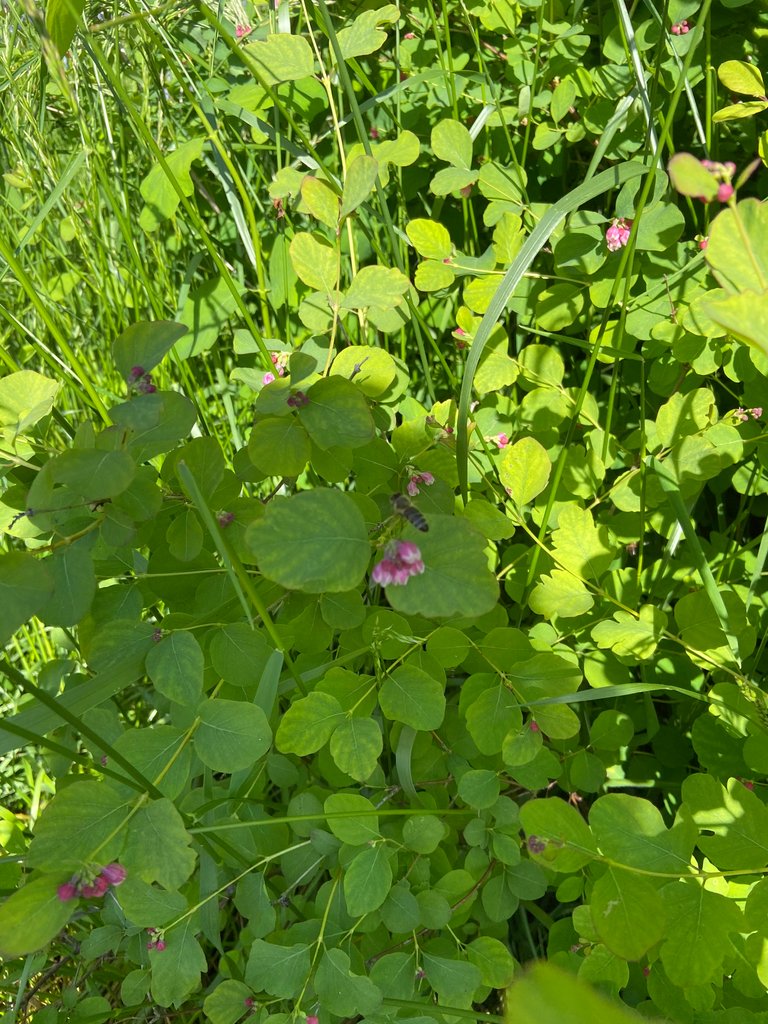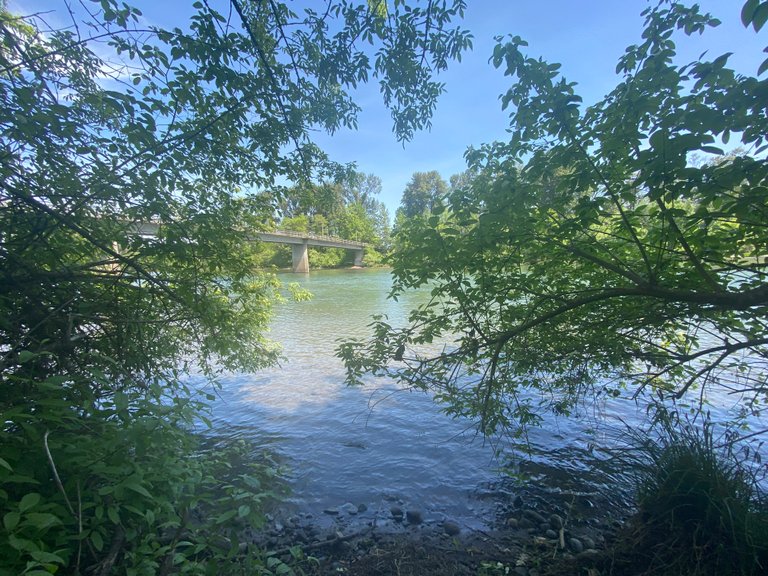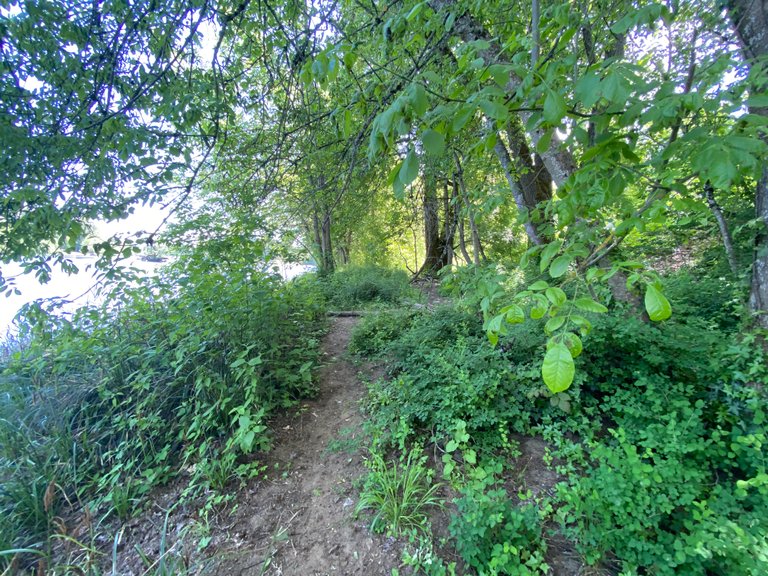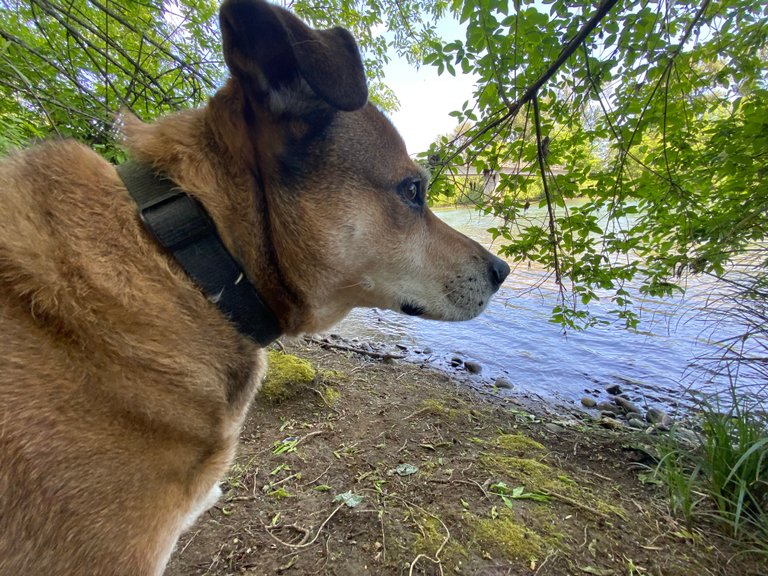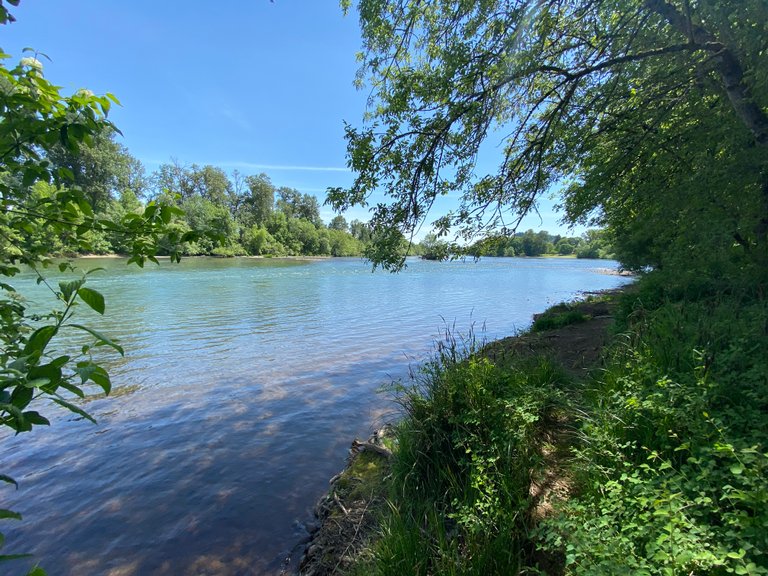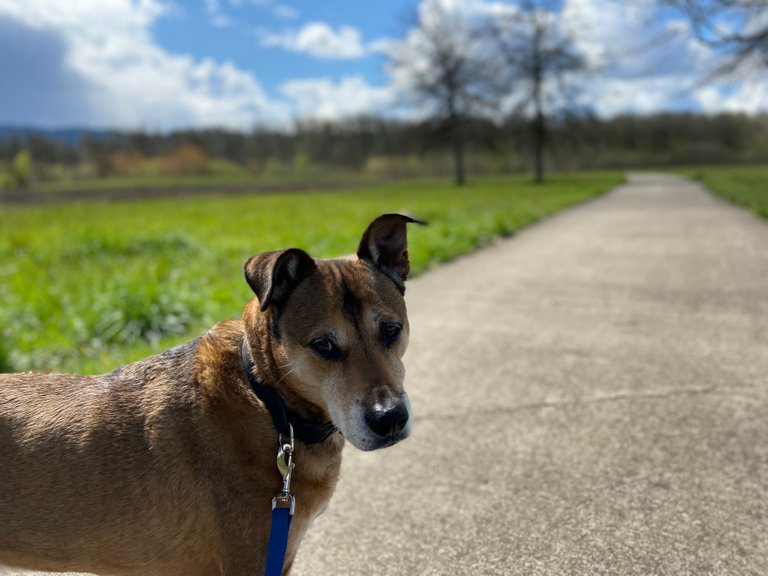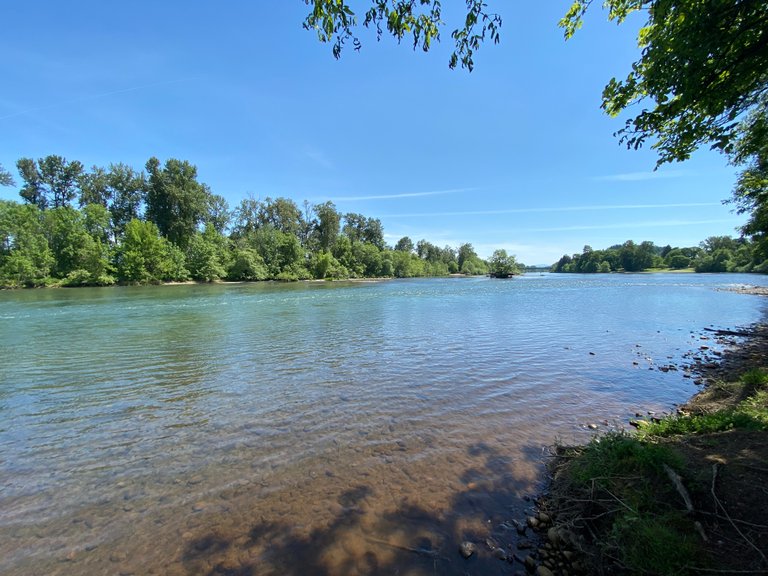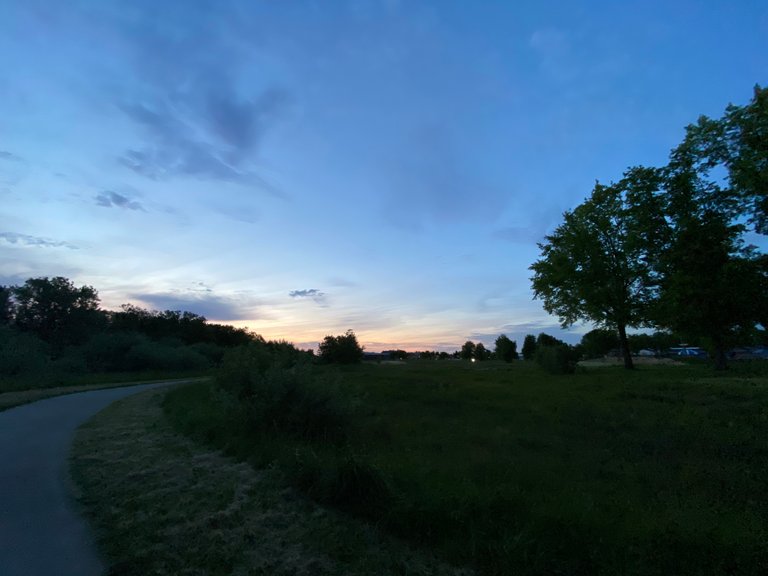 10031