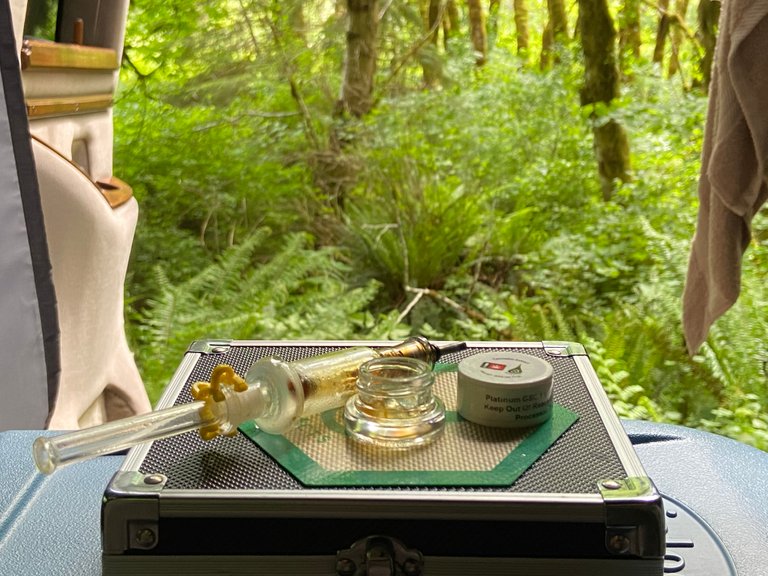 Today was an awesome day. Went and scooped up my son and went out to the woods. I have a few favorite places around the area that are all BLM land so is free to use for anyone! Although this weekend being Memorial Day weekend and it being real busy, we were able to find some solitude and a quiet trail that was basically straight up, lol. But all in all it was an awesome hike!
So now I am chilling trying to finish the introduction post for the Hivelist Token.
Be cool, be real, and abide!
Enjoy some photos taken with my iPhone 11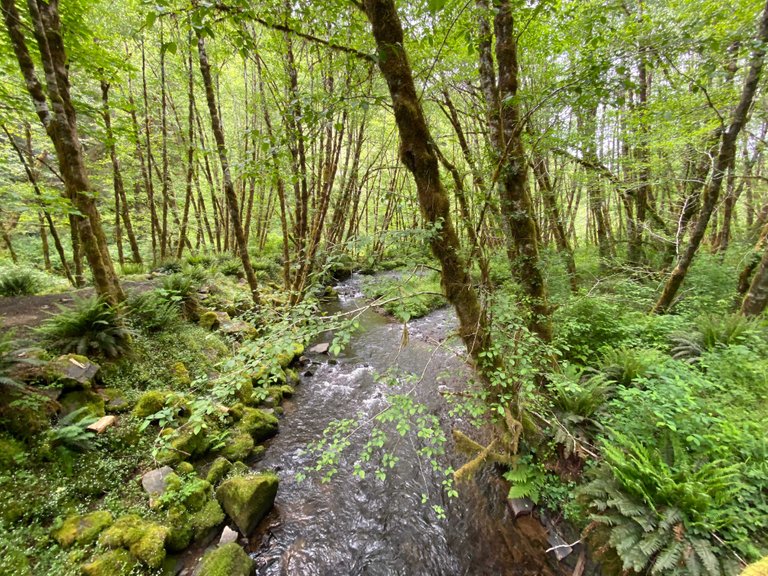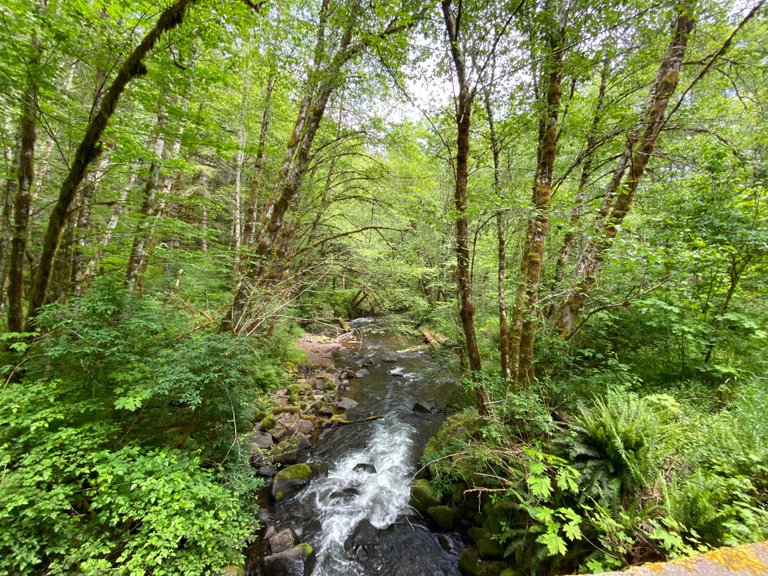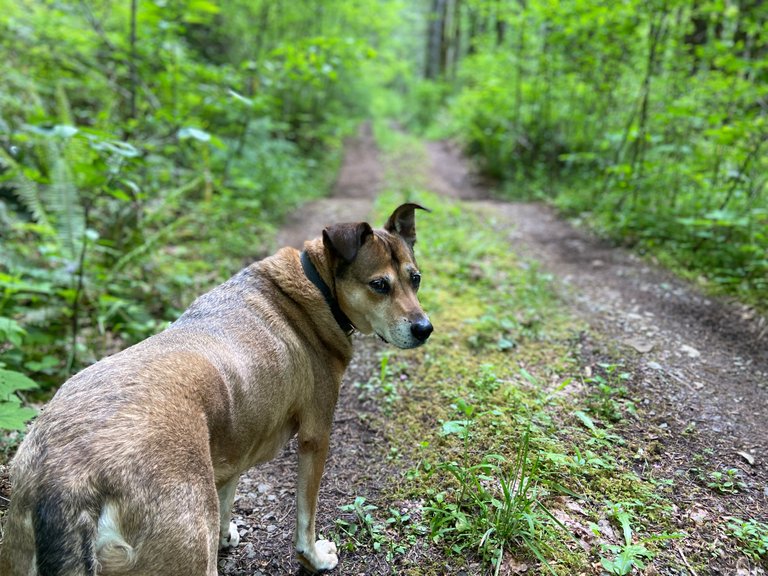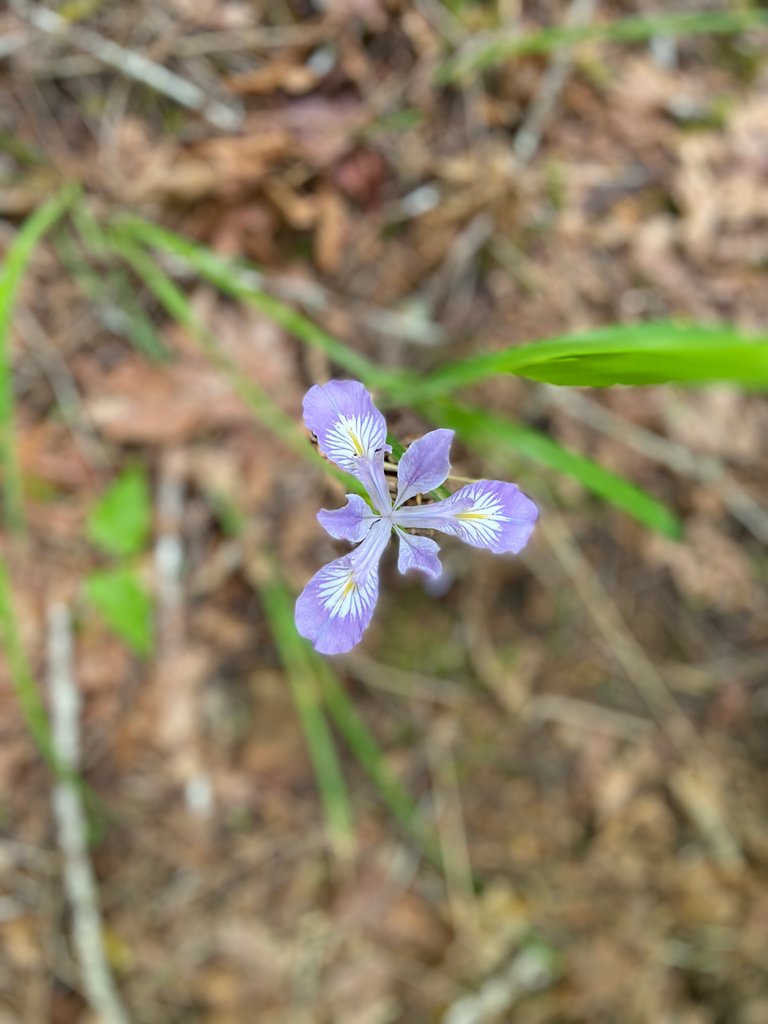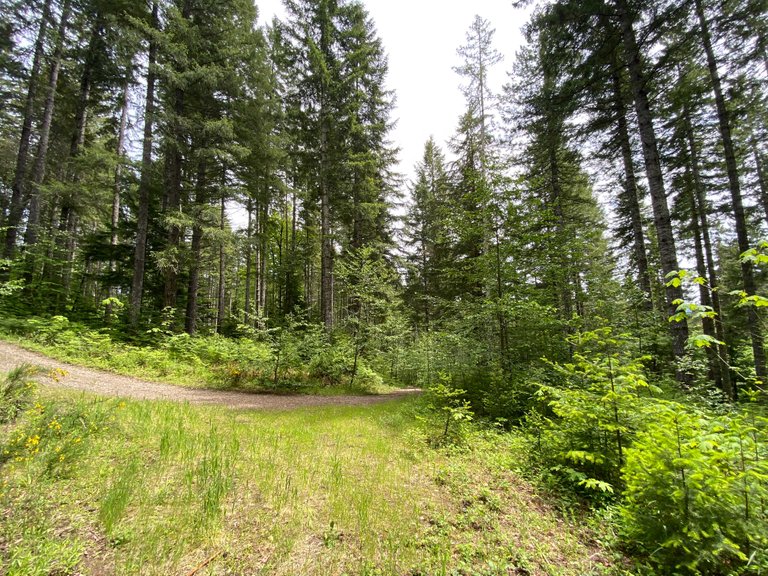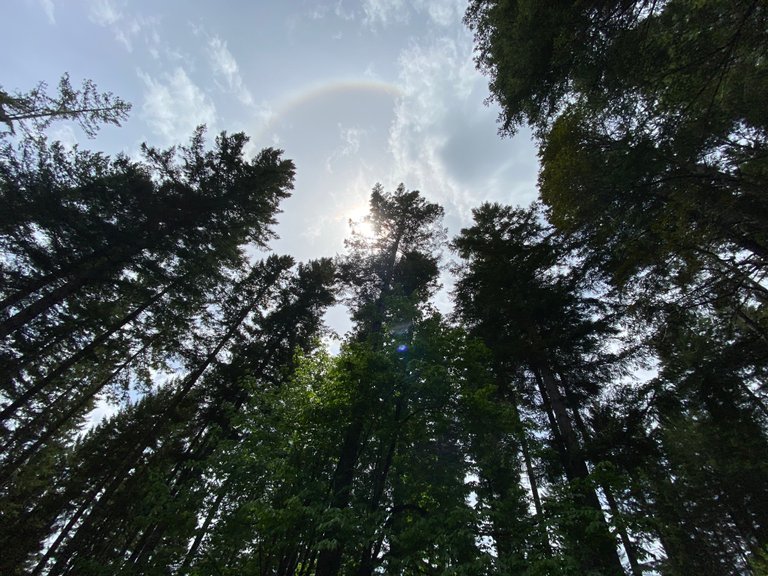 8074