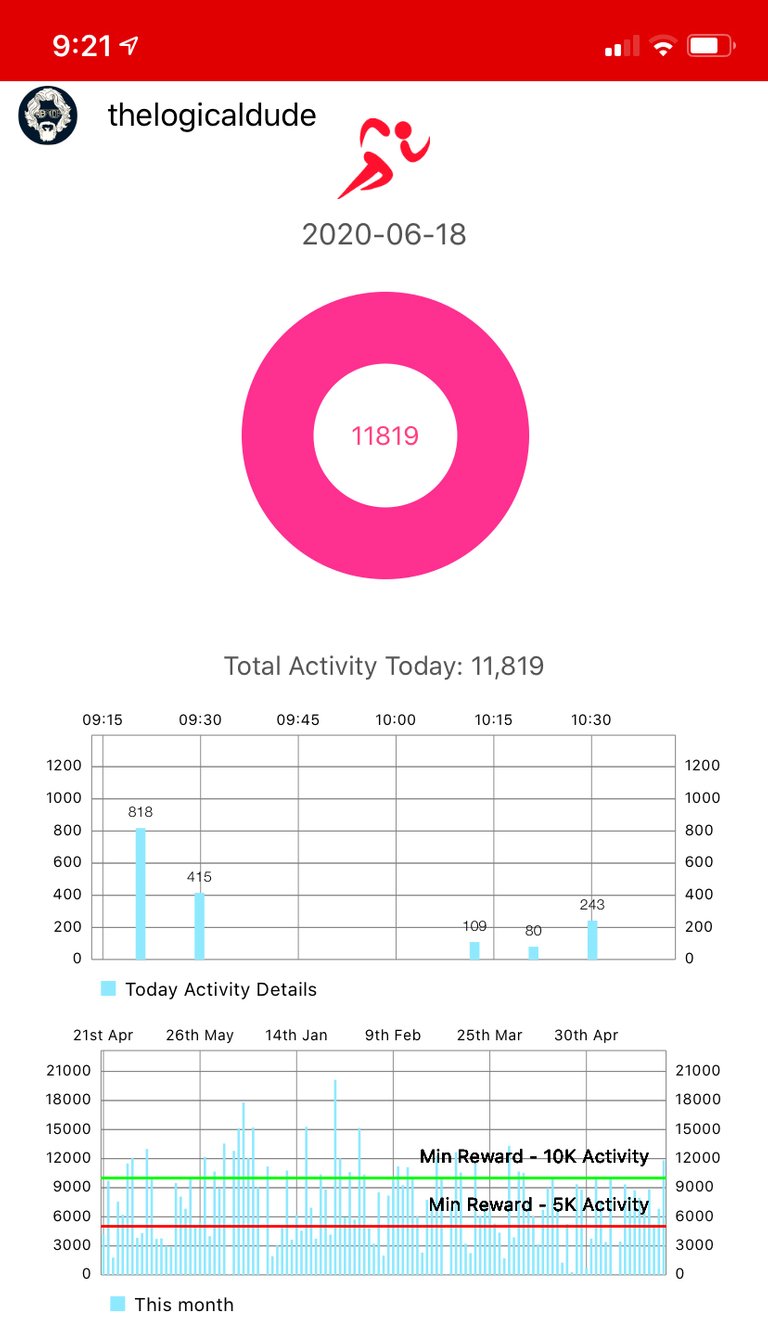 So a slow day of GrubHub ended up turning into a day of building playhouses for my nieces. Had my dad and brother in law trying to put together, which both work in construction... but it took me to come get the job finished up, lol. Anyway, had a couple of real nice dog walks as well so that was able to get my step goals for the day.
No work for me on the websites today. Got my son helping to get the store site loaded to my content delivery network so that it is faster to load all of the different products and categories. So on that note, I have worked my ass off the last couple of weeks on Hivelist and Hivetunes so I am taking the night off and going to actually try to sleep.
Then do it all again tomorrow, except the playhouse, lol.
Be cool, be real, and abide!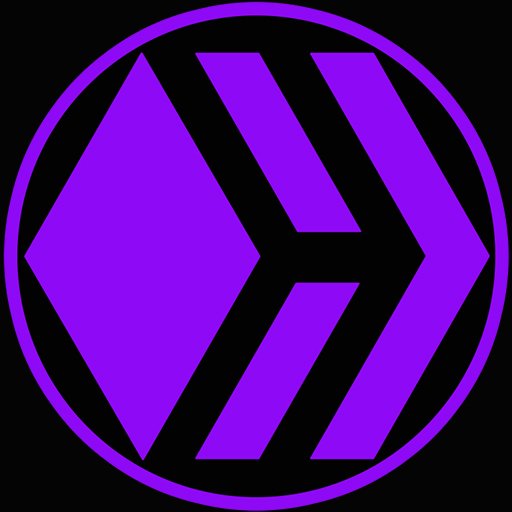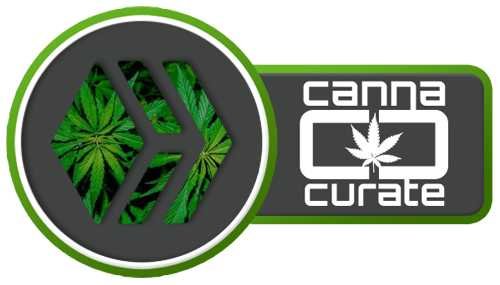 11819