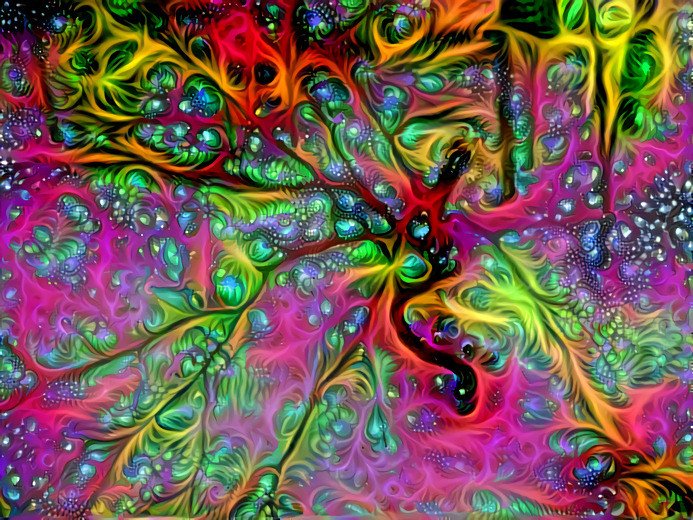 February is flying by.. 😅 & it's been as intense (if not more so) than January 😮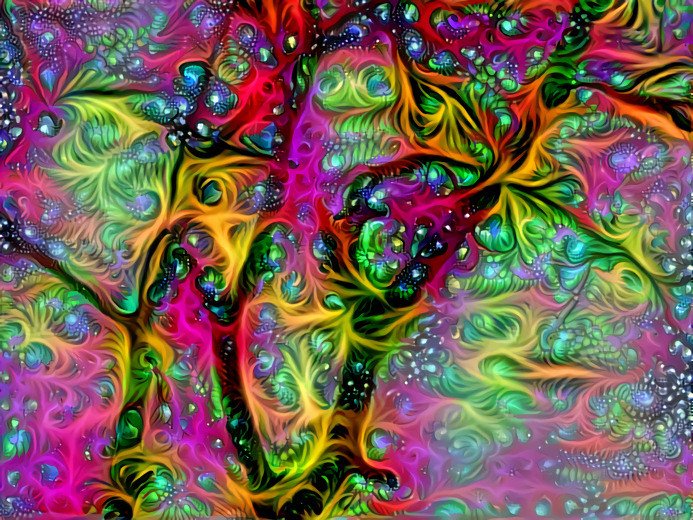 Thankfully my walks & indoor workouts are helping to ground all these high voltage vibes that got me feeling overly electrified as of late 😂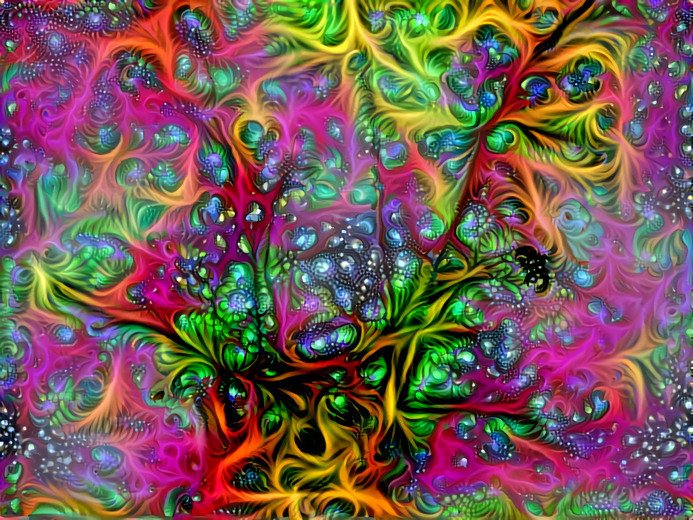 I needed to step back from some things & outright stop participating in others in order to give myself plenty of room to breathe, space to study, time to practice my craft & also 'just be with me'.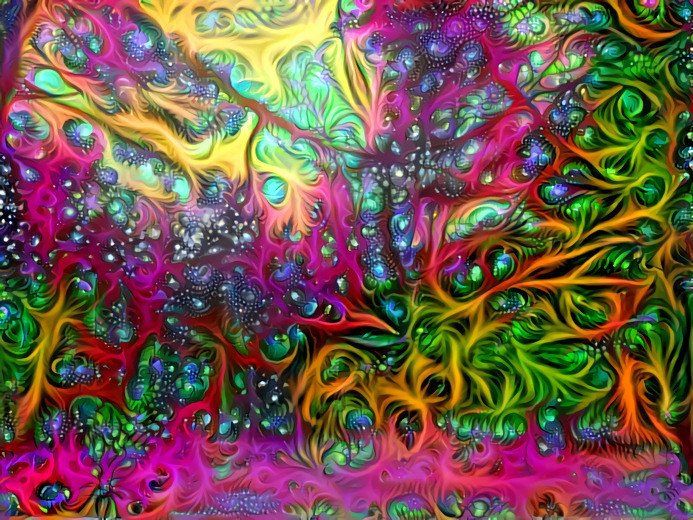 I've been & will continue to be hiding out in my Reiki Cave every chance I get 😍 Rocking my inner-world, working on personal projects & continuing a deep dive of exploration & integration.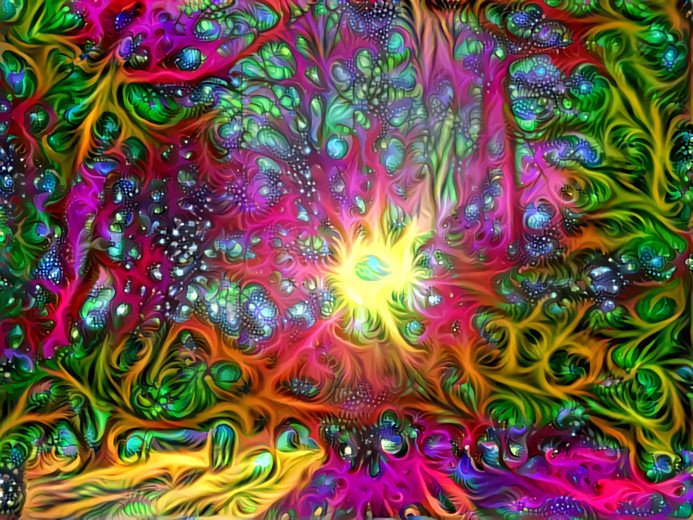 How's things with you? I hope all is well!

Here's My Fitbit Data for 2.19.2020: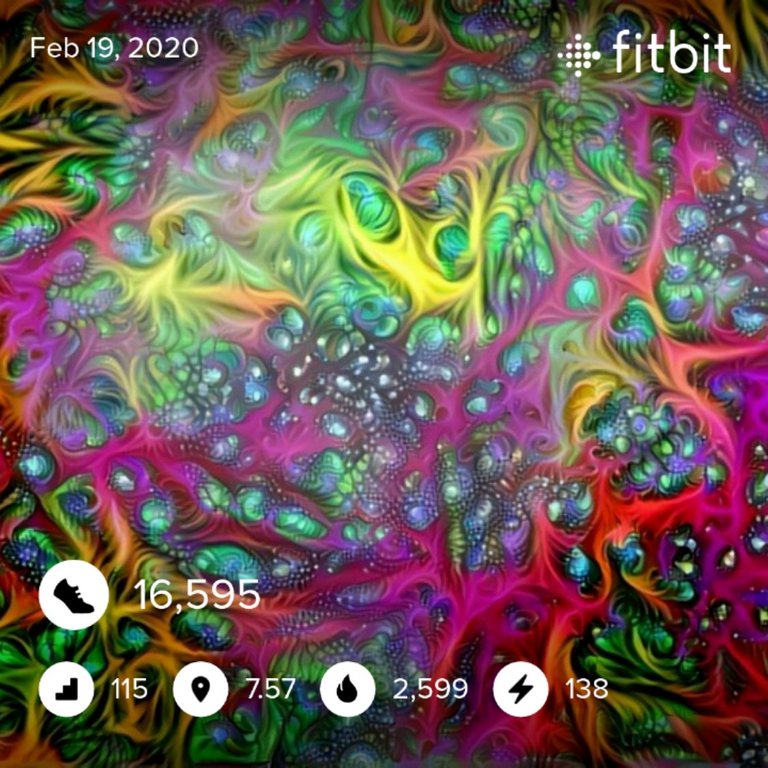 Much Reiki Love 😍🙏😘
✨Wholeness & Balanced Vibrations✨

Thank you for Tuning Within 💕 & As Always.. Thank You for Being You! 🙏
💖🐲Namaste🐲💖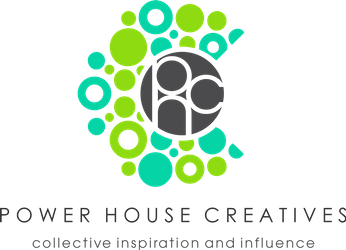 16595

Daily Activity, House Chores, Walking