Dance of the Planets || Uranus Meets Venus in Taurus Vibes ⚡😍 (Abstract Reiki Art) & Random Ramble (Thinking Out Loud) 🐲🔥💕🙏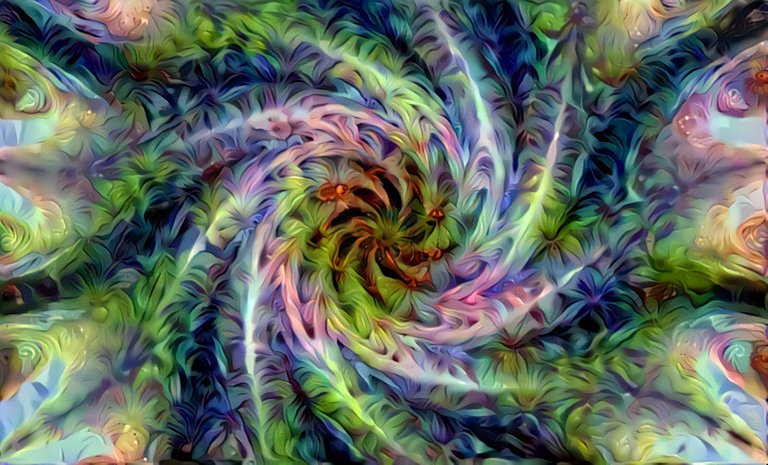 Helloooooooo 👋
Is there aaanybodyyy ooout there?
👀😂😅
If so..Happy almost mid March 💃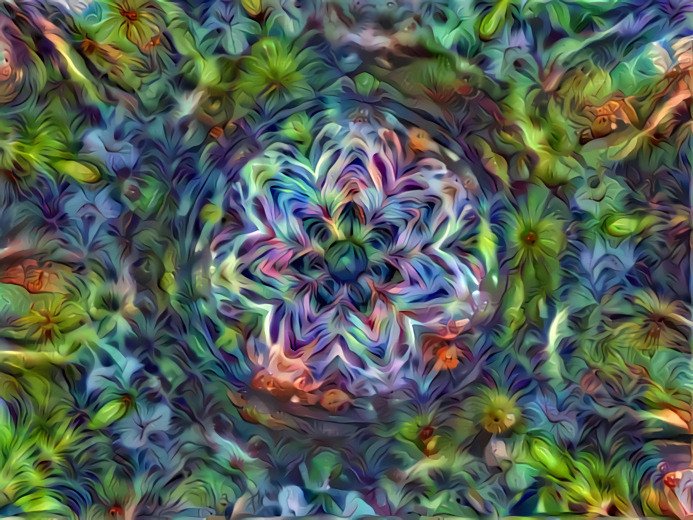 Thanks for peeking into this here portal 😎 It's been a bit since I've last posted, as there's been a lot going on in my personal world 😅
...as well as for us collectively, in a multitude of ways, I am sure you are aware 😶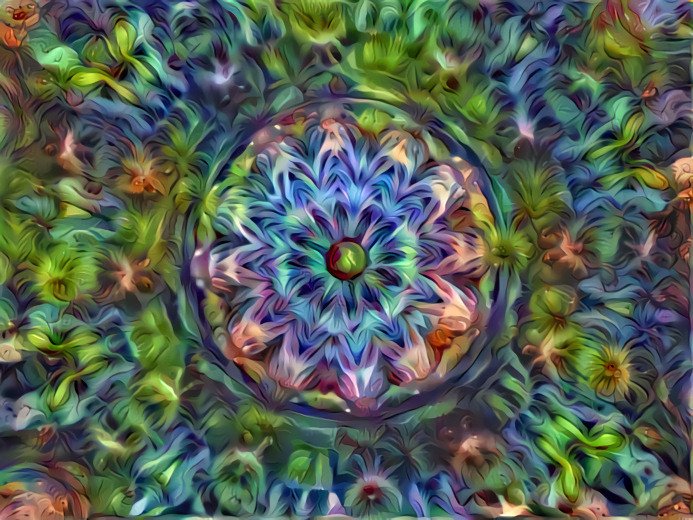 There's a lot we're being exposed to & asked to take in right now. For me its been a sure signal to slow down, get centered, focus on what matters and do my best to stay balanced during these deeply transformative and turbulent times.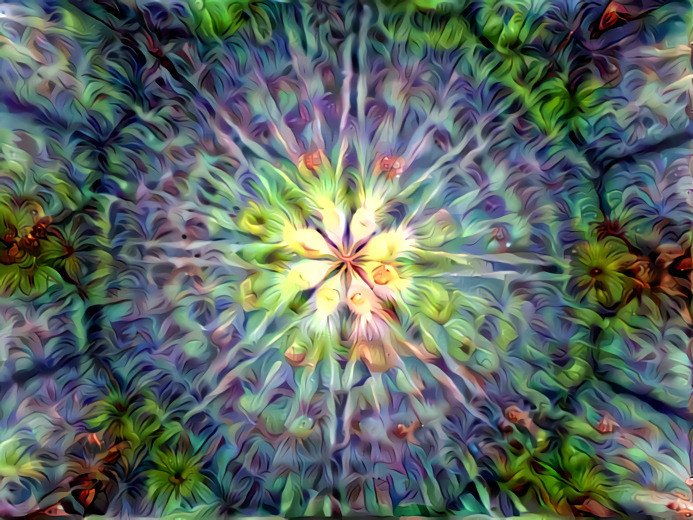 I can't speak for anymore but myself, but I know that what's right for me is to not bury my head in the sand so to speak but also not to immerse myself in the over dramatization & traumatization of our collective consciousness. Whether it be tv, social media or any other form of engagement.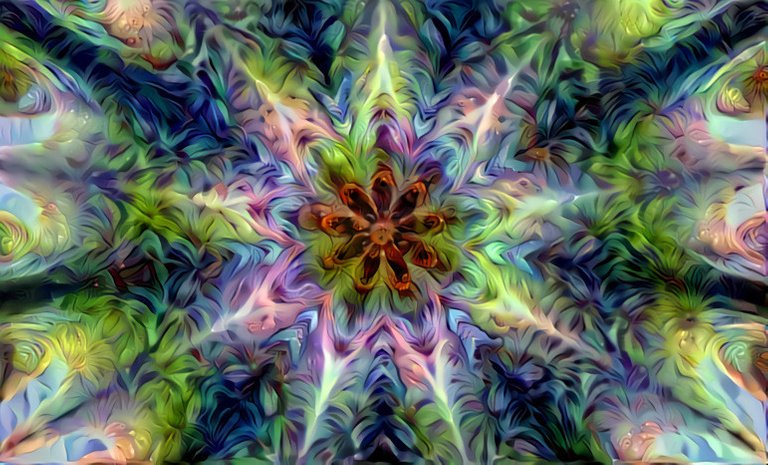 I have been severely limiting my interactions & what I allow into my energy field (even further than I typically do) not out of fear but to properly hold space. That which I choose to entertain, engage & maintain will be used for the highest possible purposes of alchemy. To be honest everything is anyways heh..I'm just hyper aware of that fact at this point 😂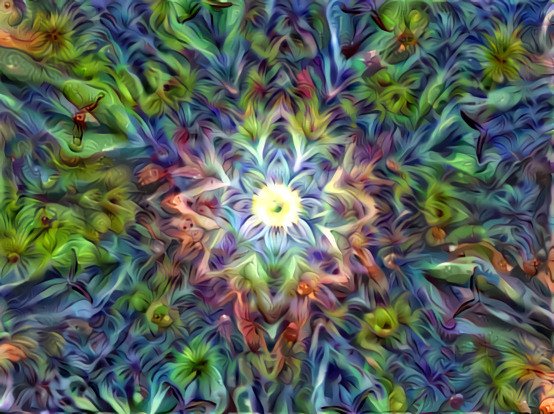 I don't know how regularly I will post (will try to return to once daily..) or comment, but I will be around Discord 👍 in Neoxian City of course 😍 showing my love to fellow citizens with my favorite form of nonverbal communication 😂 emojis 😂
I will resume consistent voting while lovingly lurking in the shadows from here in the forest 🌳 as I absorb incoming updated wisdom from the earth that is to be integrated & shared when the time is right 💞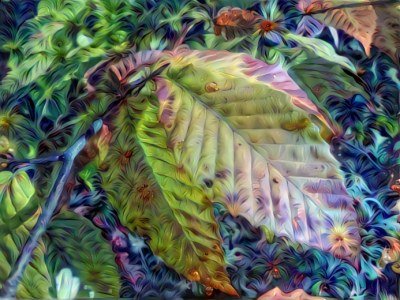 For now I have more work to do within & with those most closely surrounding me.
Know that I am sending my love 💕 and will continue to 🙏
I appreciate your innerstanding 😍

Here's My Fitbit Data for 3.10.2020: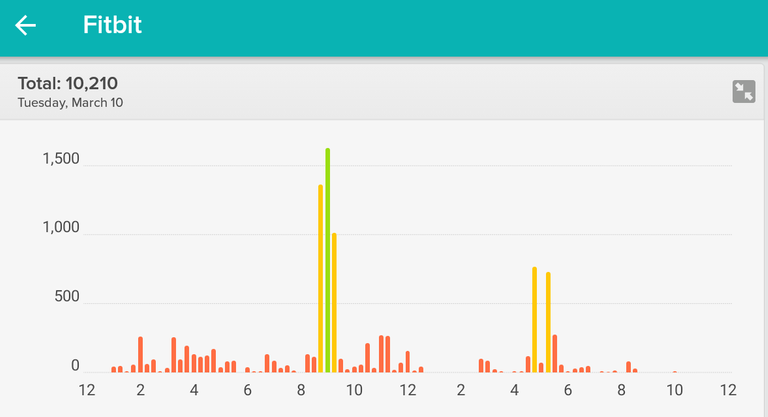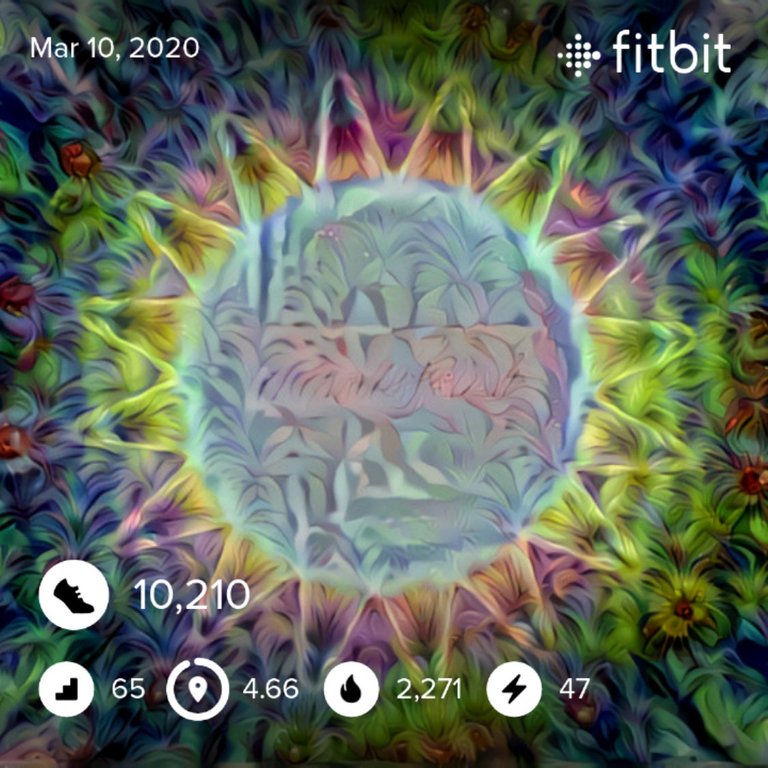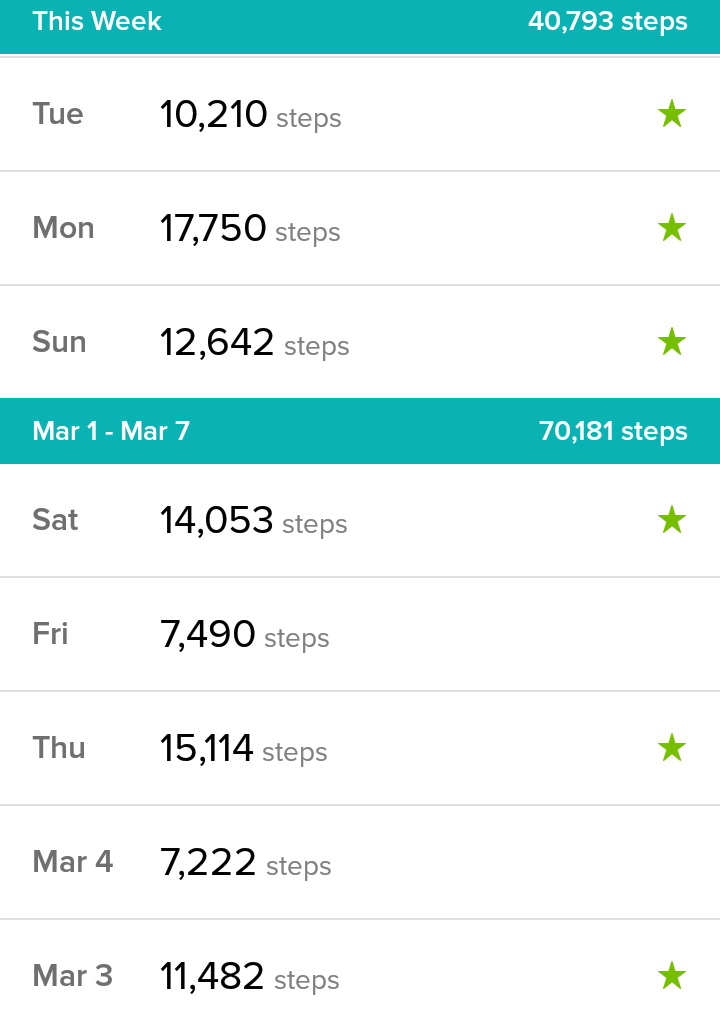 Much Reiki Love 😍🙏😘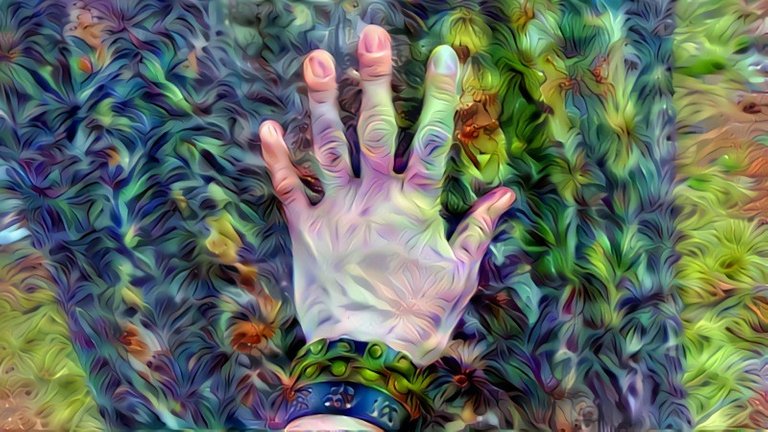 ✨Wholeness & Balanced Vibrations✨

Thank you for Tuning Within 💕 & As Always.. Thank You for Being You! 🙏
💖🐲Namaste🐲💖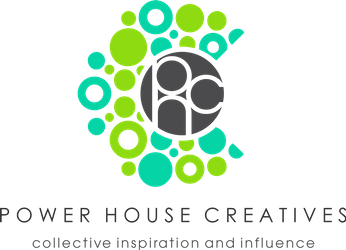 10210

Daily Activity, House Chores, Walking
---
---