Great stepping Elizabeth, and thanks for sharing those beautiful pictures, I just love that first one with the old face in the tree, by the way you might have a setting on your phones camera in the Pro settings for Macro Lens, that will make it a lot easier to take pictures on things very close, plus you also should point on the object where you want it sharp, enjoy your day and stay awesome.
---


Made in Canva
!ALIVE

- @flaxz - Admin/Moderator
---
This post is AWESOME!
It will therefore be highlighted in our daily Curated Collections posting for today.
The goal of this project is to "highlight Awesome Content, and growing the Hive ecosystem by rewarding it".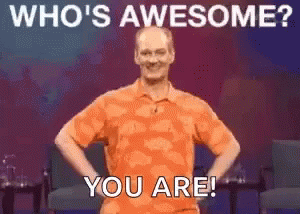 Source