A log of my journey to achieve great health through natural
It's been a great while since I was able to record my routine actifit exercise activities as my phone has been giving me problems. The application was quiting on itself and records very little of the exercise. Today I'm able to post on actifit because i used my father's phone this time round.
The covid 19 pandemic has made life much unbearable but then, it has also given the chance and time to none athletic person to venture into little sports. To exercise is to cure oneself of early old age. But now, the youth of today believes in pills over the natural order of things. Today I chose to go by nature amidst my busy schedule of sending my father to the hospital. I was able to reach activity level of 5000+ through vigorous walking.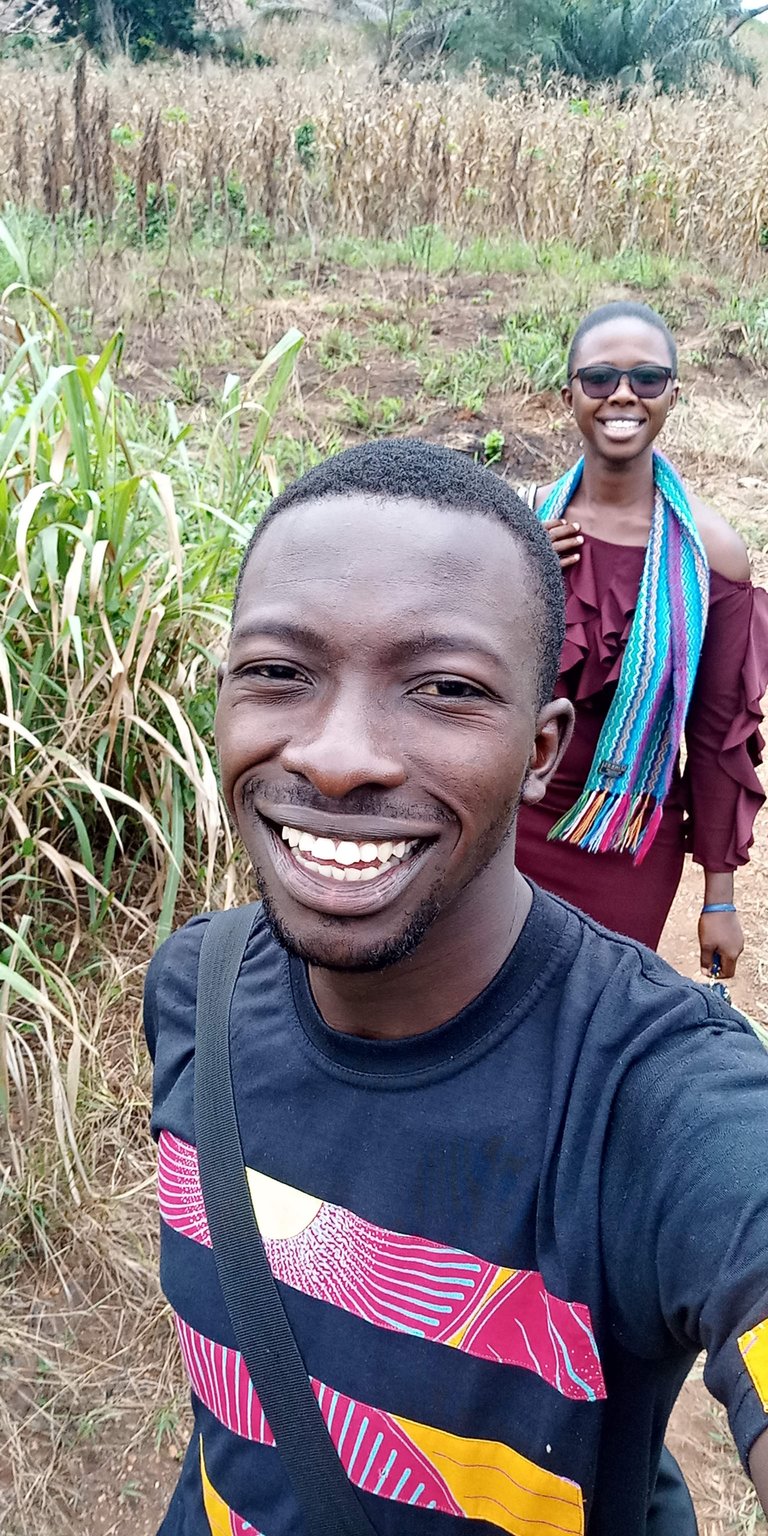 A picture of my sister and myself.
From now , I will try my best to continue with my exercise and make it a routine journey. Join me as I generate six packs on a one pack body. Stay tuned and leave a comment


5287