Happy Sunday to you all from Nigeria.
You know, Sundays are usually very special and unique days as it is set aside for corporate worship and fellowship all round the globe. More so, I am glad to be a part of the gems-community in the new hive platform.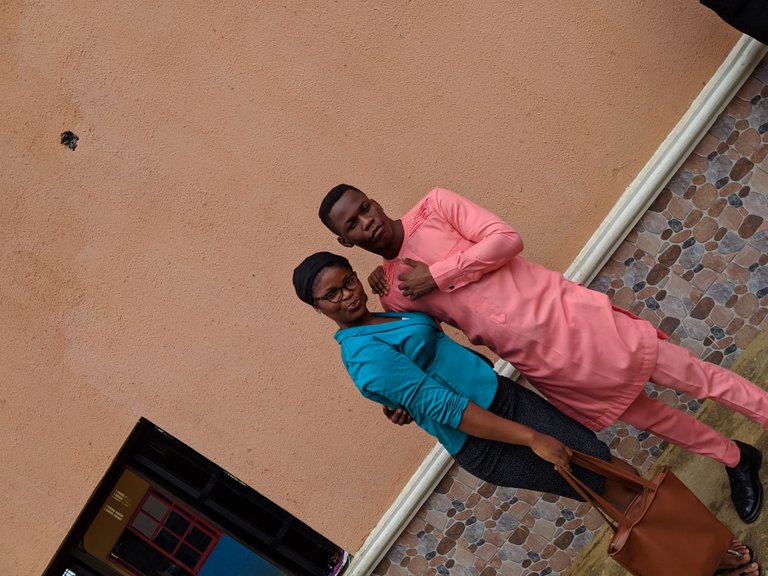 Amid the fact that health personnels have advised that we stay away from large gatherings, people still decided to gather and worship God.
The case was no different in my local church here in Nigeria. We had over two hundred persons joining us in worship and trust me it was an amazing time in God's presence.
God has really proven to be faithful and kind to us despite the current pandemic. His love has not reduced or changed towards us. It doesn't mean God hates us; we are suffering as a result of our carelessness as humans. This should be a lesson to us alone, to always acknowledge and reverence God.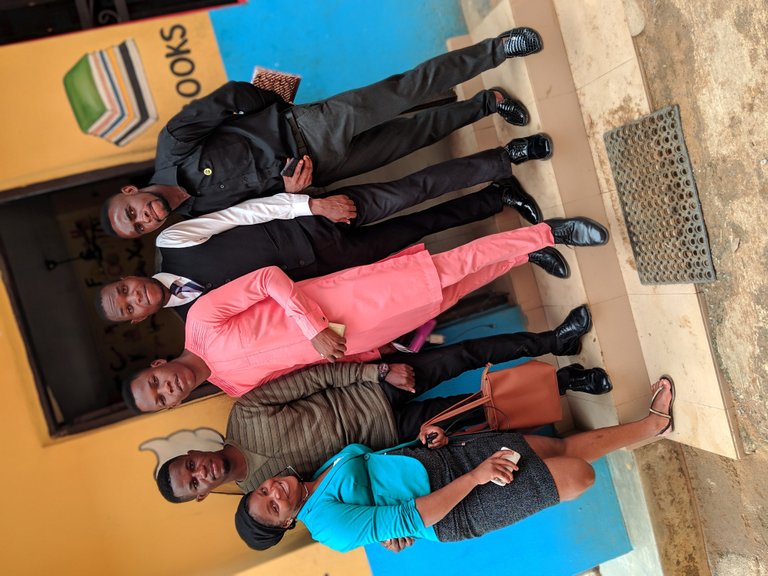 In light of this, even as Christians, we should try to stay safe from this deadly disease. The Bible makes us understand that wisdom is profitable; do not attempt to tempt God.
Love your neighbours, family and friends even more in this season. Definitely, an end will come for the disease.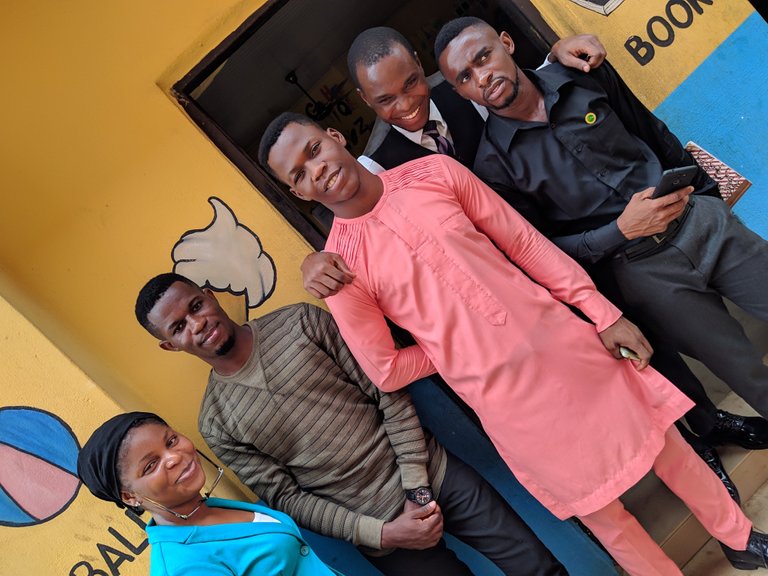 Spread love and good news. Don't spread fear.


2327