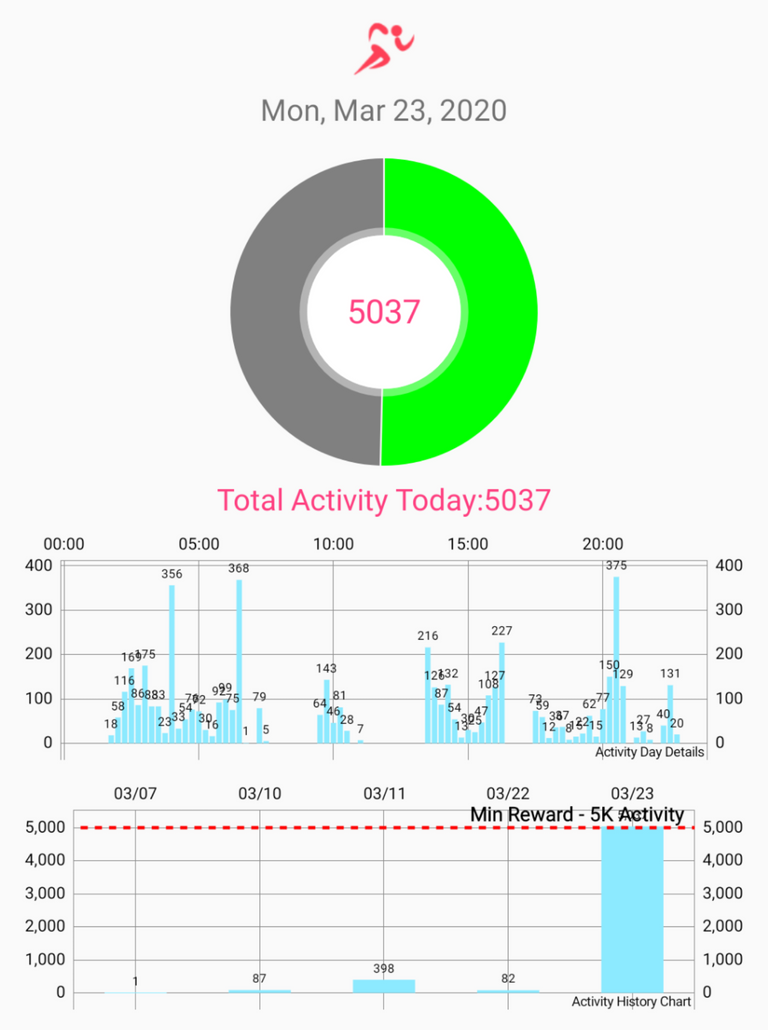 ---
Hit that first 5,000 mark since I started using this app. Watchout, cause I mash these streets every day and now that I have another way to enjoy my time out and about, it's on!

Thanks and praise for your support in UpVoting, Commenting & Sharing my posts!
LETS BE FRIENDS AND PUSH EACH OTHER TO GREATNESS.
Any and all help in regards to my posts will be reciprocated in kind & more to show my gratitude.
---
(HIVE BLOCKCHAIN • PEAKD.com • HIVE.io)



1528