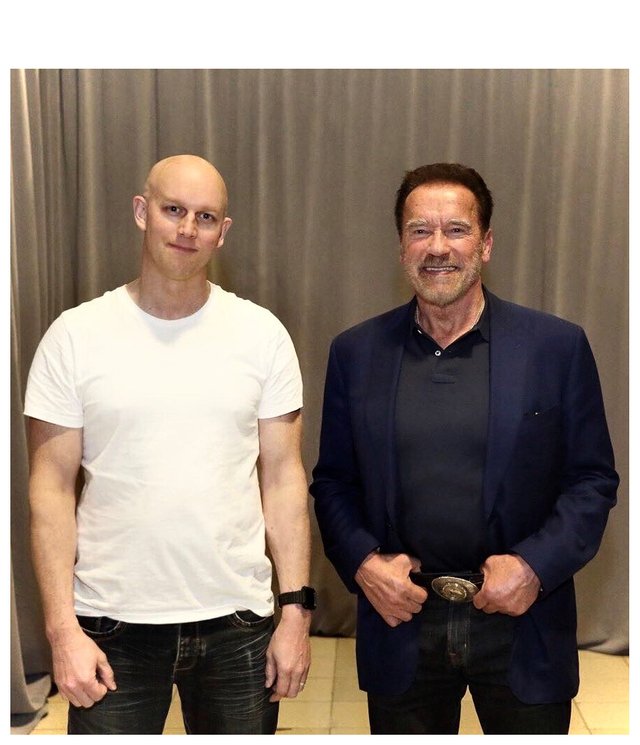 ---
I got an early birthday present a few months ago (Before COVID-19 changed everything.); tickets to listen to a living legend!
Arnold Schwarzenegger has been a hero of mine for as long as I can remember. I grew up watching and loving his action movies (We all did, right?!) but it was the documentary, "Pumping Iron", that had the biggest impact on my life.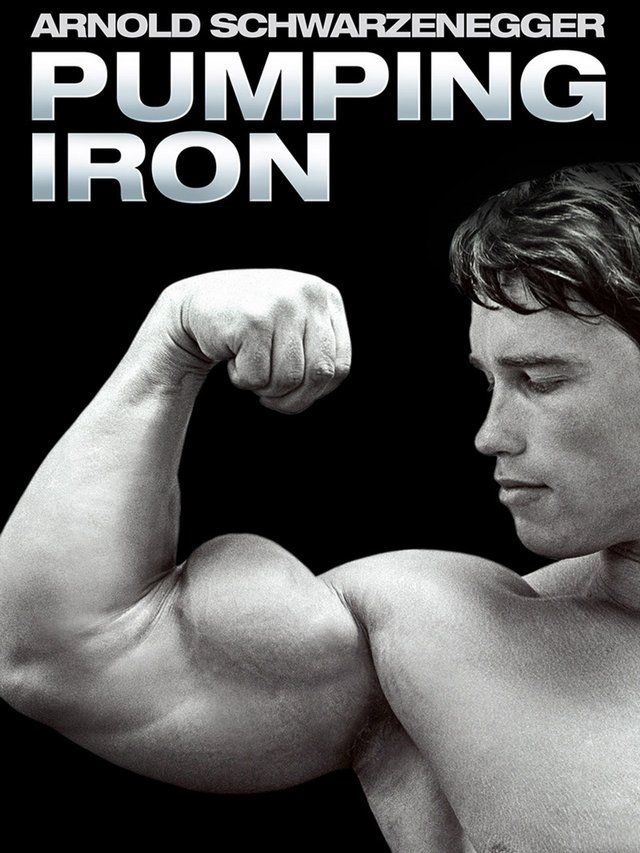 I have been inspired by Terry Fox, Rick Hansen, Bruce Lee, and Arnold Schwarzenegger so, for me, meeting one of these icons was really something! In fact, I wonder if I would even be a personal trainer today if it wasn't for these guys...
Pumping fists and standing shoulder to shoulder with Arnold grounded me with how amazing and real his story is! I was reminded that I too can change the stars I was born under. Focus and resolve matter. Igniting determination and being willing to learn every day gives you an edge. Commitment and hard work take you places... and believing in your dreams... That's the way to win at life!
Arnold started out as a poor kid growing up in the dust and rubble of post World War II Austria. Without prospects he forged his own way implementing an immense drive, determination, and vision towards his dreams.
Arnold's roots (He was, incidentally, called the Austrian Oak!) began in competitive body building where he won a total of 7 Mr. Olympia titles. This success acted as a springboard catapulting him into a life in America among Hollywood's Stars.
Arnold hit the big screen as a leading man in many hit movies where he achieved world wide recognition and fortune.
Next Arnold made up his mind to run for political office where he became the 38th Governor of California.
His eventual retirement from politics hasn't slowed him down. He continues to inspire others through social activism, business, and body building initiatives and is well loved all around the globe.
Have you ever noticed how some people's energy prompts significant action and brings out the best in people?
Well Arnold certainly hasn't lost his edge. He's as dynamic and passionate as ever and those are the signs of a man on a mission!
Being in his wake, even just for a glimpse, reminds me of the dreams and aspirations that I have. I can see it clearly. He reached for and achieved his dreams... And I/we can to... It's just a matter of persistence and never giving up!
Arnold's story really is pretty incredible! If you would like to find out more about the man and his life pick up his book, "Total Recall!" I enjoyed this read because it provided many clues between the lines to his formative years and winning mind set.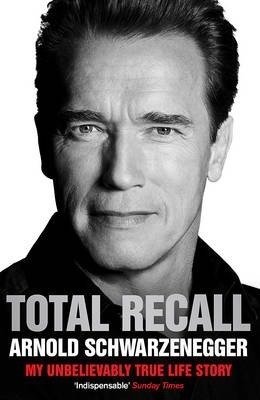 It's a must read for anyone looking to live an impactful life... and, by the way, if you ever get a chance to bump fists with the Terminator... I 100% recommend it!
Your going to learn something about yourself! That's what's cool.
wil.metcalfe
Fitness Entrepreneur
Certified Personal Trainer
@BeachReady
@AdventureReady
@Actifit
@EveryStepCounts
@OneMoreNutrition
---
Today's #AutomaticWin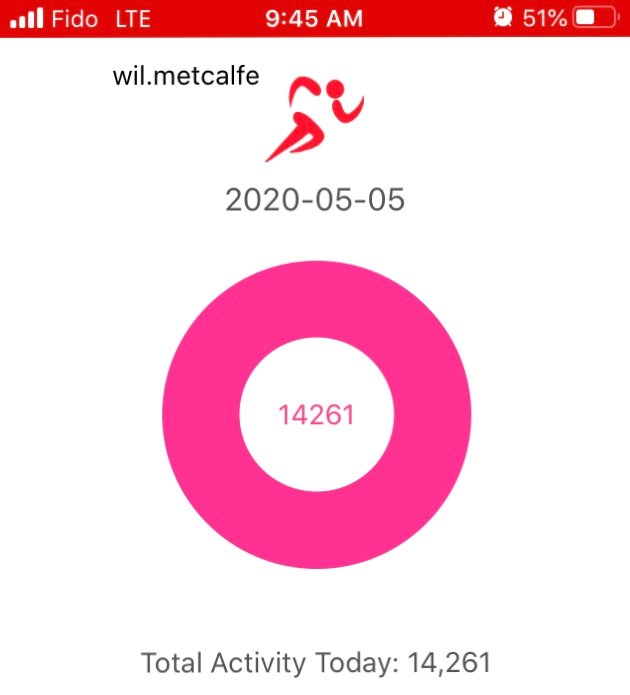 14261

Daily Activity,Walking,Weight Lifting