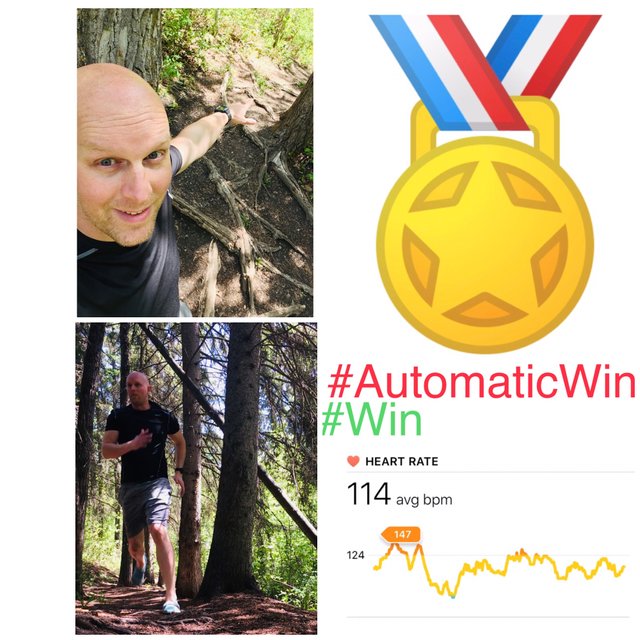 Have you ever suffered from a case of over analyzation? It can happen! So much of modern life happens in t he mind. We have all these tools that amplify the mind. Before we had hand tools mostly. That's what tools were. They were extensions of our limbs that elevated us above the animal kingdom and helped us survive.
But now we spend a whole lot of time leveraging our minds and I think that's why people get stuck so often. Paralysis by analysis sets in and before long your stuck in the same mental R.U.T. (Real Ugly Thinking) trying to solve everything... with your head.
Well here's the thing... intelligence doesn't just stop at the base of your scull. Your nervous system travels down into your arms, legs, fingers, and toes! What this means from a practical stand point is that their is something called innate physical intelligence... and everyone has got it!
The only way to tap into this hidden intelligence is to put yourself in a state of action!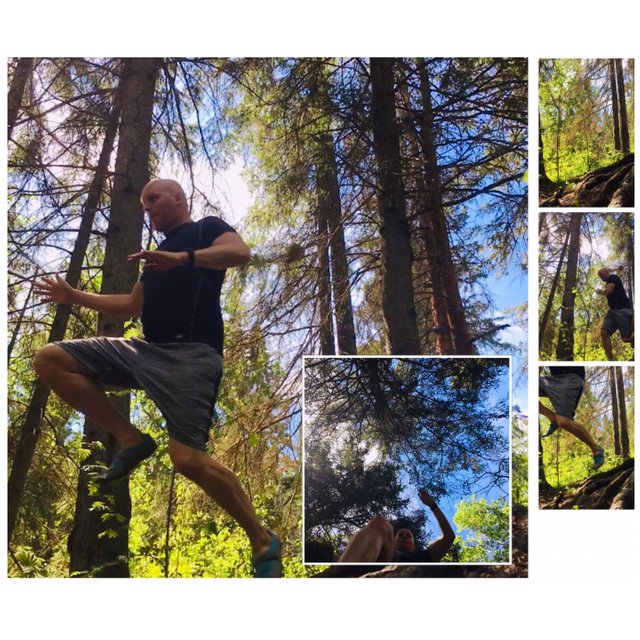 Throw caution to the wind and let the wind blow you down the trails! Just get out there and go for a run! Use your body! Get some fresh air and exercise! Let that intelligence pass through your body... purge that stress cooped up in your head!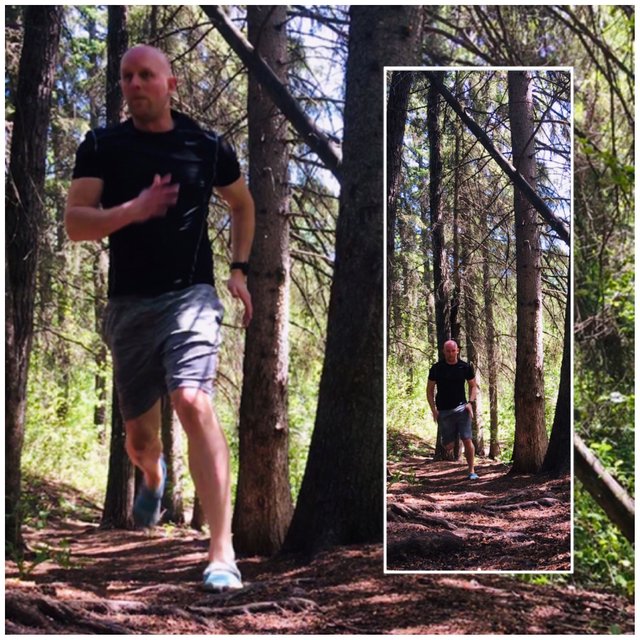 Your going to feel waaaaaaaay better that you did. The anxiety you felt that was making you think that you didn't have time to exercise will have melted away. With all that fresh air your brains going to be clear. The cobwebs are gone!
Your no longer limited! Your free and limitless! It's almost as if the process of moving your body has also helped you move your mind. In fact... just taking a break, just being ok with stopping all that mental jogging and trading it from some real cardio, (just going outdoors even!) your going to find that the things that had you stuck no long hinder you.
Things will make sense and you will be well on your way to getting way more done!
That's what going for a run can do for you!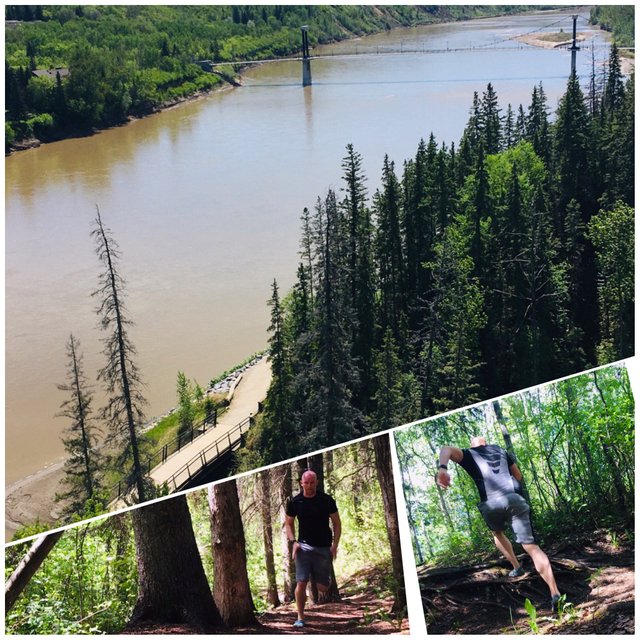 So to recap... intelligence is far more than happening in the head. Intelligence happens in the entire body! Some people think that their body is there to transport their brain all around... but that just ain't so!
If you want to rid yourself of stress and anxiety that's holding you back from the success at your fingertips... pull your finger tips away from that keyboard and get some fresh air!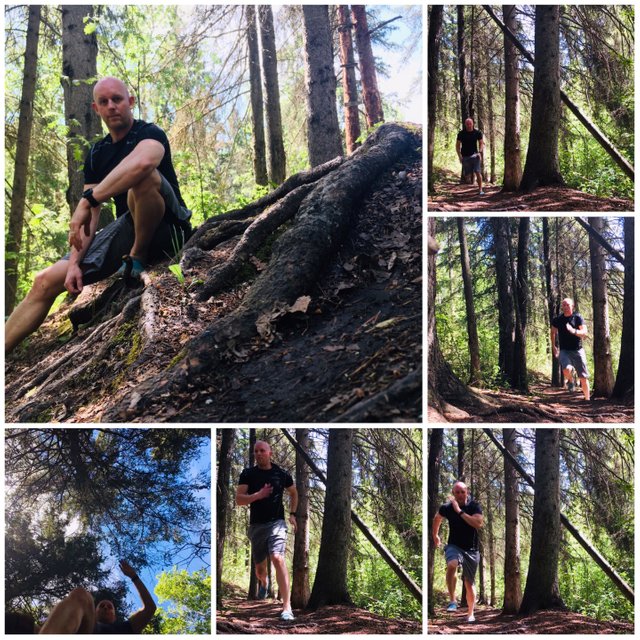 Allow yourself the opportunity to follow your feet down a forest trail on a summer day!



Adventure awaits!
wil.metcalfe
Fitness Entrepreneur
Certified Personal Trainer
@BeachReady
@AdventureReady
@Actifit
@OneMoreNutrition
@EveryStepCounts
---
Today's #AutomaticWin!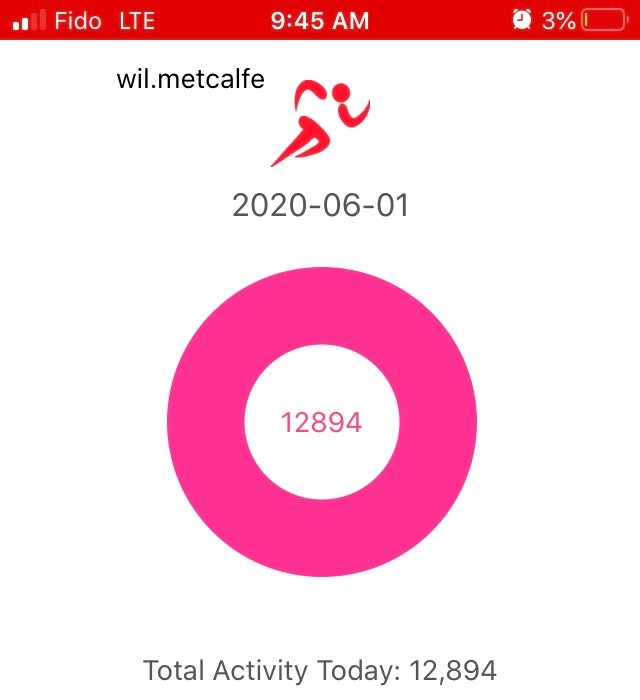 ---
#TrailTreasure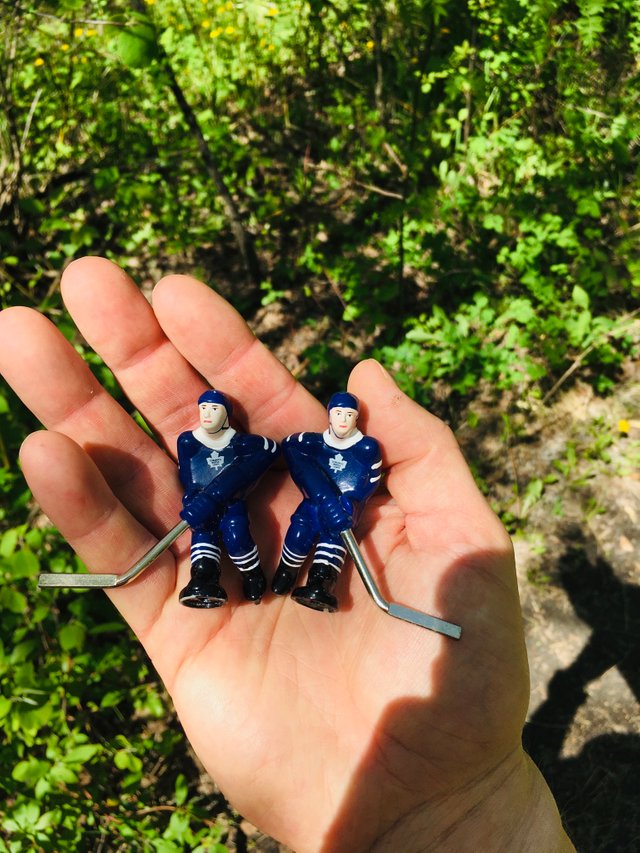 Look at that! I found two of these little hockey players on the trail! I never expected 1 let alone 2; it's a matching set! Goes to show... if your keeping your eyes wide to the wonder all around you... you just never know what interesting things you'll find!
Keep your eyes open! If and when you find something in your step travels snap a picture of it in your hand (it's got to be small enough to fit in the palm of your hand alright!) then all that's left to do is attach the photo to your @actifit report and hashtag your report with the #TrailTreasure hashtag!
The winner of this weeks #TrailTreasure will be featured in the next #HighFive 🙌 post so keep your eyes pealed you all! 🤨



27679

Daily Activity,Running,Walking,Weight Lifting