---
Today was chalk full of happiness. Making memories with my oldest daughter; what's more meaningful than that right?
The sun was shining and I was beaming! My bright and wonderful daughter was excited to! The moment her eyes opened this morning!
She bounded out of bed and made a bee line for me cuddling in close. Today was day 12 and the 2nd week of the #LiveFitChallenge2021 and she couldn't wait! I had asked her to join me as a special guest on the LIVES that we have been hosting via @Actifit Discord and @Actifit YouTube!
We had practiced how we would present the exercises for that Extra Exercise of the day. It was going to be good! How to use a towel to add and assist a partner workout! Cool right?! I think so and obviously she did to! But that's what you would expect from a personal trainers daughter right!? 😉
The LIVE workout began with an circuit of 3 exercises targeting the upper body before I would bring her on.
I sweated my way through the the circuit while she waited patiently behind camera soaking in the personal training session I was taking everyone through.
I have always wanted to be the kind of daddy that's a hero to my kids... and here it is... going LIVE has been an opportunity to do just that AND to include them in all the fitness fun!
I always want them to remember their dad sweating and working out live. Living a healthy helping lifestyle. Showing people how to listen to their bodies and add meaning to their activities. I want them to always remember that... and I'm sure they will!
Then came the time for my daughter (@littlem) to come on camera. She had been doing jumping jacks and was all warmed up and ready to go!
She bounded like a bunny onto the screen and the rest is history... I'm sure of it!!! She introduced her self as the camera rolled capturing the magic of the moment!
I'm sooooo proud of her! She's amazing and full of life and potential! Yes! I'm a proud dad. I'm proud of both my girls. They have really made me into the dad I am today.
So you can see from the picture... just how happy I/we are today!
I hope that you all get the chance to check out these LIVE workouts! If you missed any of the workouts you can find them by looking at the most recent @Actifit post where they are also backed up on @threespeak.
And here's also a YouTube link if you would like to watch/workout to today's LIVE:

And just to highlight how good a day it was today! Here's a few post LIVE pictures: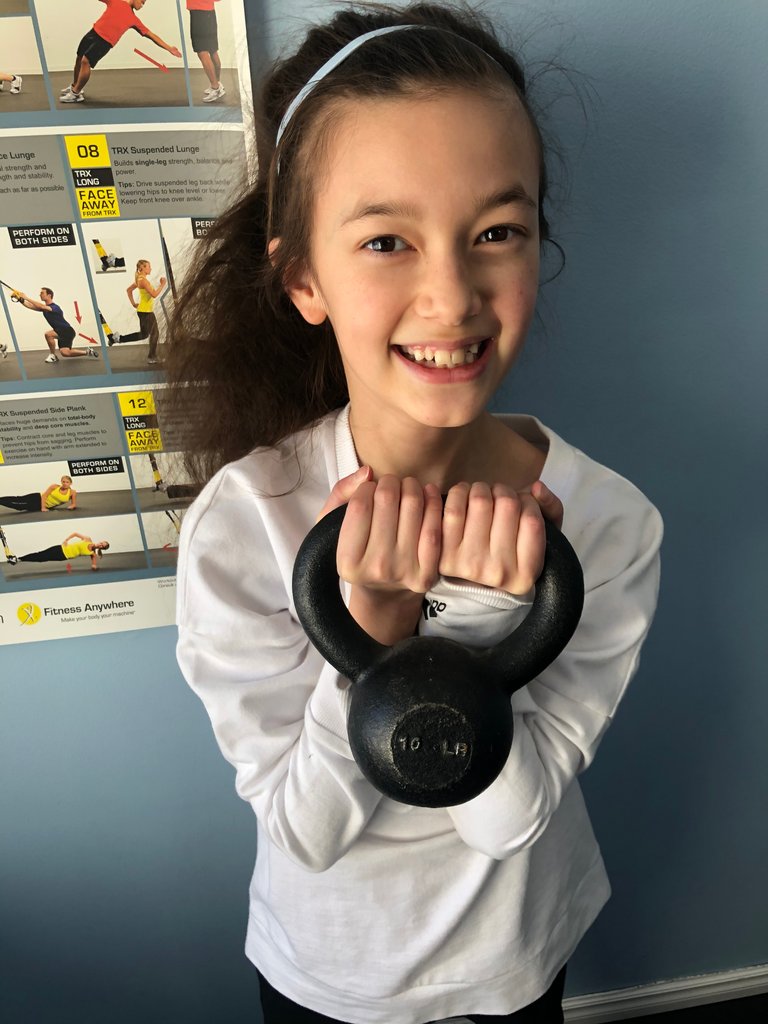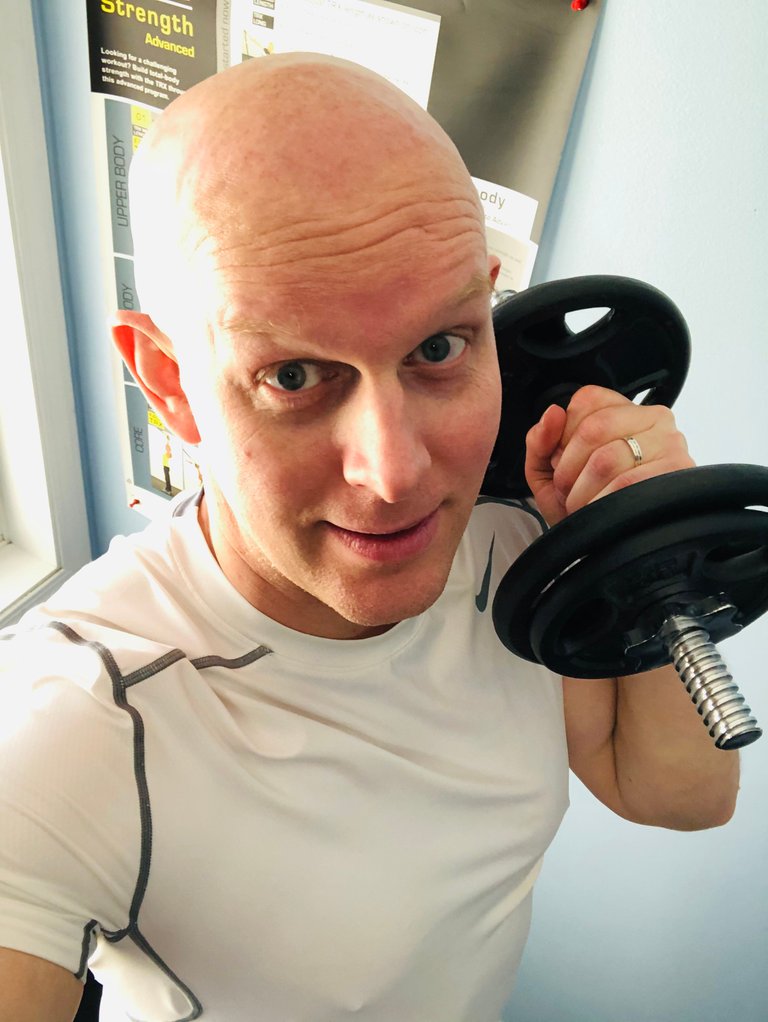 Here's a workout picture she took of me. I think it's pretty good don't you?!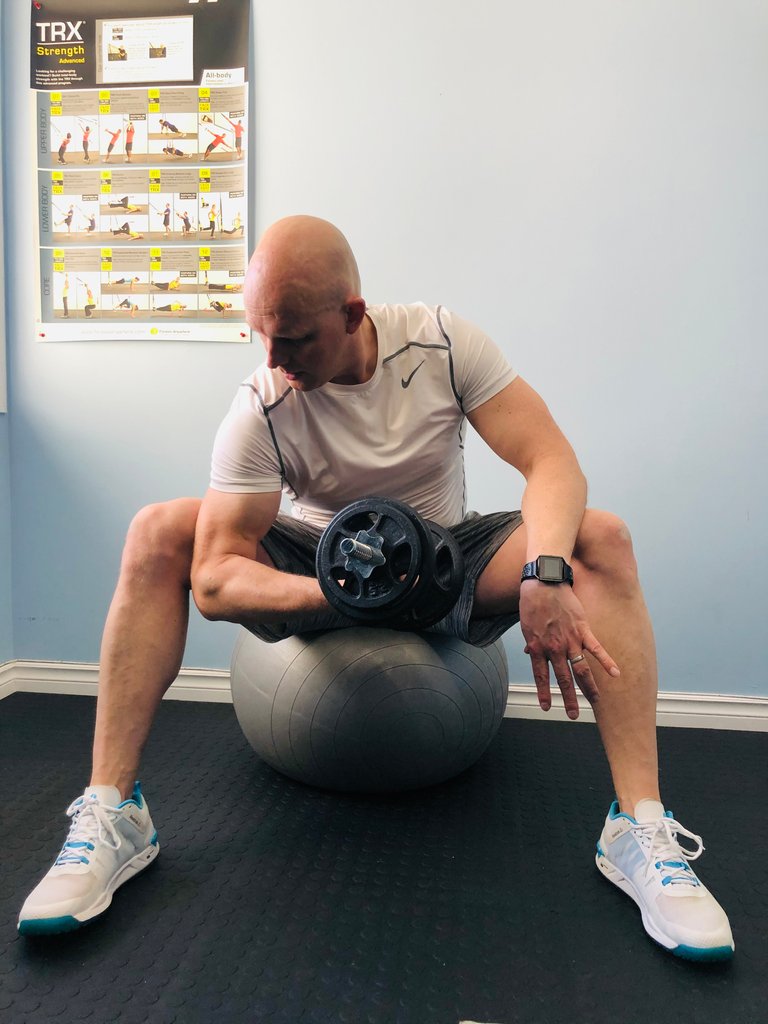 After our LIVE session we both went on a sunny outdoor #AdventureWalk and I took this picture of my beautiful daughter! I'm a lucky daddy 🍀 and I do love having time for these #DaddyDaughterDates! ❤️
Keep on tying heart strings and staying active with your loved ones everybody! This is what life's really about isn't it? 😊
@wil.metcalfe
Certified Personal Trainer
Fitness Entrepreneur
@Actifit
@AdventureReady
@BeachReady
@OneMoreNutrition
@EveryStepCounts
---
Today's #Win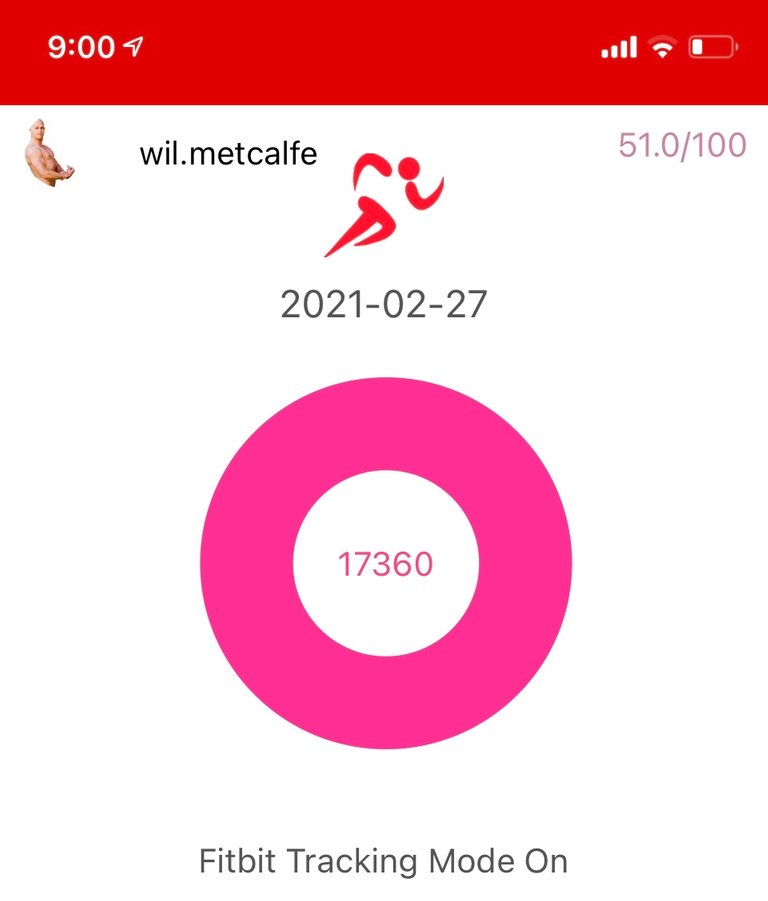 This report was published via Actifit app (Android | iOS). Check out the original version here on actifit.io


17582

Daily Activity,Running,Walking,Weight Lifting