🅰️ Photo Walk Challenge + 40,000 Steps [Jul.08.2021] #AutomaticWin🏅


It's been awhile since I registered an #AutomaticWin... (10,000 Steps before 10am.) so today I cleared my busy schedule and dedicated the day to getting steps.
It felt good actually! I have had a so much focus on things that require screen time lately... and that, as we all know, can be not so good for your health.
Time for a health and fitness check in!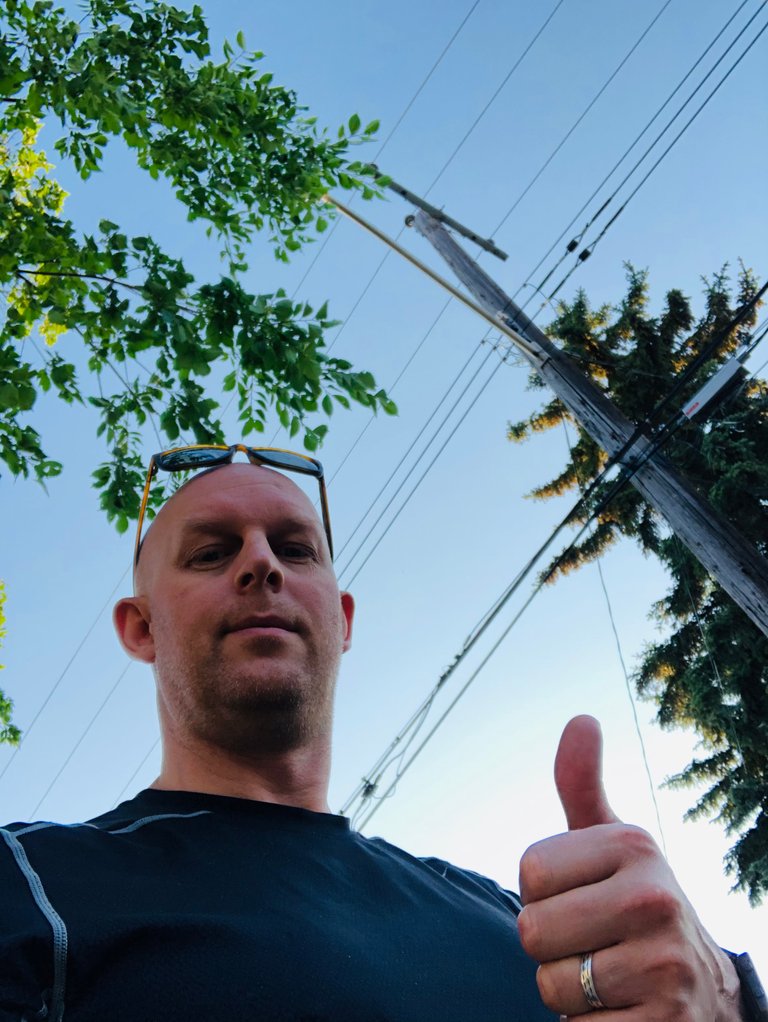 I got up early and honestly... I wasn't awake yet but I snapped this picture and started walking.


An hour quickly passed. I've found that getting up early and going for a walk is really a good way to reset and refocus. The sun was sending its golden summer rays towards the west and I couldn't help feeling caughtUP in its optimism!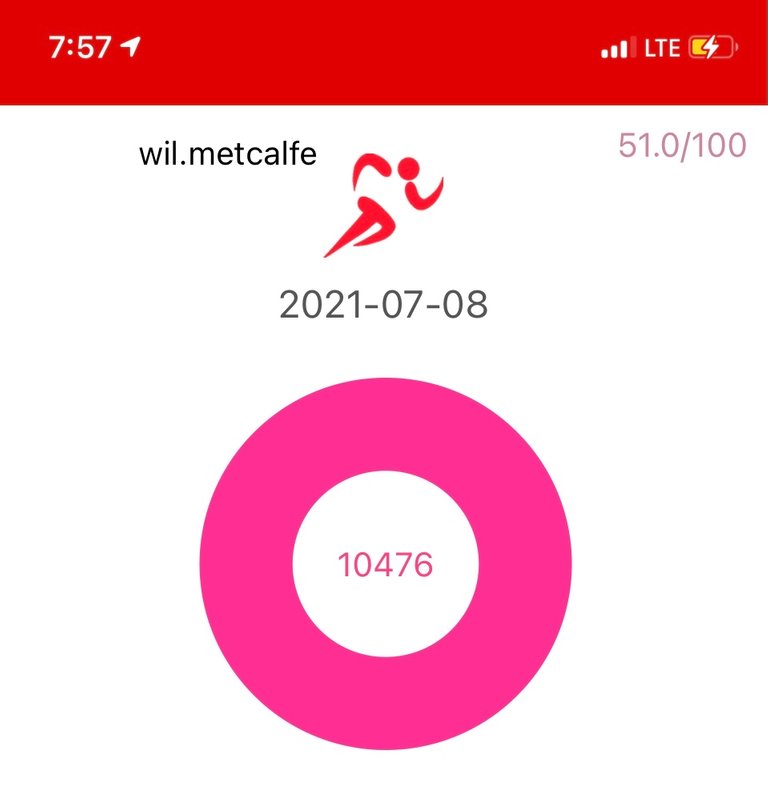 And before long I achieved my intended #AutomaticWin! Here's proof! 👆
As I mentioned, getting up early and going for a walk is really good for you, body, mind, and soul. It's also when I get some of my best ideas and do my best thinking too!
I wanted to see how many steps I could fit into my day... So I had this idea! Why not go for another long walk but do something different.
Instead of snapping pictures of everything interesting what would happen if I didn't do that. What would happen if I set a timer to go off every 15min. and, where ever I was at that exact moment, take a picture of something interesting.
This would be a great way to increase my time stepping while also challenging myself to find beauty or interesting things, places, etc. to photograph! This would be a photography challenge as well as a step challenge!
Another thing... it would also force me to show things as they are.
So the second the timer sounded I would stop in place and take a picture from that exact spot!
This is how my photo walk turned out!👇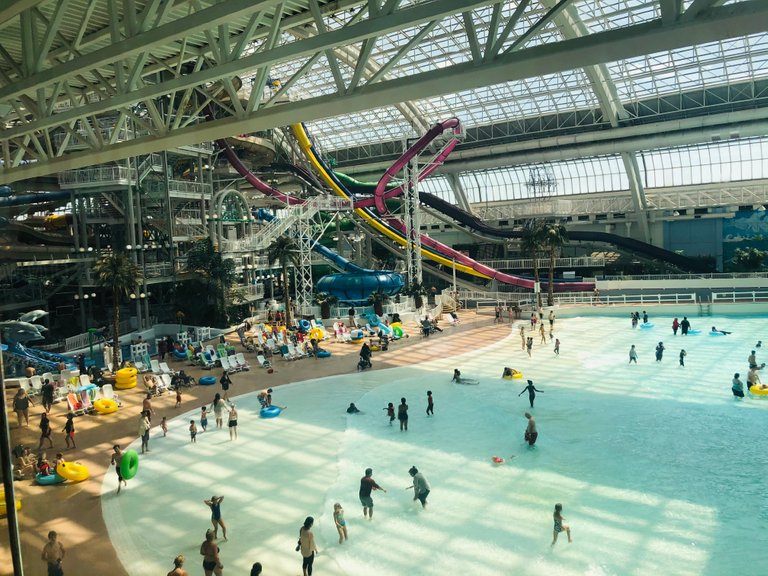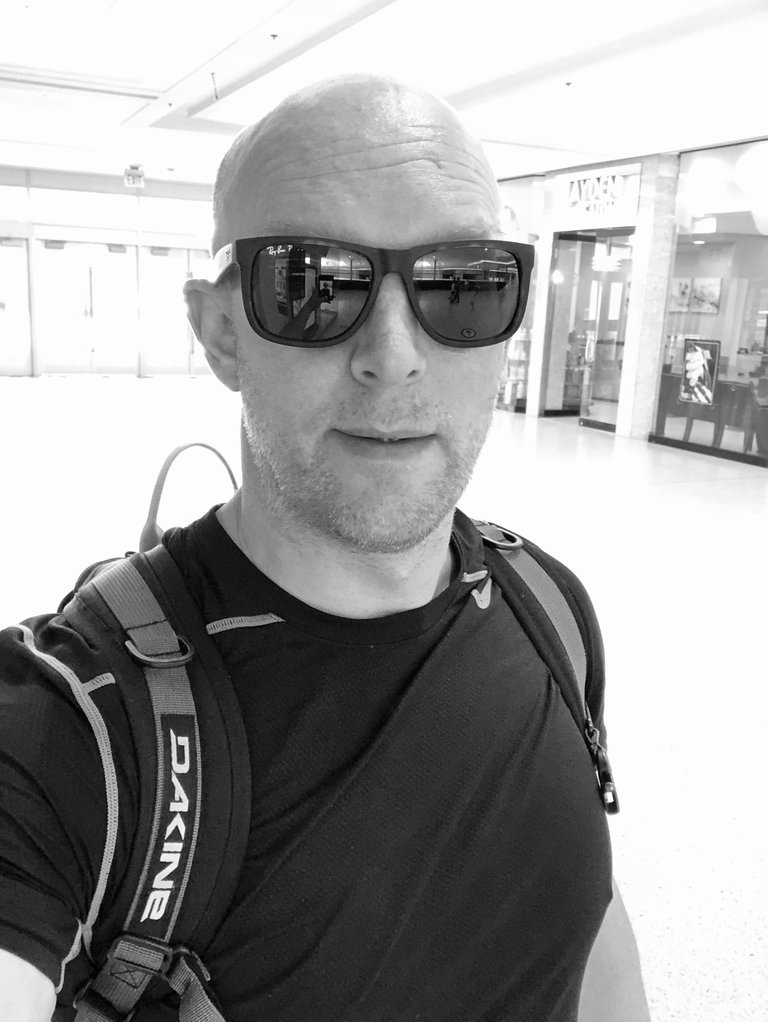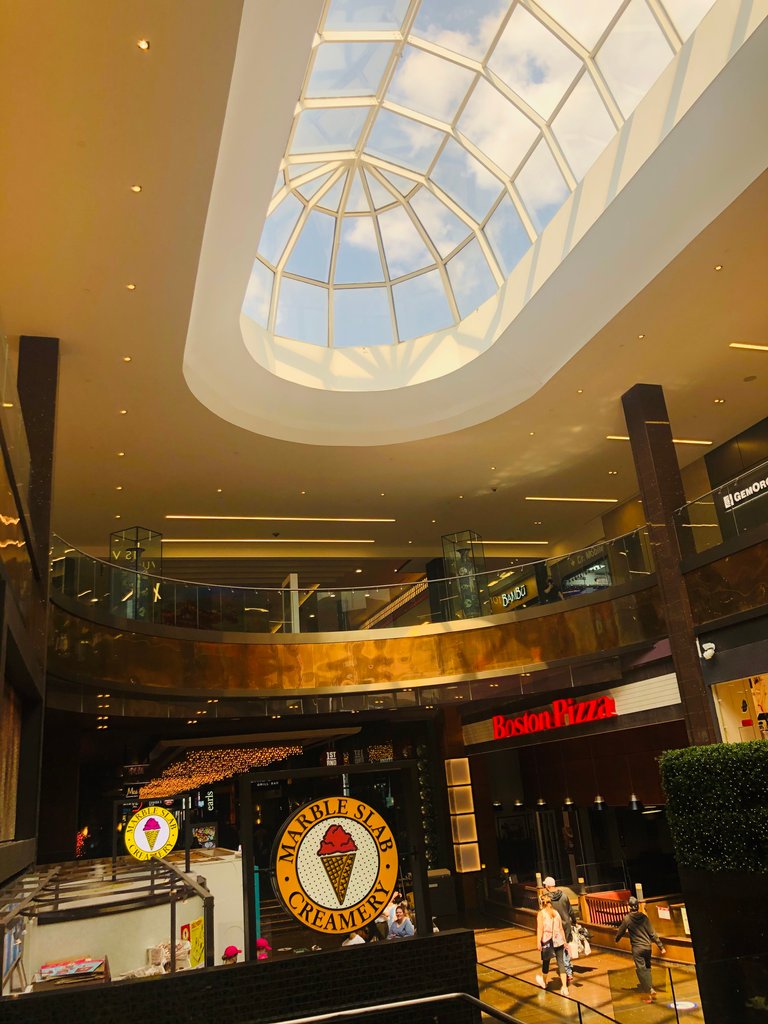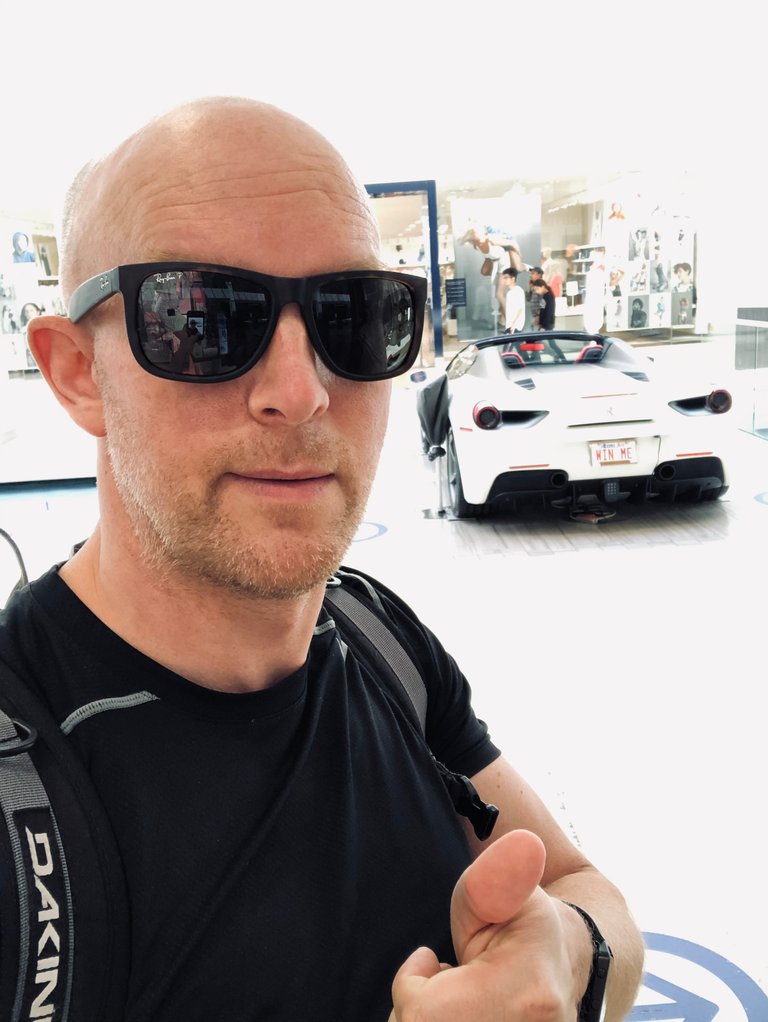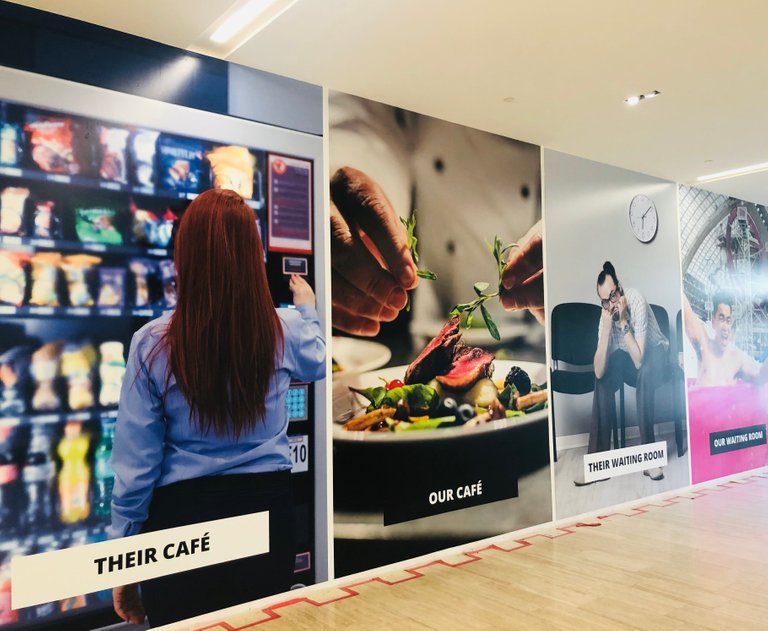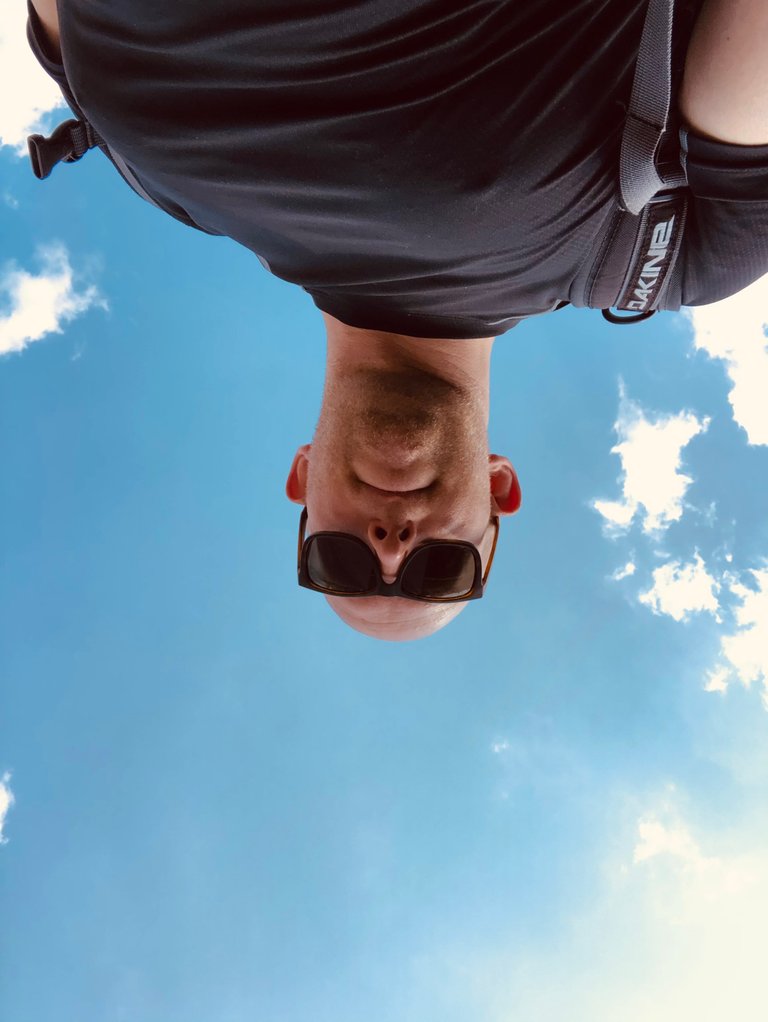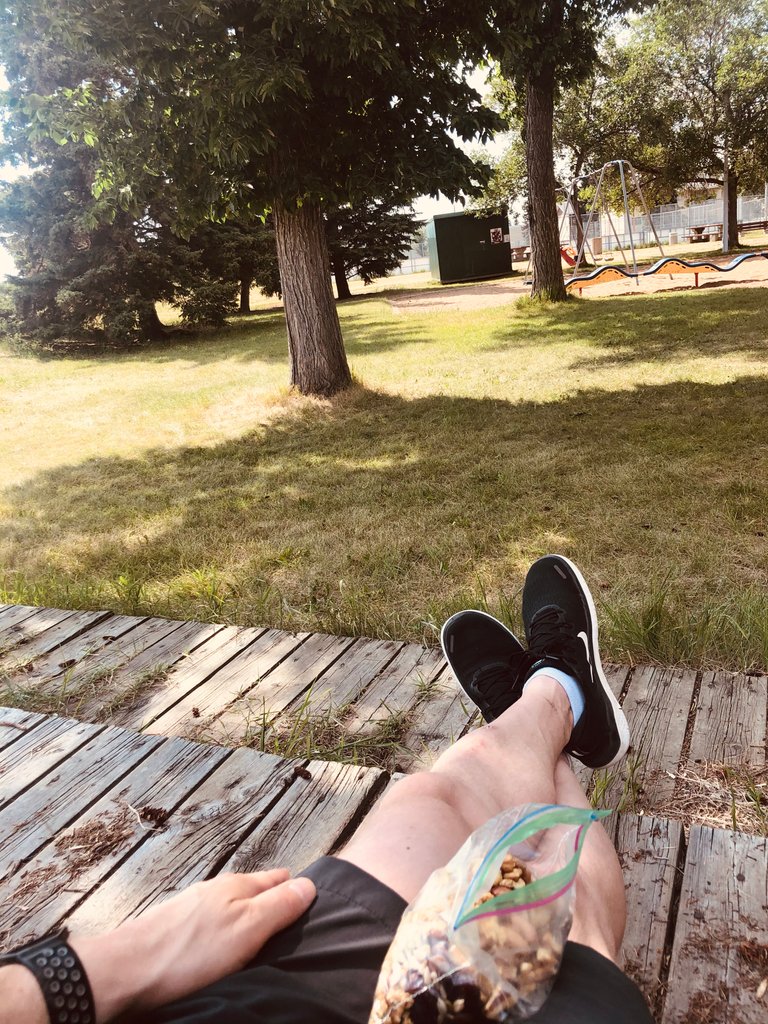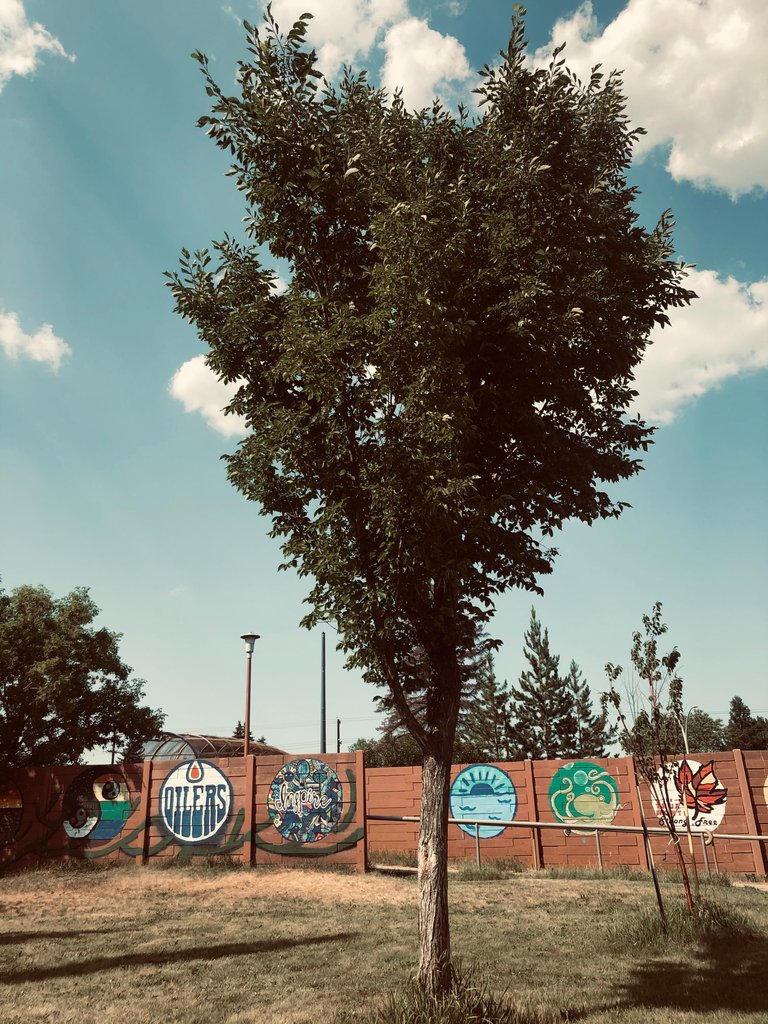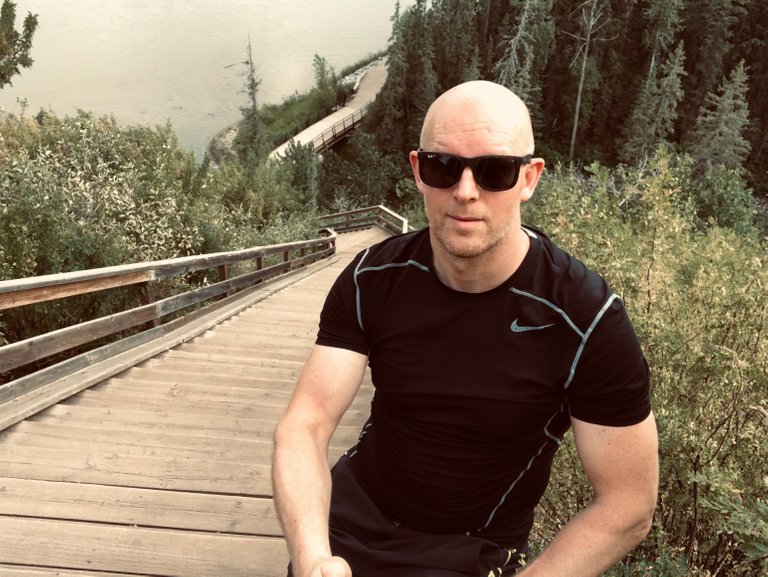 Well! As you can see! When you commit to hours of walking your bound to have an adventure or two! By the end of the day mine added up to over 40,000 steps! Not an PB but nothing to be ashamed of either!
And I have to say! I really enjoyed the anticipation and challenge that doing the photo walk in this way presented! I think I'm going to do this again for sure!
Now I know that some of you might be wondering where in the world I was walking! The pictures are so diverse right? How could one person see all those sights in the space of a couple hours!
Well I tell you! You never know what your going to discover when you free up your spirit and follow your feet!
If you have any questions about what I've shared in this post or if you would like to ask about any of the pictures just leave me a comment down bellow!
I'm actually on a short vacation atm but when I return from my mountain and lake adventures... I'll take some time and answer all your curious questions! (I'm sure there's got to be a few! 😉)
Ok!
That's it from me... for now!
See you in my next post! 🙌
@wil.metcalfe
#HighFive Coordinator
Fitness Entrepreneur
Certified Personal Trainer
@AdventureReady
@EveryStepCounts
@Actifit
@OneMoreNutrition
@BeachReady
This report was published via Actifit app (Android | iOS). Check out the original version here on actifit.io




40653

Daily Activity,Running,Walking
---
---