Hey all my actifitting buddies and all progressive blockchain community!👋
Last months one of my goal used to be to walk the 25 km distance between Sintra - the summer retreat and Lisbon. I did it approximately a month ago.
So the second relatively similar goal was to walk the 23 km between Lisbon and Cascais - Portuguese Riviera. I did it today 😉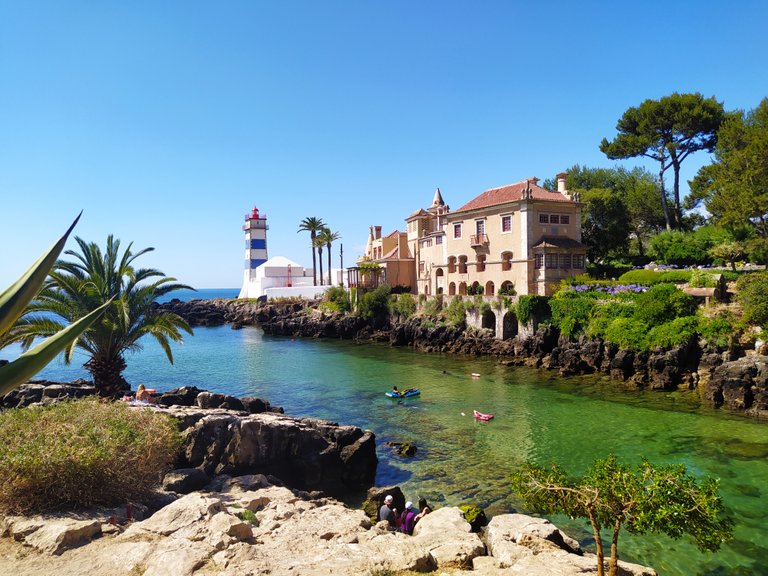 Weather conditions: sunny☀️, temp in the morning about 12 degree Celsius, later in the day climbed up to above 20 degree, little bit windy and low humidity!
Woow, perfect conditions for me!
So, at about 6 am I was on my way to the sea coast. Took the bus and in 20 min I arrived at the Golden Gate bridge from where my journey started.
I was thinking to post pics from each passing beach but decided to stop on quality rather quantity!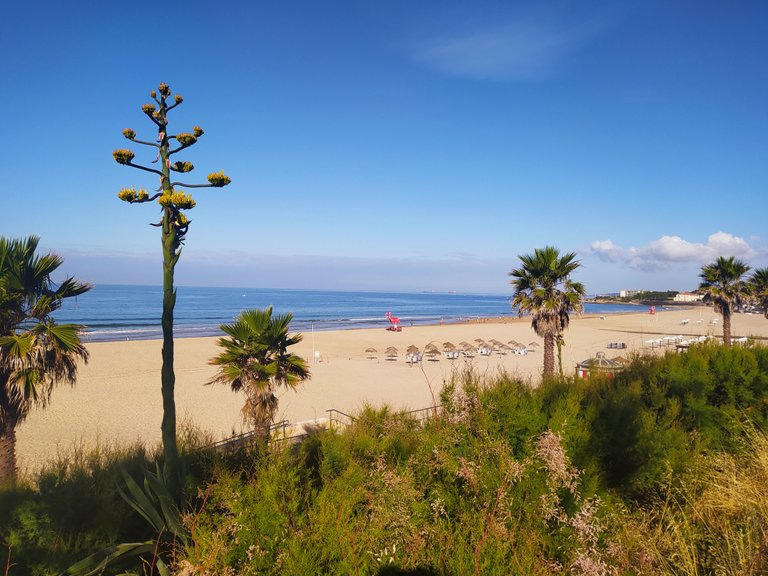 There are some fortresses here but this one is the biggest and most prominent guard here, keeping an eye on the water ways from the ocean to Lisbon.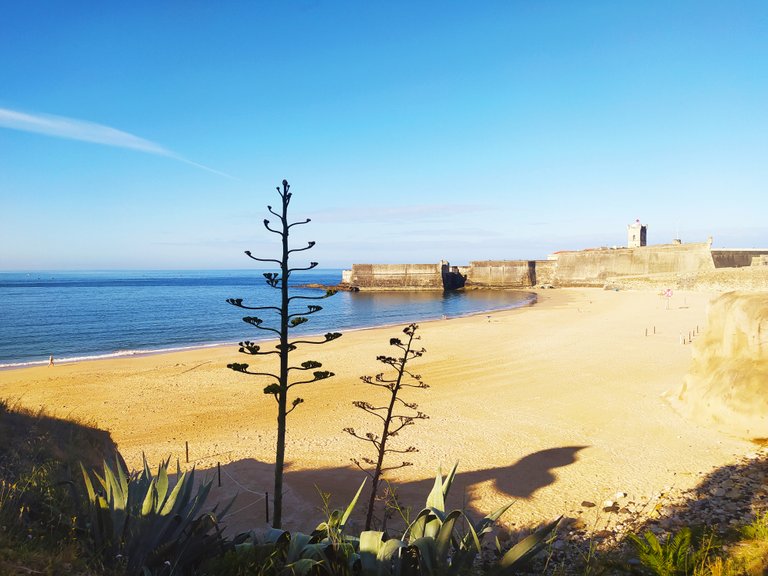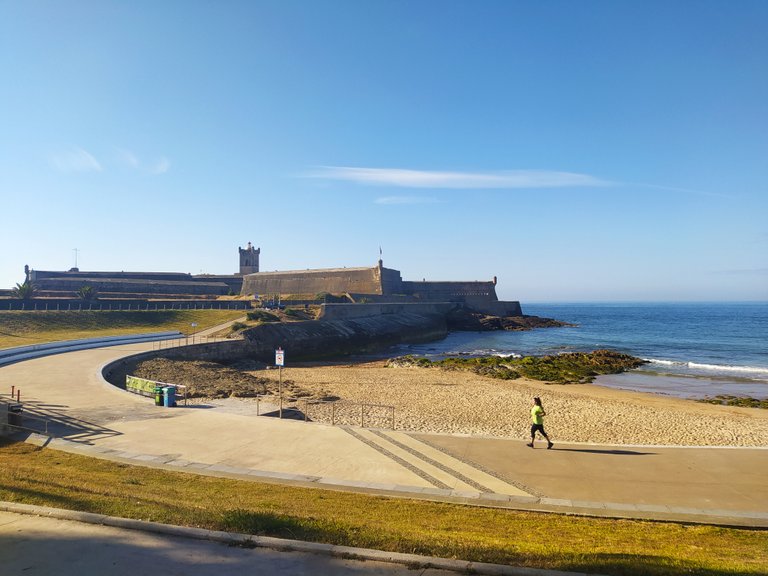 The chain of beaches seems like never ends.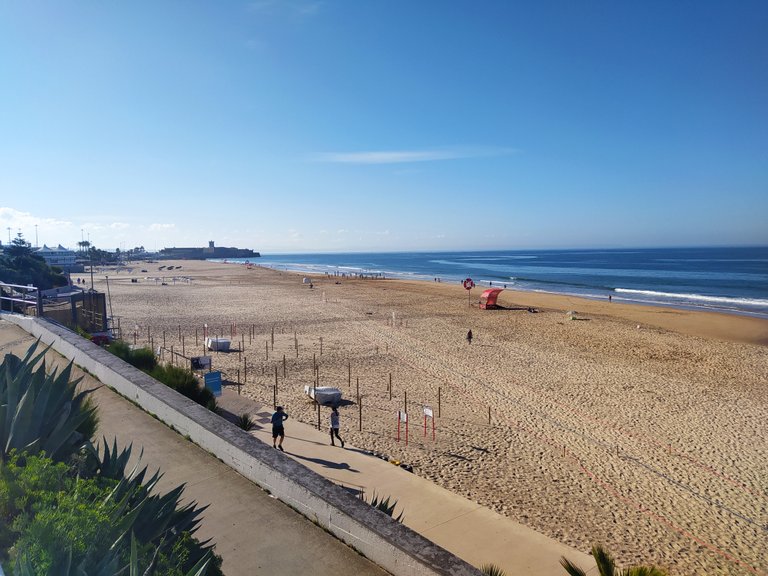 And that's a typical view on the other side.
After having a 3 hour walk I stared getting closer to my final destination.
There were many small patches of beaches extremely nicely nestled between the cliffs.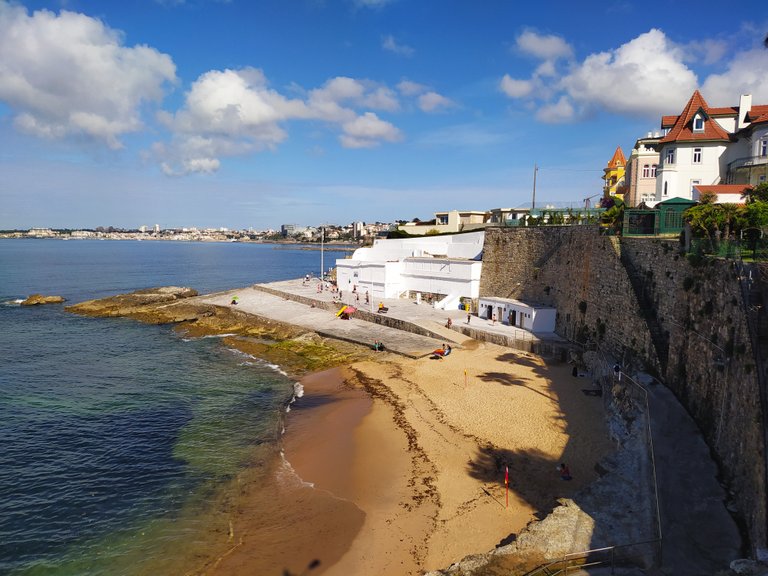 Then I reached the final leg of my trip to Cascais, namely the last few km of the seacoast promenade.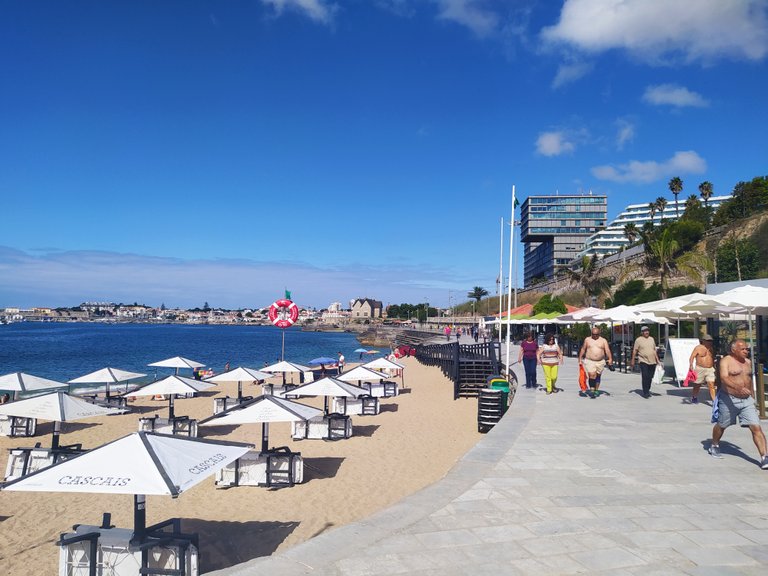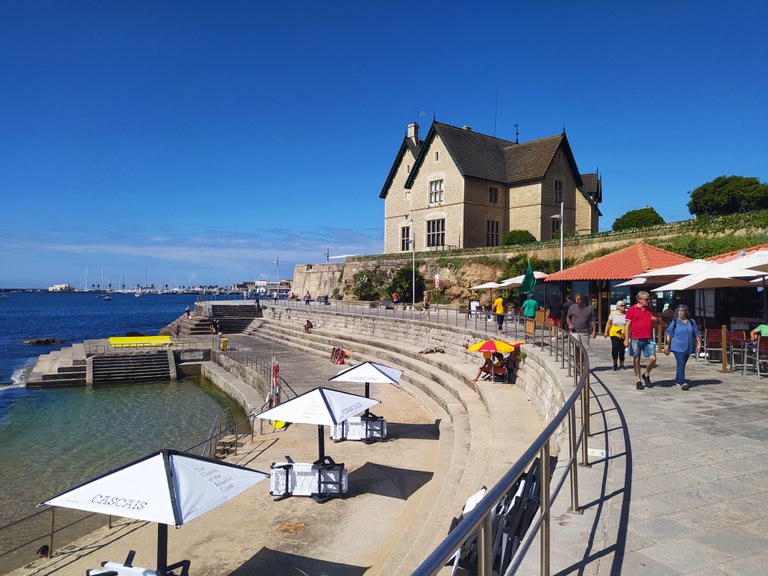 As it was still before midday there were not that many sunbathers on the beaches.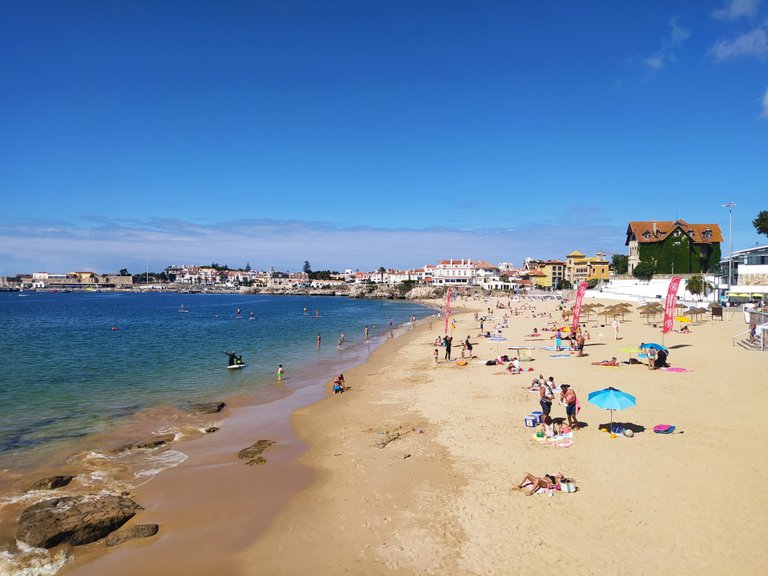 Faster than expected I reached the city. Took me about 3 hrs and 15 min.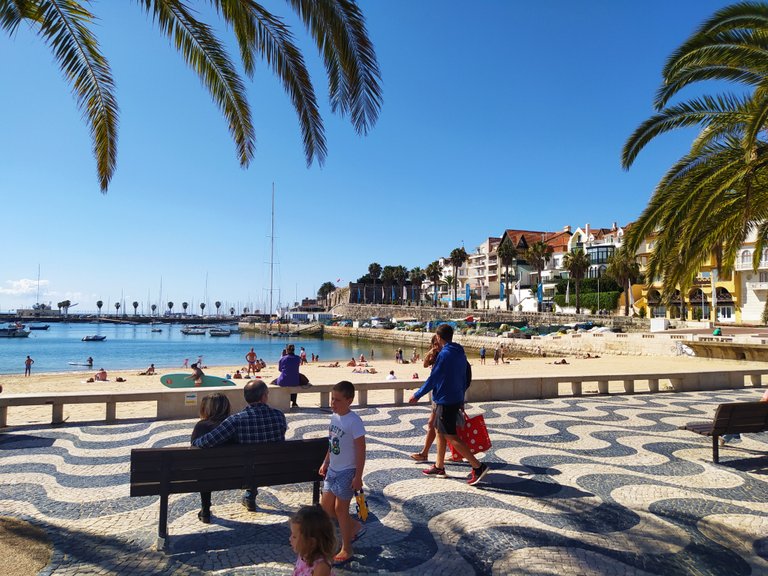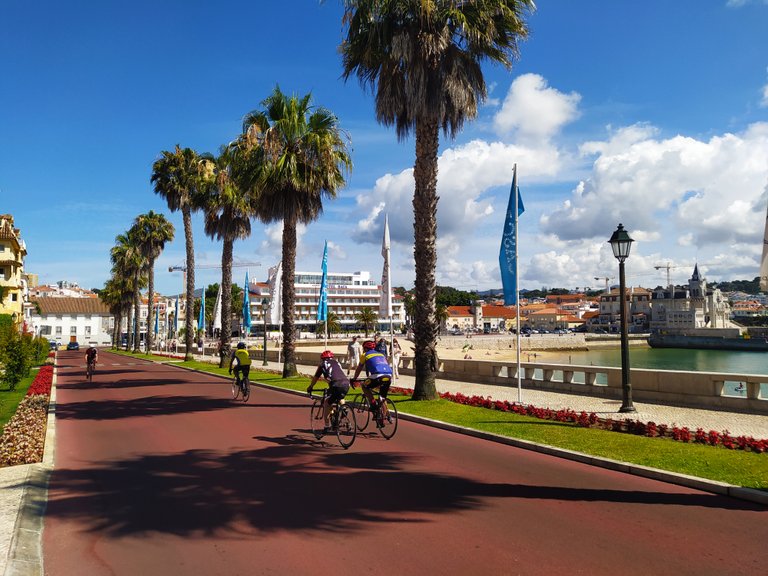 I had a lunch here, then just walked away from the main central street to the nearby park, located right next to the sea coast.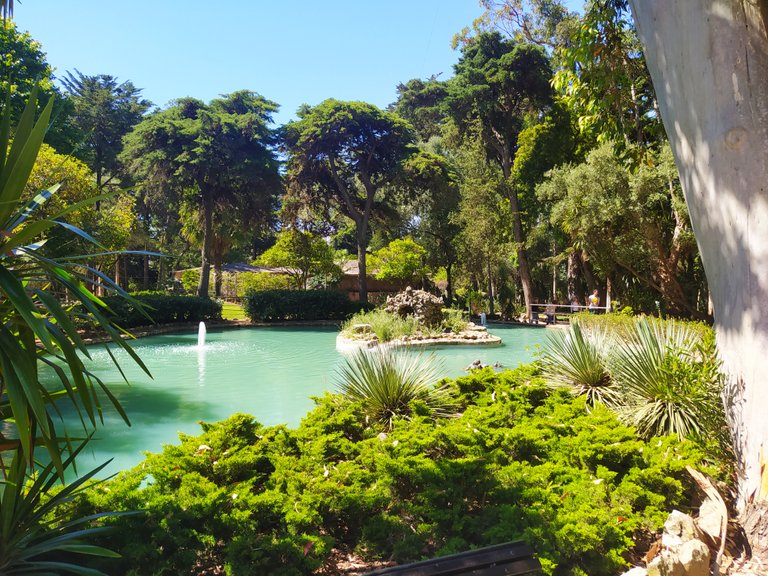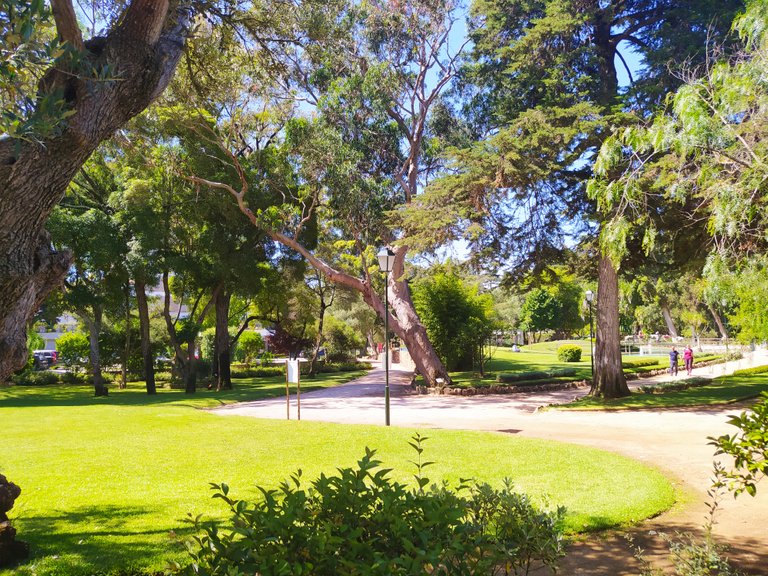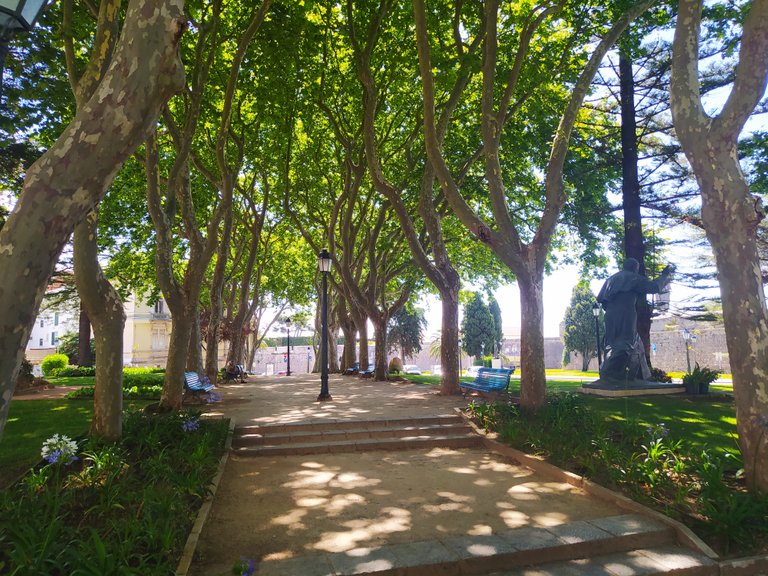 Spend a plenty of time in the park, just relaxing, reading lot of info about the crypto, then walked to the corner of the park where it meets the ocean and took this cool pics.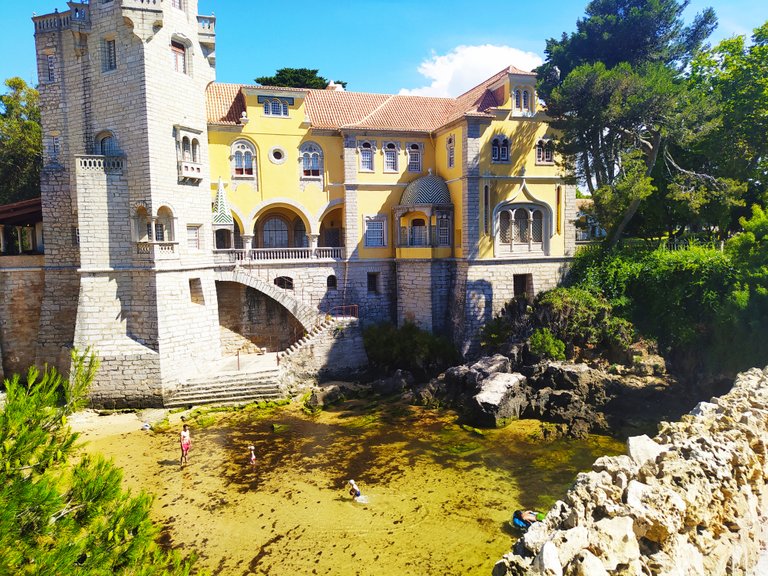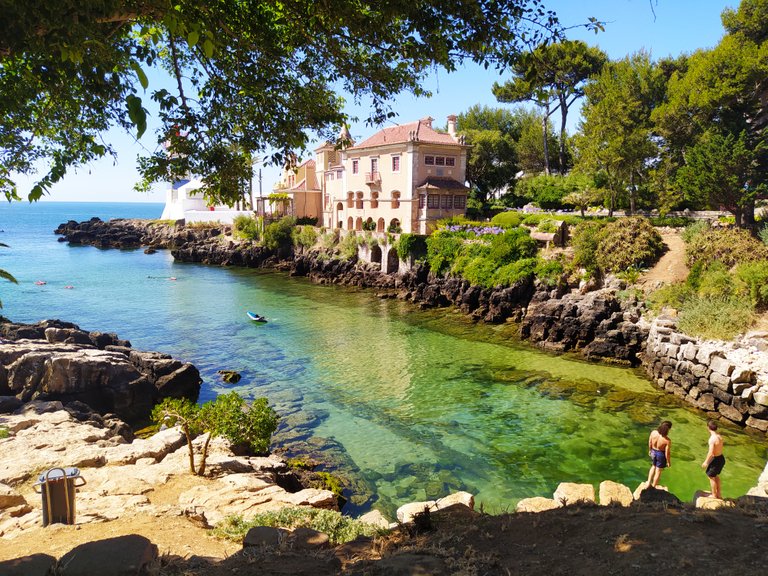 And by the sunset I was on my way back home. Let me finish with some pics from the romantic sandy beaches here.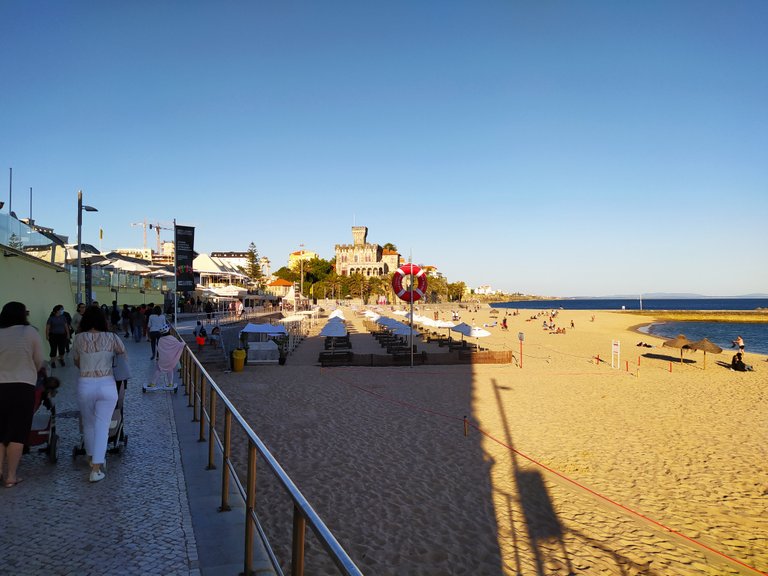 👉Stay fit and do actifitting 💪🏃
👉Join Activity and get paid for keeping healthy!🏆


👉Download@actifit mobile App:
From Google Play ,
From AppStore







56180

| | | | | | |
| --- | --- | --- | --- | --- | --- |
| | | | | | |
| cm | | cm | | cm | |