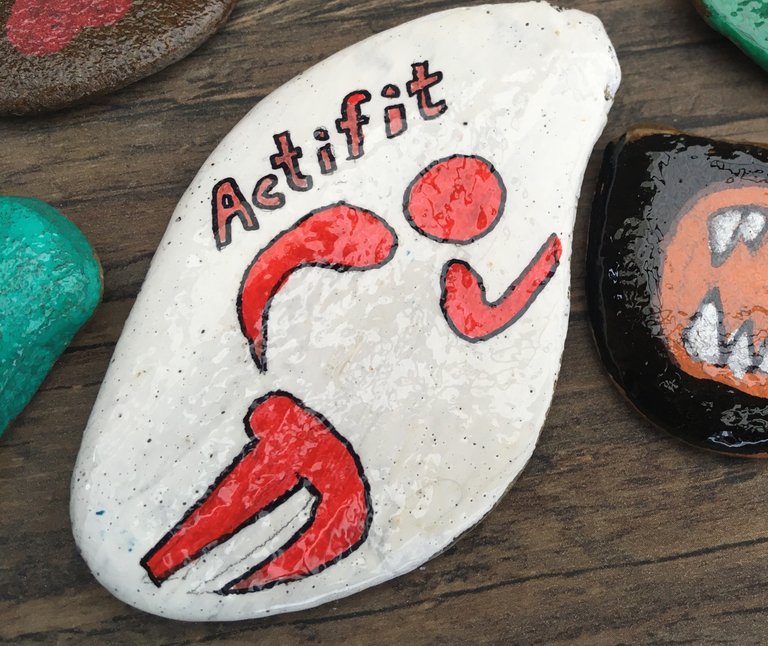 Guten Abend Steemians, HivePeople und Actifitter,
Und schon wieder Wochenende.
Heute gab es dann die Entscheidung der NRW-Landesregierung, dass die Grundschulen ab Montag den 15.06.2020 wieder in den regulären Schulbetrieb übergehen.
Also noch eine Woche Ferien für unseren Zwerg und dann geht es wieder ab in die Schule um endlich wieder die wichtigsten Dinge zu lernen.
Sind aber dann auch nur noch zwei Wochen bis die Sommerferien beginnen und dann geht es schon nach den Ferien in die zweite Klasse. Ich bin mir noch unsicher, ob der Lehrstoff dann angepasst wird oder ob es im Lehrplan mit Klasse 2 weitergeht.
Es bleibt alles spannend.
Corona-Update
Die Zahl der bestätigten Corona-infizierten in unserem Ort liegt aktuell bei 42. Im Kreis ist die Zahl von 732 auf 733 angestiegen.
Bis morgen, bleibt zuhause und gesund!
---
---
Good evening Steemians, HivePeople and Actifitter,
And weekend again.
Today, the NRW state government decided that the primary schools would return to regular school operations on Monday, June 15th, 2020.
So another week of vacation for our little girl and then she goes back to school to finally learn the most important things again.
But then there are only two weeks left until the summer vacation begins and then after the vacation it goes into second class. I am still unsure whether the subject matter will be adapted or whether the curriculum will continue with class 2.
Everything remains exciting.
Corona update
The number of confirmed corona infected in our town is currently 42. In the district the number has increased from 732 to 733.
See you tomorrow and stay healthy!

5052

Art der Aktivität,Daily Activity