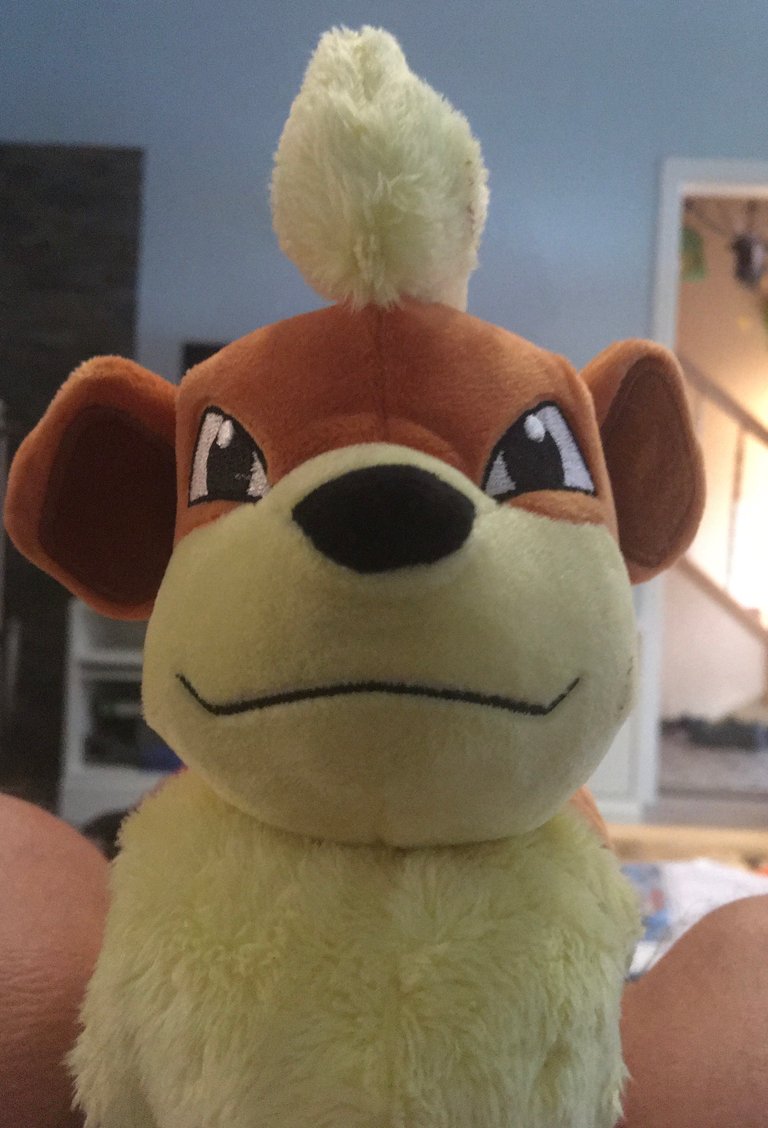 Guten Abend Steemians, HivePeople und Actifitter,
Heute war der erste Schultag nach den Ferien und unsere Tochter ist jetzt in der zweiten Klasse.
Eigentlich sollte ich sie dann um 13.00 Uhr von der Schule abholen. Unverhofft jedoch kam zuvor ein Anruf von der Schule, dass unsere Tochter einen Stock in das Gesicht bekommen hat, stark blutet und ein Krankenwagen schon auf dem Weg ist.
Das sind diese Anrufe die man nicht bekommen will. Als ich in der Schule eintraf wurde sie schon vom Sanitäter behandelt. Danach ging es im Krankenwagen zum Krankenhaus.
Über der Nase und dicht unter dem Auge klaffte eine Platzwunde, die hier vom freundlichen Ärzteteam in der Notaufnahme genäht wurde. Dazu ist die Backe schon deutlich angeschwollen. Vor der Nadel hatte sie so eine große Angst, dass ich ihr ein Kuscheltier aus dem Spielzeugladen versprochen habe. Dann hat sie es aber Tapfer mit sich machen lassen.
Als wir im Auto waren, wollte sie schon direkt in den Spielzeugladen. Da das ganze Kleid aber so voll Blut war, das es mich an "Carrie" erinnerte, konnte ich sie noch dazu überreden erst nach Hause zu fahren, ein anderes Kleid anzuziehen und das Blut wegzuwischen.
Aber einmal versprochen, lässt sie sich nicht mehr davon abbringen.
Von Fotos meiner blutbesudelten Tochter verschone ich euch, statt dessen gibt es ein Bild des Kuscheltiers, dass sie sich ausgesucht hat.
Es ist Fukano, ein Pokemon, natürlich.
Als wir dann Zuhause waren, kamen dann nach und nach die Anrufe und Whatsapp-Nachrichten ihrer Lehrerin, Freunde und Freundinnen ein, die sich nach ihrem Befinden erkundigten.
Der Schulanfang ist erst einmal dahin, kann nur noch besser werden.
---
---
Good evening Steemians, HivePeople and Actifitter,
Today was the first day of school after the holidays and our daughter is now in the second grade.
Actually, I should pick her up from school at 1 p.m. Before that, however, an unexpected call came from the school that our daughter had got a stick in the face, was bleeding profusely and that an ambulance was already on the way.
These are the calls you don't want to get. When I got to school she was already being treated by the paramedic. Then she went to the hospital in the ambulance.
Above the nose and just below the eye, there was a cut that was stitched up here by the friendly team of doctors in the emergency room. She was so scared of the needle that I promised her a cuddly toy from the toy store. But then she was brave.
When we were in the car, she wanted to go straight to the toy store. But since the whole dress was so full of blood that it reminded me of "Carrie", I was able to persuade her to go home first, put on another dress and wipe the blood away.
I spare you photos of my blood-stained daughter, instead there is a picture of the cuddly toy that she has chosen.
It's Fukano, a Pokemon, of course.
When we got home, the calls and WhatsApp messages from her teacher and friends came in gradually asking how she was doing.
The start of school is now over, it can only get better.

This report was published via Actifit app (Android | iOS). Check out the original version here on actifit.io




6247