Hi Hive Fam!
Reporting in to you again from the lovely North Saskatchewan River Valley.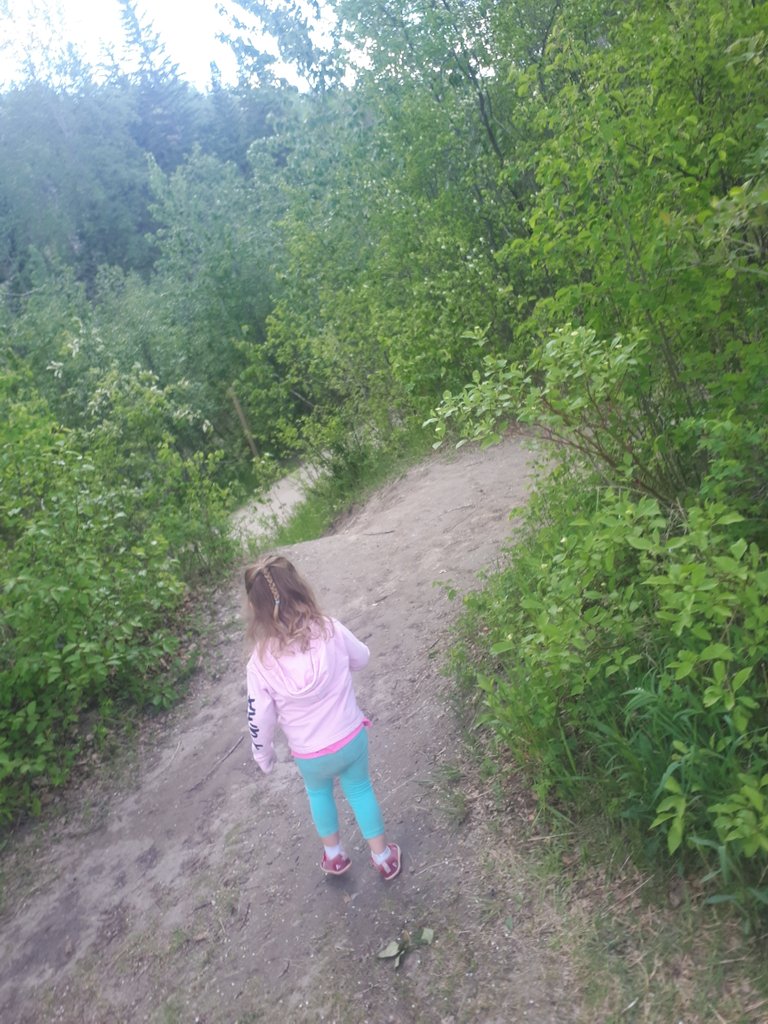 Boy this is a nice place! It's so lush and green.
But, i tell ya.... the sprints then stairs nearly did me in!! Haha
How are you enjoying the weekend? Are you getting outside to enjoy nature in all her glory?
Whatever you do stay awesome & have fun friends!! ❤

Remember: weird is a side effect of awesome 💕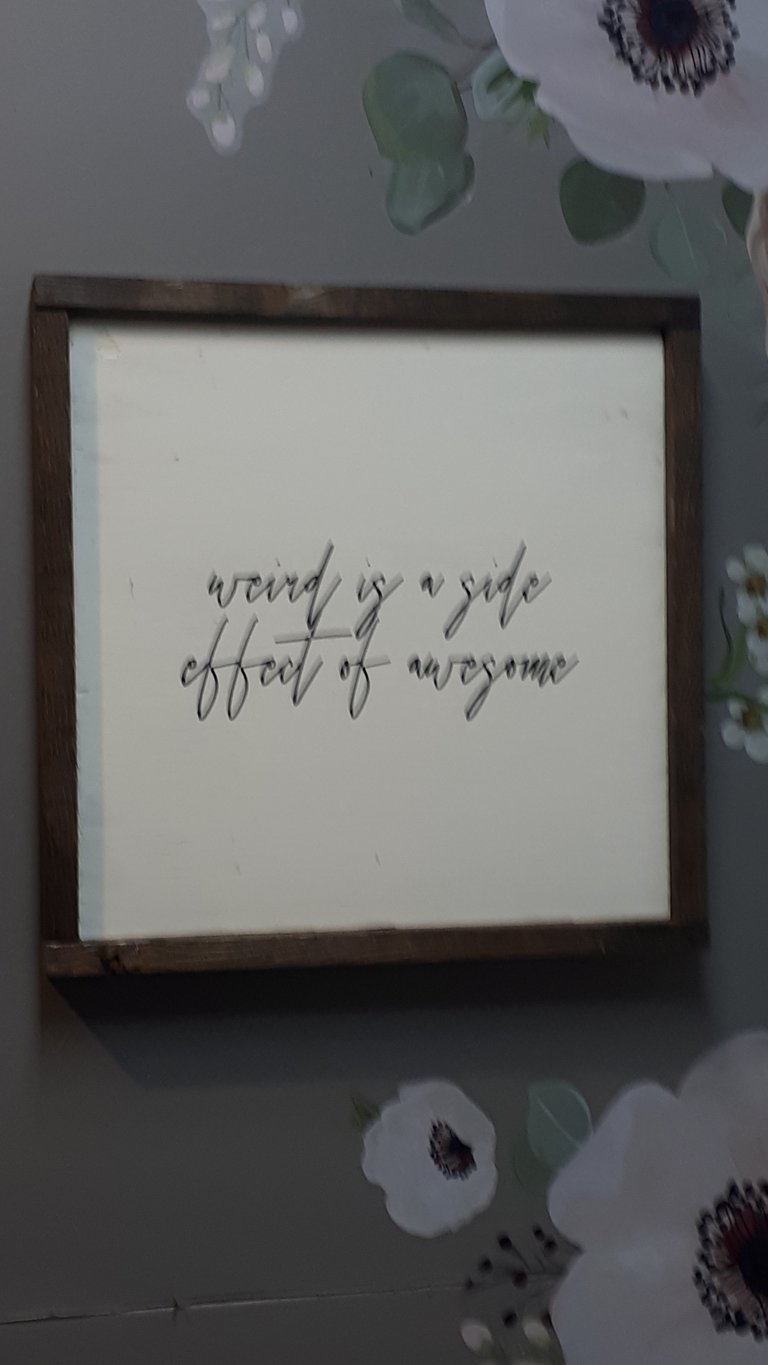 7109

Daily Activity, Running, Walking