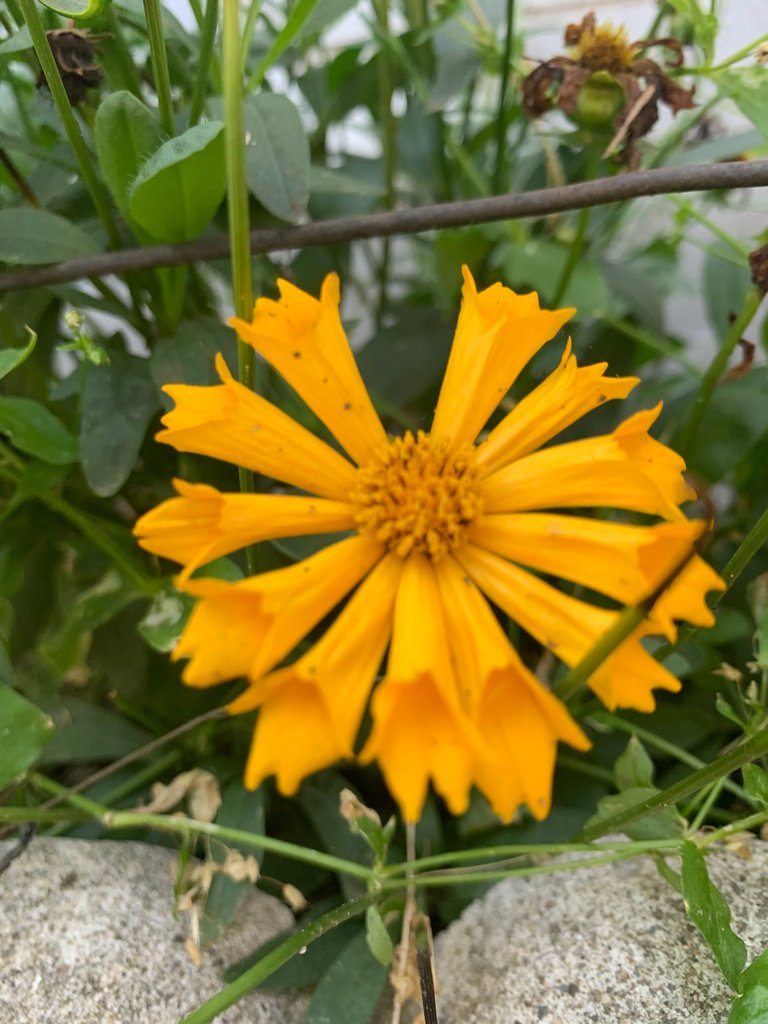 I am really enjoying the sunny, mild, active days as the summer trundles along. Coffee in the morning on the deck has been a bit brisk and air conditioning has been off for days. The hot tub is a little more appealing and the garden is spilling veggies.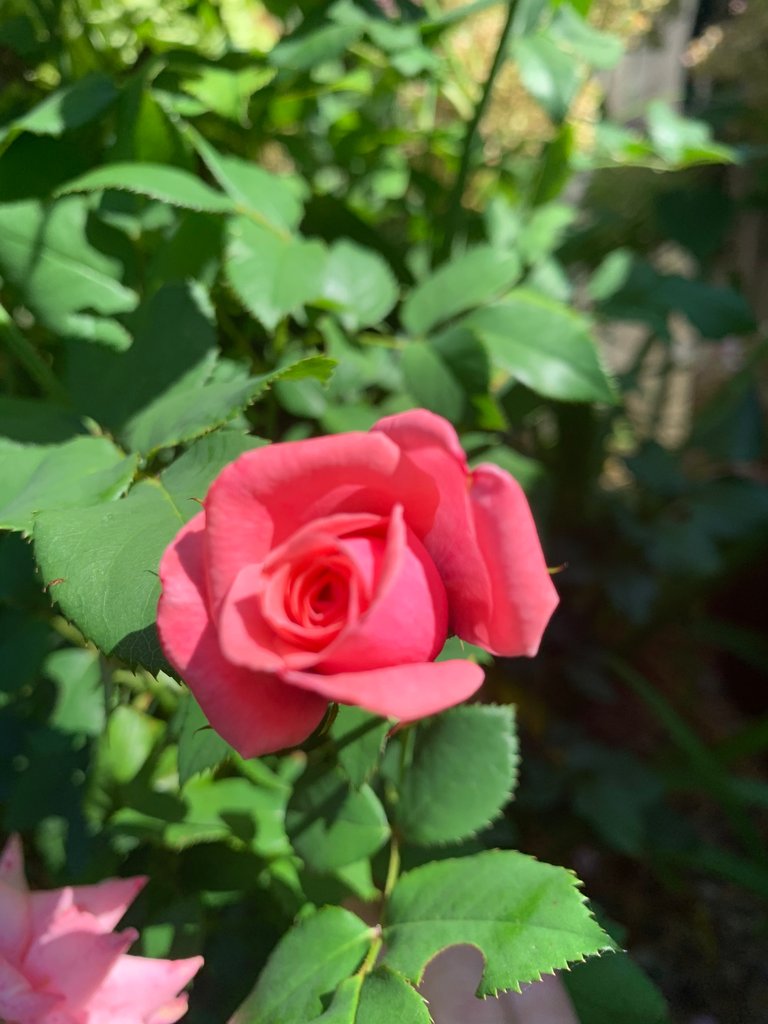 The spring flowers have come and gone and it is a whole new wave that bloom this time of year. I have a rainbow of shots for the hoser garden update due later this week. The old lady who owned this house before me planted the roses but I am quickly becoming one with all my flowers.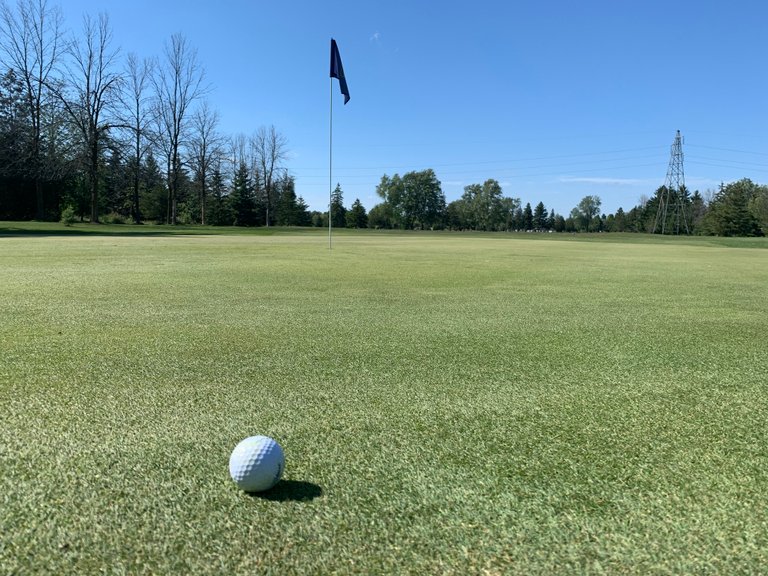 There was a surprise round of golf in the cards as we intended to shoot a bucket of balls, but arrived at a slow time and we squeezed in nicely for 9. Even a short round is good for almost 10k steps.
This is a par putt that I actually made because I had the blockchain in my corner. Straitening out my drives a little and back to bogey golf.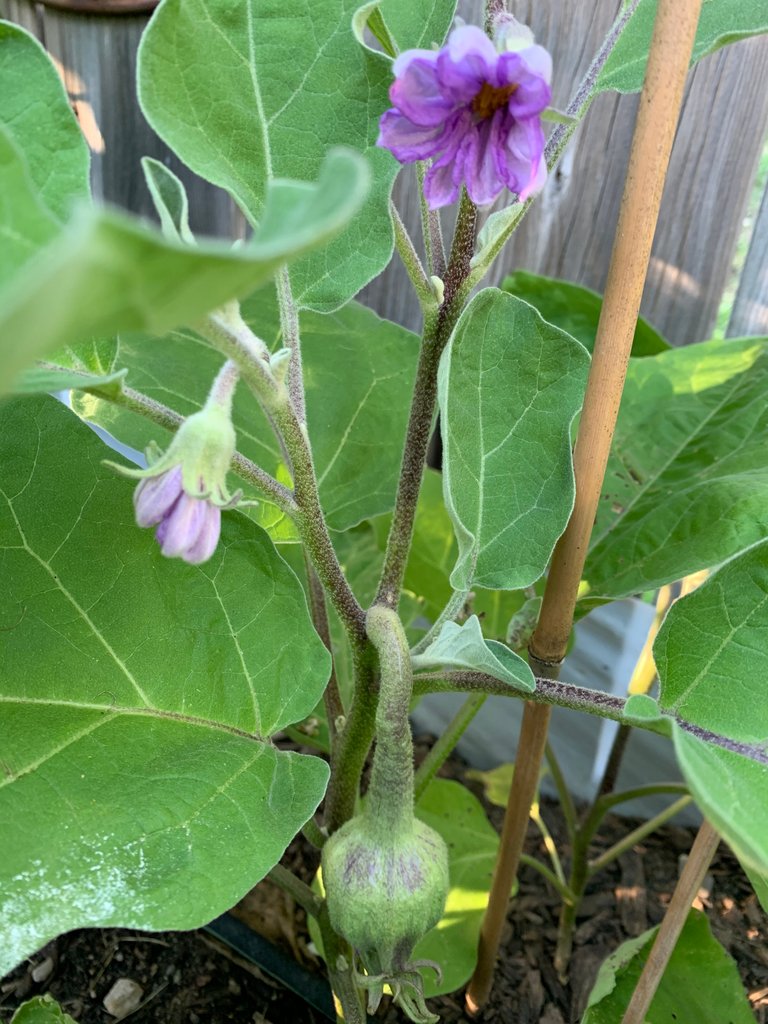 Back to the garden for some fresh beans for supper. I watered the garden lightly for an hour this morning, and showered it again this evening so that the peppers, tomatoes, cucumbers, berries, eggplants, beans, peppers and the rest swell up.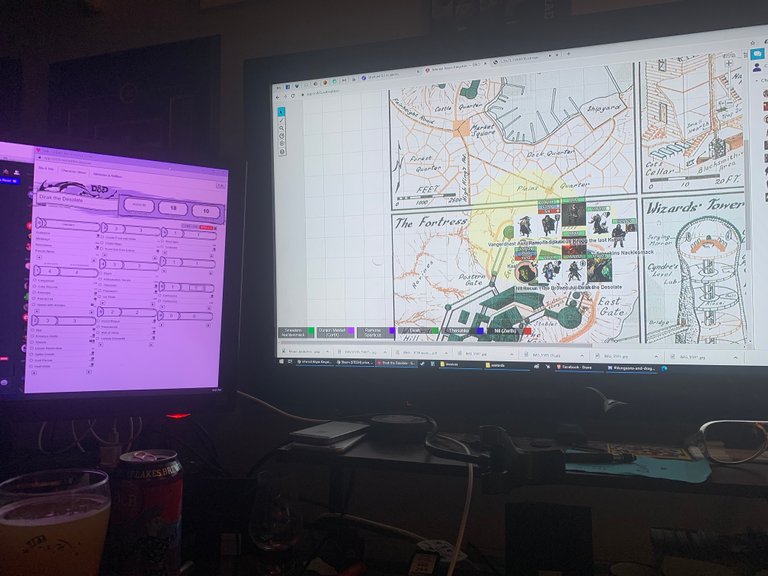 Now, it is time to nerd out and not cross the 10k mark. Thursday is D&D night virtually through in internet using roll20.net. A beer and a 20-sided die with old friends hundreds of miles apart but still hanging out after all these decades.
======================================
Making the days as normal as they can be, I realize it isn't normal that leads to my happiness. It is the happiness that makes it normal.
How was your day?
This report was published via Actifit app (Android | iOS). Check out the original version here on actifit.io




9300