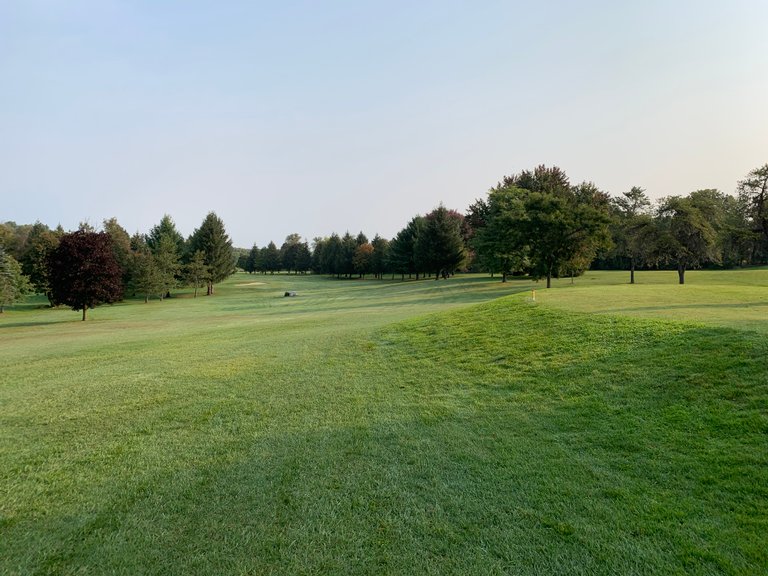 #wednesdaywalk day! That's right. The day where #hive owners from across the globe get out for a walk that is healthy for your body and soul...and share some pics along the way.
Walking and physical activity is what we are made for when you think of it. Besides those benefits, the social aspect of joining @tattoodjay's crew and the rewards from the community and @actifit make it a wonderful addition to hump day, no matter where you are.
I nailed 10k plus so let's see what I got up to.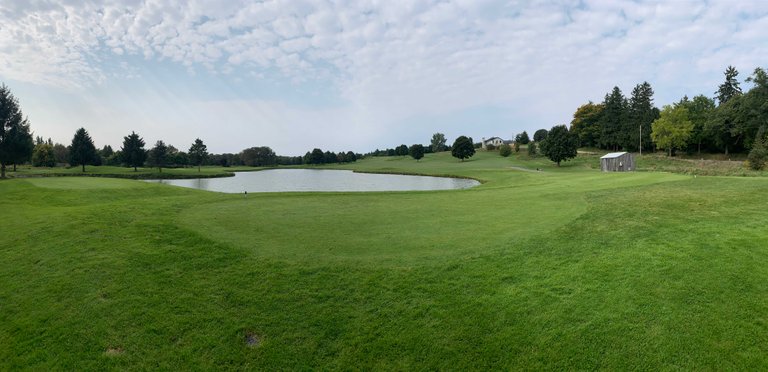 The first shot probably gave it away but golf is not only my primary strategy to surpass 10k steps, but it holds so many more benefits.
I get to support my friend's business, spend 4 hours meeting new people, remind myself there is, unfortunately, such a thing as white privilege. It is lots of fun, personally challenging, AND @sequentialvibe and I write it off and strategize weekly for our marketing company @town-crier.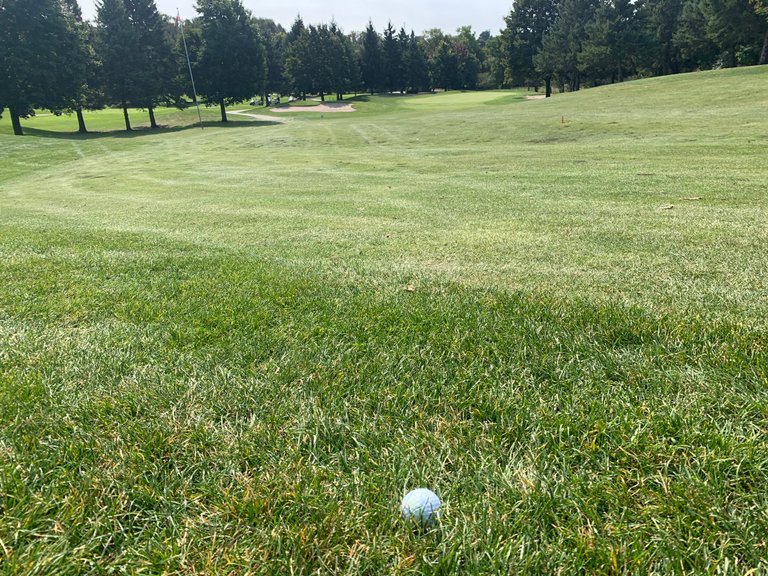 Here is my situation on hole 17. 90 yards, challenging lie, wide open approach and plenty of dance floor to play with. I think I actually hit this one short and fat but I won't let that ruin this little moment.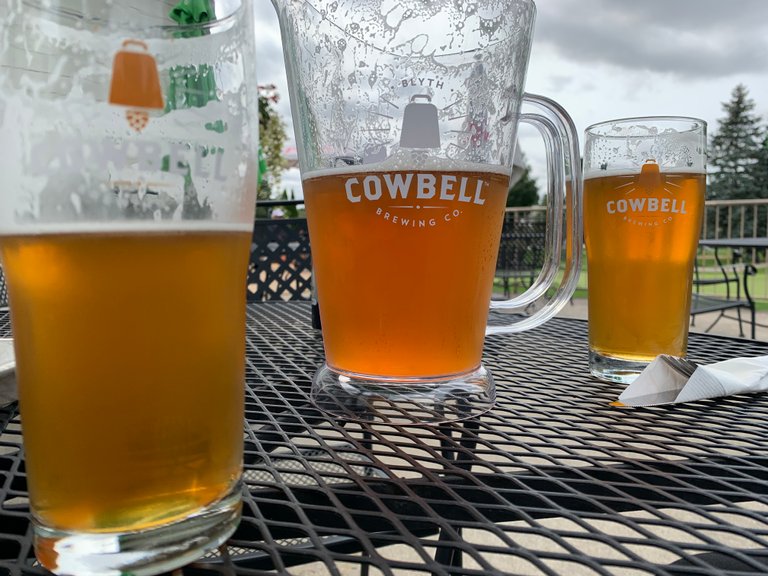 An added bonus comes in the form of beer as the clubhouse has ipa on tap and a chef in the kitchen. Beer is golf fuel like spinach is to Popeye so we have to enjoy a little spinach.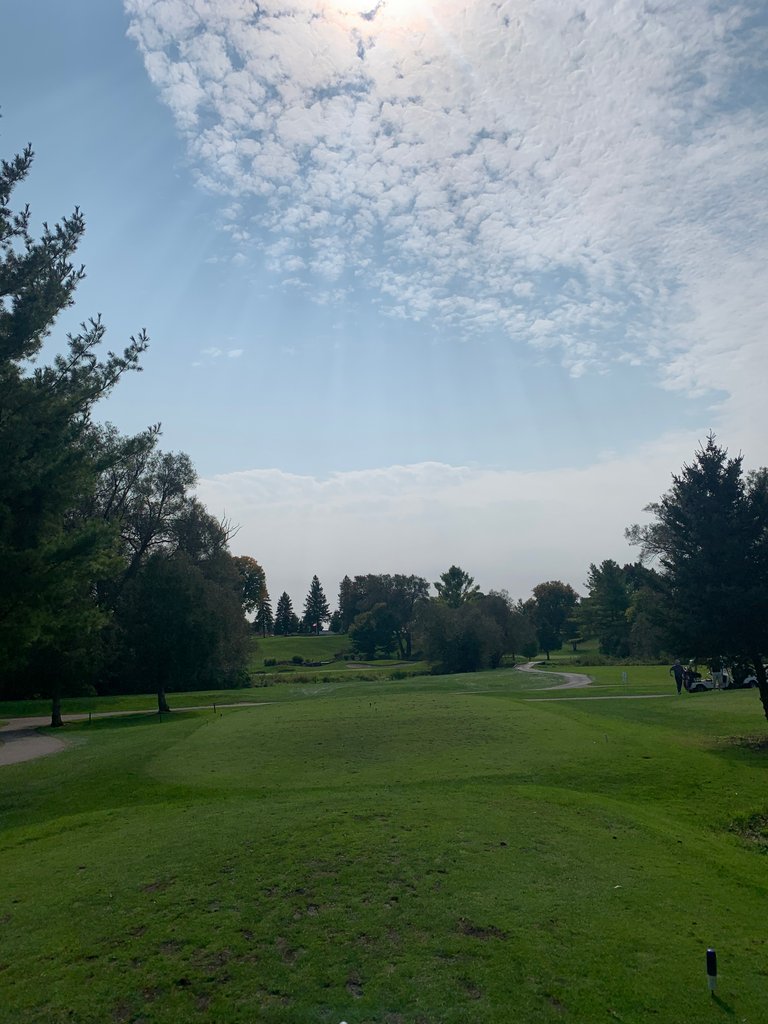 Manicured nature is a little bit of a contradiction in my eyes but taking a portion of the out doors is a necessary evil when it comes to enjoying this sport. It is essential to pause and enjoy the beauty of the earth and sky, and hopefully avoid the water with your ball.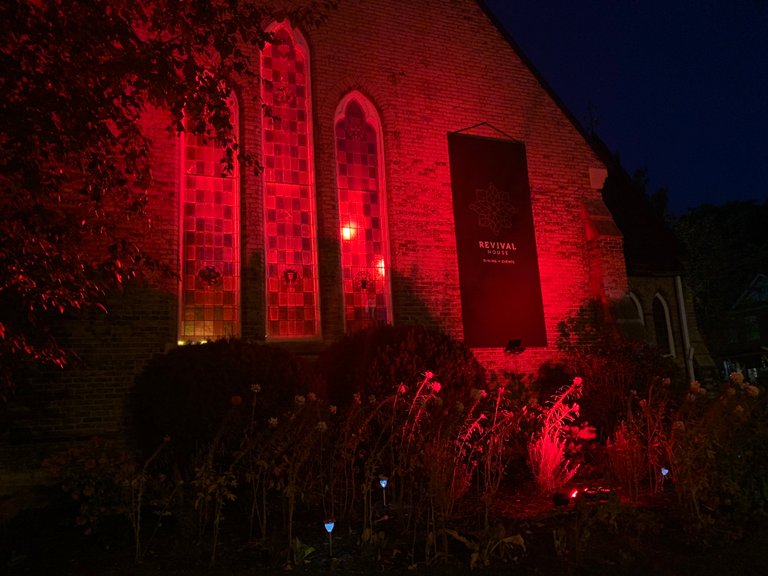 While golf made up the majority of my steps, I still had my mind on our shop local crusade https://shopstratford.ca @shopstratford and one of our favourite clients Revival House. I will put together a post with @town-crier with more detail but performers, technicians and venues need our help. As the cold months approach, many are still shuttered and bracing for a long and potentially fatal winter.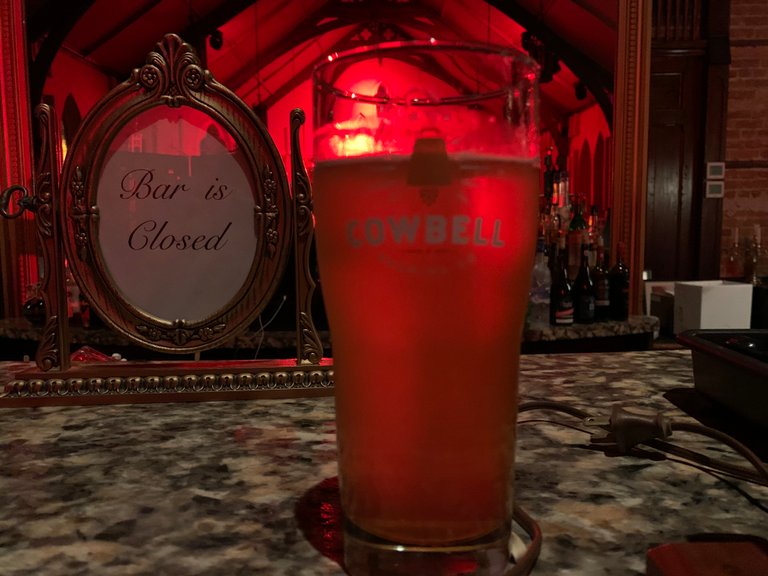 Hence the red images which represent a local movement to light up the venues with red lights in solidarity with the performance community. We have some neat events and initiatives in the works to help redefine the performance venues for the short term to flex and deliver all kinds of art to the community as we crawl towards the new normal, whatever that will look like.
I have to leave the details for another post but beer is also marketing fuel and it is FANTASTIC to be leaning our efforts behind the performers and venues.
Did you get your 10k steps? Post some shots from your part of the world and join us on #wednesdaywalk!
This report was published via Actifit app (Android | iOS). Check out the original version here on actifit.io




10113