A Day Like Thursday!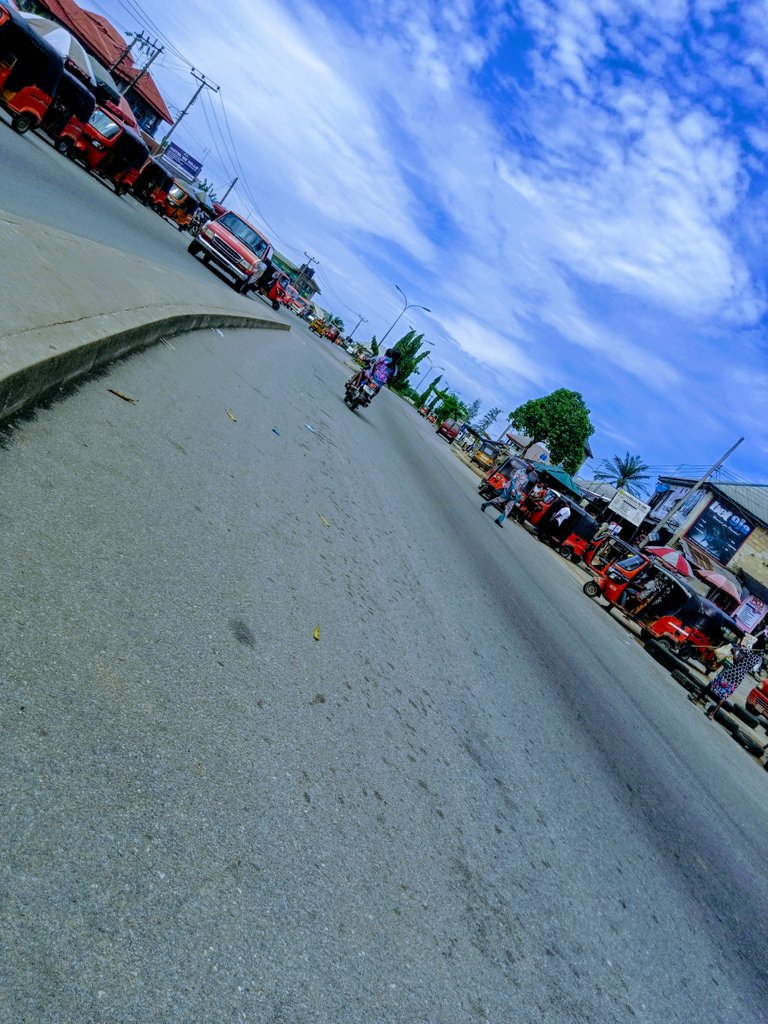 I think I am back fully with my activities and I am glad I am doing that after a few day's break.
How long has it been? I can't really say but it feels so good to be up with this again.
A Day Like Today!
Yes, it's Thursday and for some reason, Thursday acts like a close reminder that it's almost the weekend, and we all know that feeling when the weekend approaches.
Time to rest, get a few tasks or chores done, go on a family trip, seat out, visiting a family member, friends, or loved ones, and all the rest.
My day has been a little bit eventful, not much I just got a few tasks done, though the day seemed a little bit dull for me from the start it's went well later on.
I woke up early and prepared for work. I got there a little bit late but it's okay since it's not regular work. But before that, I finished up my art sketch which I talked about starting.
I had to stay up late in the night to finish it up and I shared in the morning before leaving for work. Here is the complete sketch if you missed the post. Tell me how the final sketch it ;)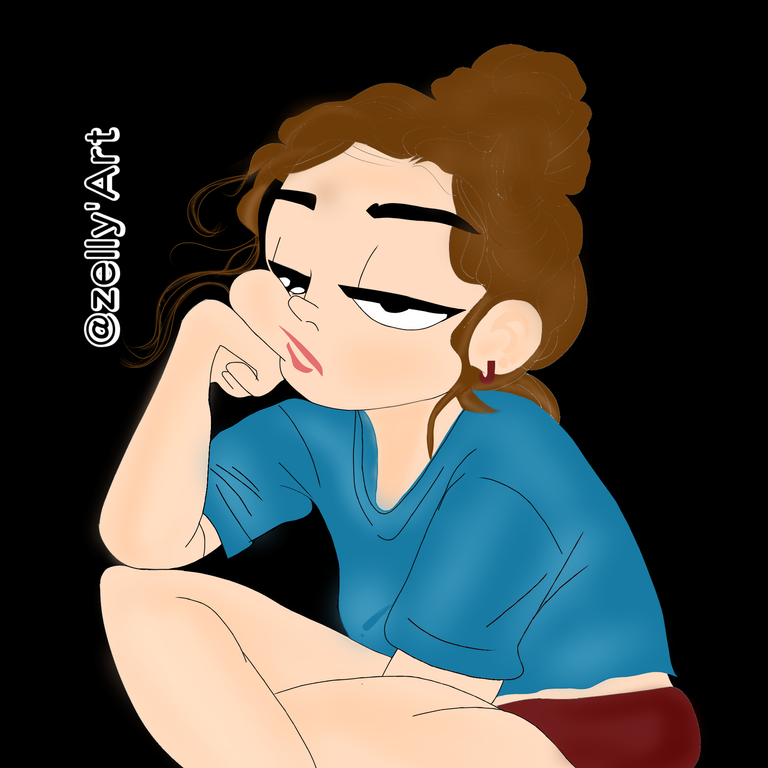 When I got to my workplace I got a few tasks done and waited for a friend who I wanted to help in setting up a hive account.
She arrived a few minutes later, we settled and I helped her set up the account and she has already made her introduction post, you can check it out here and sprinkle some love 🤭😊
Coming back I took a few photos. Yeah, I clicked that cloudy sky because it seemed it was filled up with white clouds.
And then I took the steps of a few colleagues at work hehehe. They weren't aware and I couldn't take a full shot so it's just a part of their steps I captured.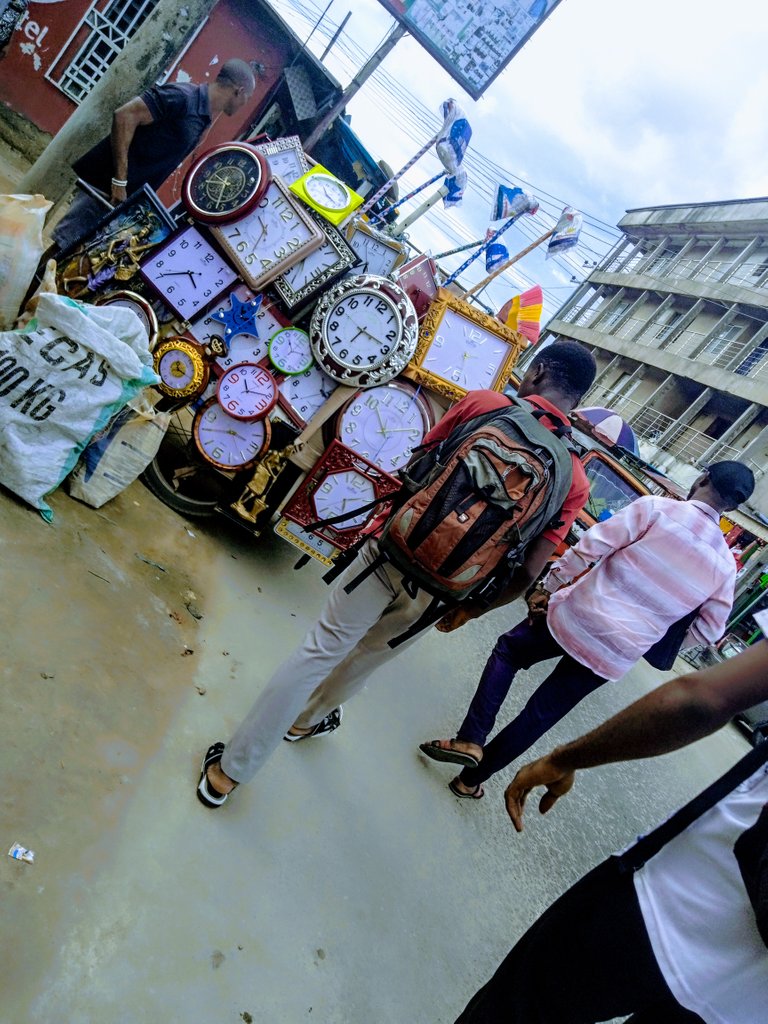 And finally, I went to church for our praise and prayer service. It was impactful. Some of us know the experience. Worshipping and being in the presence of God is a great feeling on its own.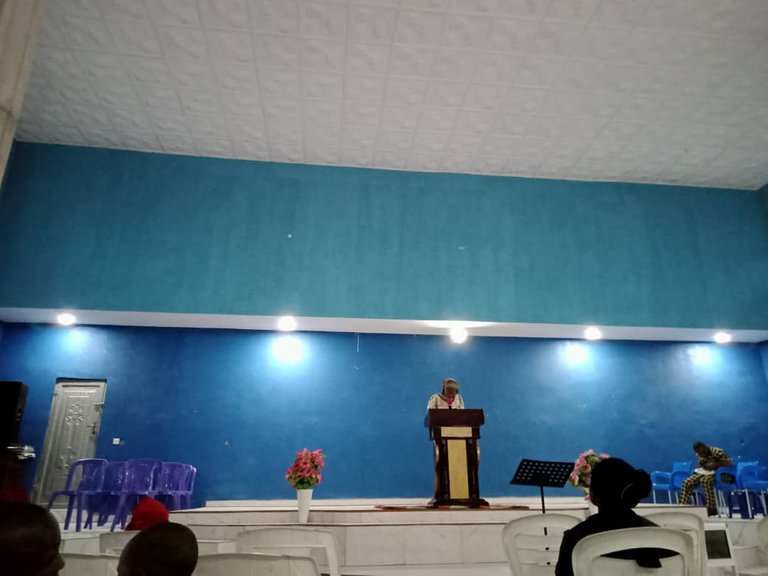 I thank God for a wonderful and successful day like today.
So, guys, I guess I have been blabbing about how my day went so far. What about you guys? How well did you spend your day?
Do share with me! Stay safe!
@zellypearl
This report was published via Actifit app (Android | iOS). Check out the original version here on actifit.io




2165

---
---