A LOOK AT THE FREE AGENCY 2021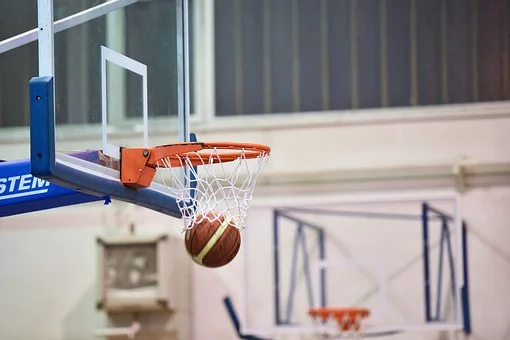 source
Last Thursday we had the NBA draft and many new faces come to the league. It is getting more clamoring when free agency is coming to town. Big names move ricochet all the over the news. It has become a circus to see how much free agency was never free to begin with. Some teams are rebuilding while some are playing it safe for this season.
Better way to start with the World Champion team. Portis is staying for two more years with $9 million. Great help for Giannis since he can score and plays defense. While P.J. Tucker flew all the way to the Heat for two year and a whooping $15 million. He is getting old and still play mad defense. Brother needs to get paid.
So far the big names free agency belong to CP3 staying with the SUNS for four year and the contract is huge for reaching the Finals. I guess only a few can get this kind of contract and get pay lofty. Lonzo Ball managed to get $85 million for 4 years. Duncan Robinson, the three point maker, five years for $90 million. As you can see these guys are set for life if they can manage their payout.
The Lakers are making move as well by acquiring WestBrook to help them with regular season. As an average shooter WestBrook can help Bron and AD to manage their time during the regular season. Caruso is gone but Wayne Ellington, Dwight Howard, Kent Bazemore, Ariza, and couple more to fill the roster for this season. Not everyone can be great but the way you play decide how much you will get pay. Remind me of Giannis who sign a max deal last season and now he is a champion the right way.
Kawhi Leonard may decide quicker than later while rehabilitating his acl. While the West is getting stronger by the minutes, the Heat did not sit around hoping to win against the Bucks that easy. Kyle Lowry with Butler are pairing to give the East some contention. I 'll wait for the season to see if the East looks stronger and more ready than the West. One team that is quiet this off season, the Warriors. Hopefully Klay will be back and they will continue to win games and give problems. Can they win again? Too early to say. Clippers will be interesting and welcome world to the same old Clippers. They are running on three years with no special to show off.
Hey #dunksocial fans, how is your team fair in this free agency ?

---
---