Moment of frustration, I find it hard to make fs feeble - SKATEHIVE!!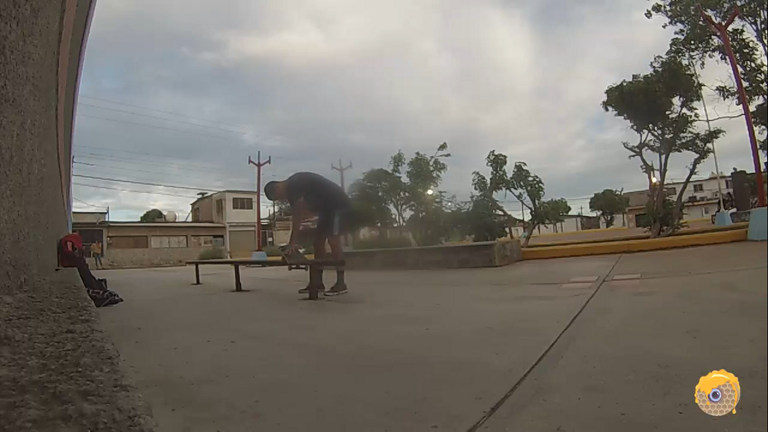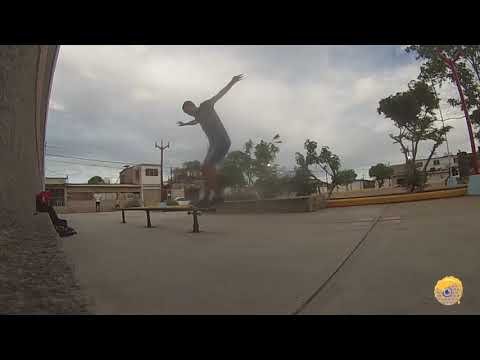 ---
Hello friends, welcome to another video for my channel, I am very annoyed with myself, it is incredible that it is costing me too much to do fs feeble, it is a trick that I could do 20 times in a row, but now I feel that it is difficult for me to jump and place my trucks in the tube, I could only get one but in my next session I promise to get at least 5.
I promise you.
SKATEBOARDING-NEVER-DIE.
---
▶️ DTube
---
---