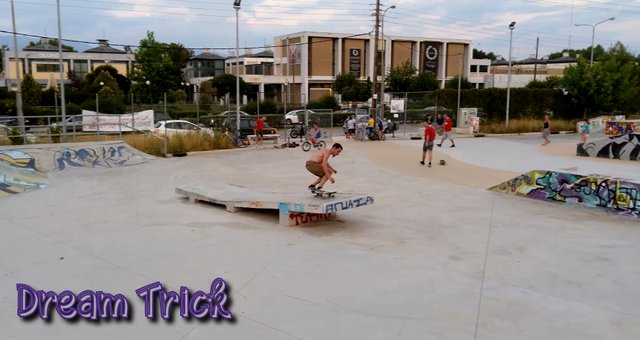 Hello everyone, what's up?
It's been some days since I skated and god damn, it felt so nice to finally roll again.
I wanted to take it easy at first 'cause my shoes have torn apart but after warming up I couldn't control myself and started trying various tricks of the kicker.
I landed a bunch of warm up tricks and after that I got all serious and started trying a trick I've never landed before.
What happened?
Click play and find out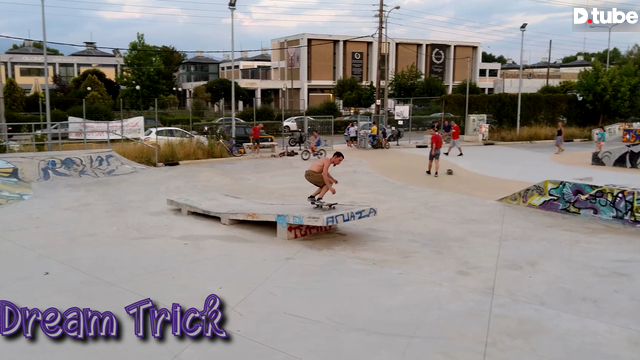 ---
Thank you all for watching and supporting me my friends, means a lot.
If you want to see more skateboarding check out #SkateHive, our skateboarding community on Hive platform in which YOU actually own your content and earn money for it!
Here is the link :
Create your Hive account, log in to Peakd.com and share your skateboarding content with us today!
---
Music : Gang Starr-12/12 ft MOP
Find me Here
🏡 Hive: https://www.peakd.com/@knowhow92
☕️ Ko-fi : https://ko-fi.com/knowhow92
☀️ Lbry : https://lbry.tv/@knowhow92:d
📹 Dtube :