I skated an awesome spot yesterday with the homies which goes by the name "White Tower".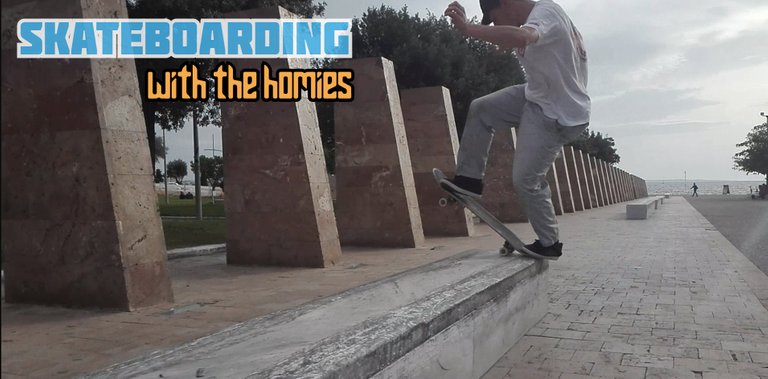 The "White Tower" is a landmark spot in Thessaloniki city both for tourists and skaters.
There are 7 SICK marble ledges in a row in which one can film some great lines. Most of them have becomed very curcular cause the locals have been skating that spot for years now but they still grind and slide awesome!
We filmed a bunch of footage, actually more than I expected and did this sweet 3 and a half minutes edit to share with you guys!
Enjoy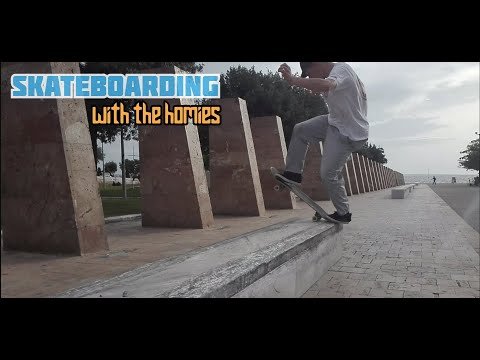 ---
Thank you all for watching and supporting me my friends, means a lot.
If you want to see more skateboarding check out #SkateHive, our skateboarding community on Hive platform in which YOU actually own your content and earn $$ for sharing it.
Here is the link :
Create your Hive account, log in to https://peakd.com/ and share your #skateboarding content with us TODAY!
Much love and SKATEFORHIVE
---
Skaters : Paul, Alex, Haris
---
Music : 70s-Perfect Freestyle Old_School Hip Hop Instrumental
---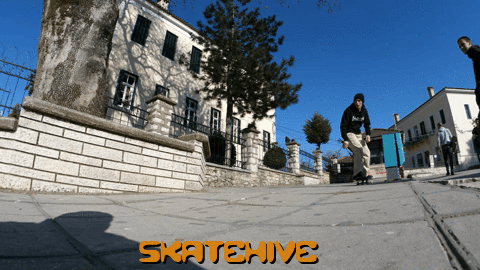 Find me Here
🏡 Hive: https://www.peakd.com/@knowhow92
☕️ Ko-fi : https://ko-fi.com/knowhow92
☀️ Lbry : https://lbry.tv/@knowhow92:d
📷 Instagram : https://www.instagram.com/haris_housos/
📹 D.tube :