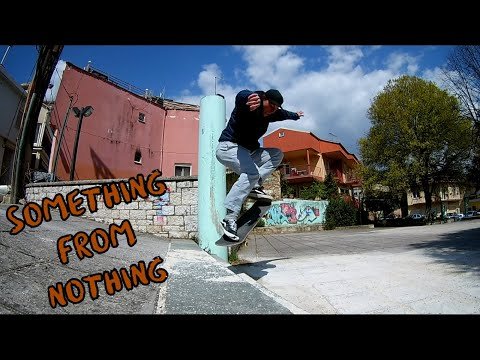 ---
Yoyoyo, what's up people?
Today's title represents today's #skateboarding session.
I explored an area called "Zevgaria" and I found this old crusty square. I wouldn't even call that square a spot in other circumstances but with the thirst I have these days for skateboarding I decided to #skate it and I actually got away with many clips.
I then rode my board to a central school in which I spent most of my time skating. I busted a couple of pretty sweet grinds and I actually learnt a NEW manual trick. Such a good sesh today!
Enjoy today's street skateboarding adventures.