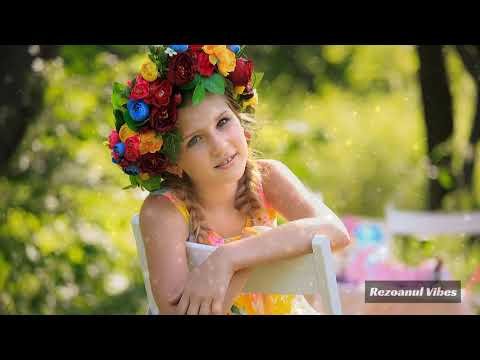 ---
When we were kids, we did something that's good. We usually get up early in the morning. Maybe you do not like to get up early, but your parents want you to get up early in the morning. You eat breakfast, go to school. All students do some basic exercises on the school ground. Then you go to the classroom.
When you get back from school, you are in a routine. At night, you sleep. Maybe you do not want to sleep, your mom tells you a story and you fall asleep hearing the story.
When you grow up, something changes. You forget what we did in the past and make some bad habits. It affects your overall health negatively. Let's watch this video.
Please feel free to share your thoughts in the comments below. Thank you so much for watching the video.
Music Sources: 1 and 2.
Image Sources: 1, 2, 3, 4, and 5.
---
---
About Me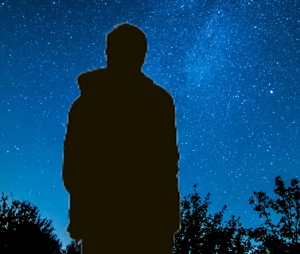 Hi, I am Rezoanul Vibes. I'm a content creator and passionate learner. I write about lifestyle, martial arts, finance, and digital marketing. I make videos without me on the video. Well, you cannot see me, but you can hear my voice. You can visit my website rezoanulvibes.com. I'm glad to meet amazing people all over the world.
Follow me on Twitter
Watch my videos on 3Speak
Visit: rezoanulvibes.com
---
---
▶️ DTube