Hello everyone in Hive Pets community from Bulgaria 🇧🇬
---
Today I'm gonna share one of my favorite stories and observations from our daily walks with Guru & Bruno, @laracrofttt
Let's see what kind of Sticks Guru likes to pick up and then we gonna go over Bruno's sticks ;)
When I'm with Guru around the forest I'm always picking up a big wooden sticks, so I can help her work on her strong Bite.
It looks something like this...
And this one is one of my favorite, that's what I call a Woden stick ;)
Bruno is just passing around it without showing and interest at all.
It's just too big for his mouth.
And that the way it should be, becoming a big girl playing with big sticks ;)
Good girl Guru ;)
---
Now let's take a preview of Bruno's sticks
This is the kind of sticks he is choosing all the time...
Without ant form and branches all over it...
And this one is again Bruno's ;)
This one is one of my favorite too ;)
The biggest one ;)
---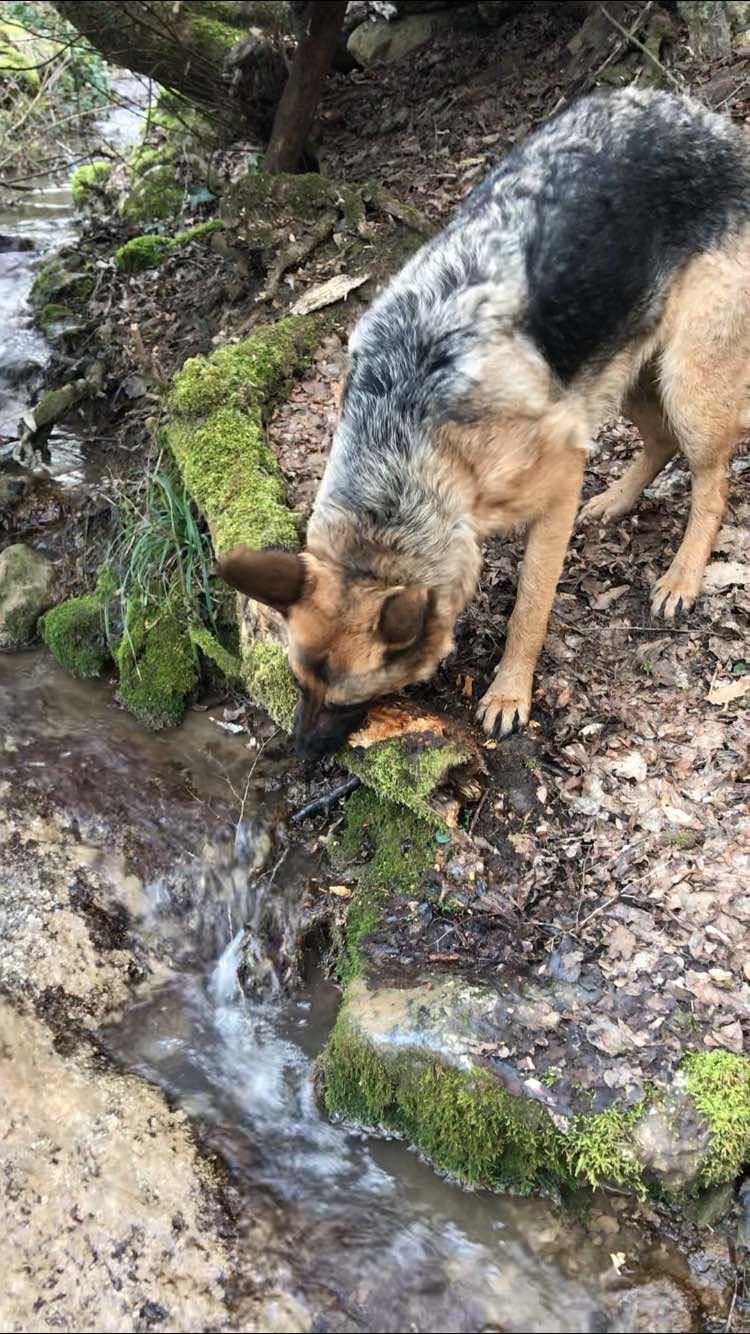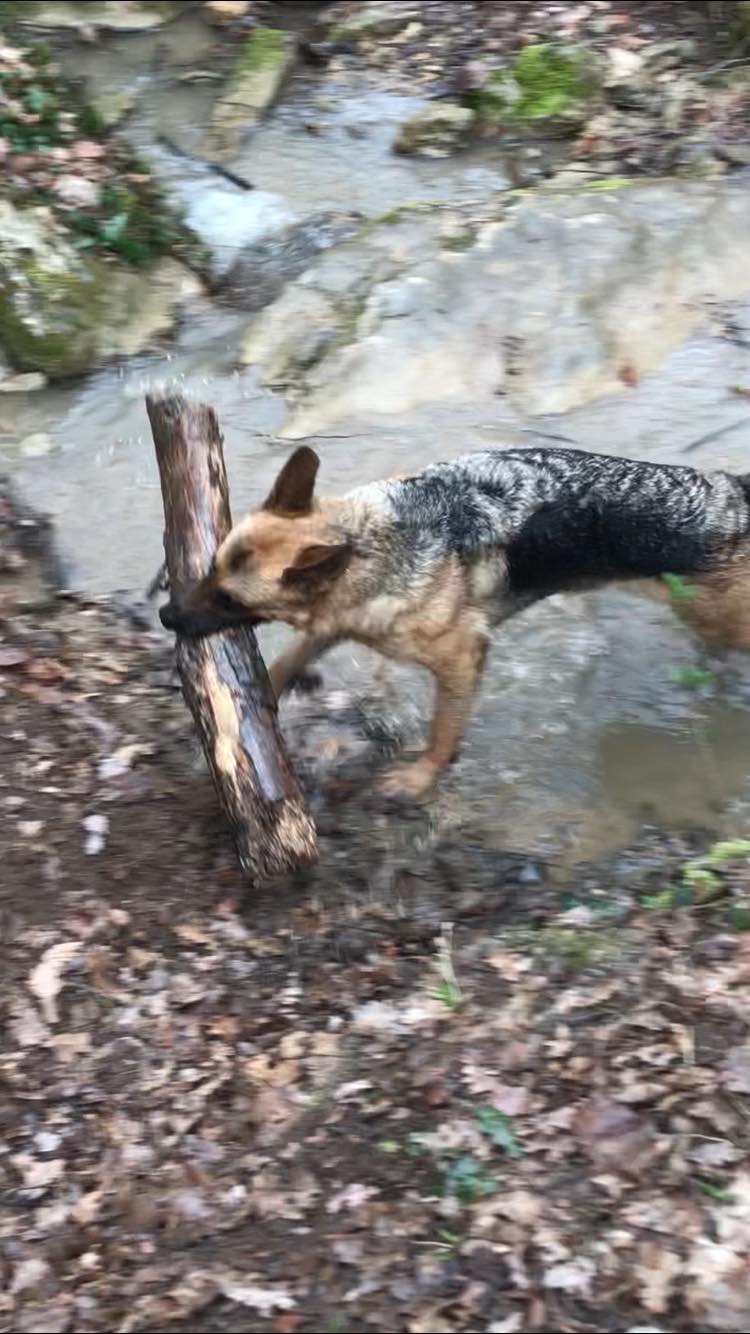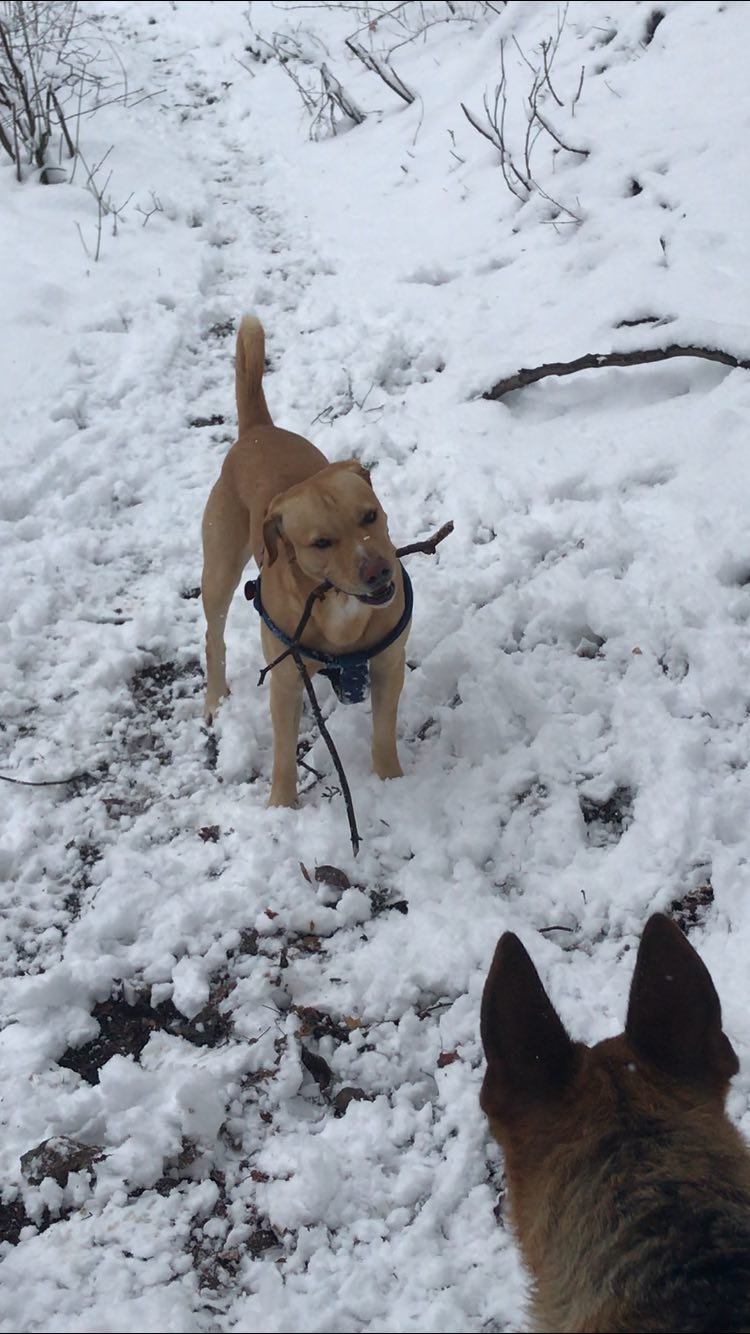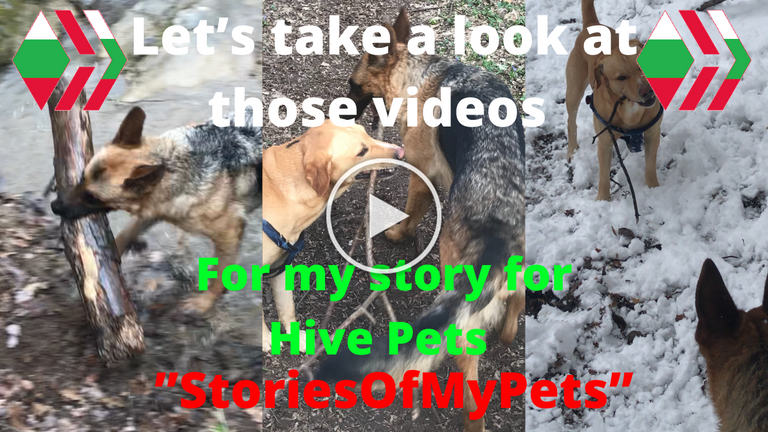 ---
---
---
Всичко от ежедневието ни с Гуру само в моят блог в Hive.
---
Главна част от Йога практиките като цъкнете картинката отдолу:
More about my yoga teaching down below:
Английски/Български

---
За всеки който иска да се пръседини към #Hive мрежата моля цъкни картниката с "Първи стъпки в #Hive" и изпълни всички стъпки от 1 до 5 като изгледаш и видео материала да разбереш какво е #Hive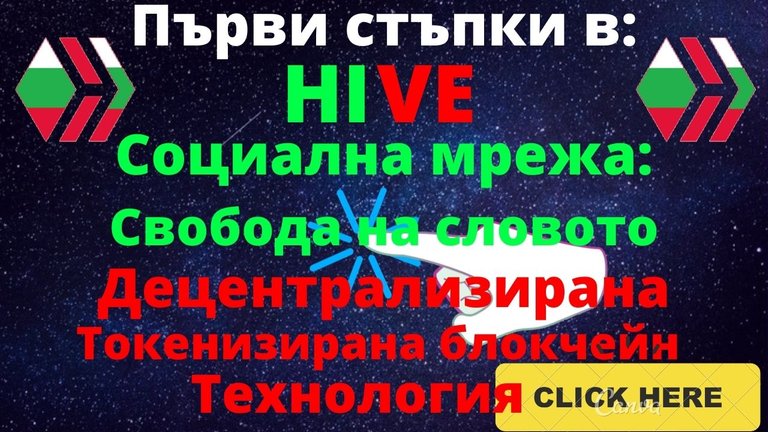 ---

Posted using Dapplr