Good morning to Hive Pets from Bulgaria 🇧🇬
---
The best way to start the day is with friends.
Today we started not with 1 friend but with 3 of them.
So first my morning selfie with Guru & Bruno - @laracrofttt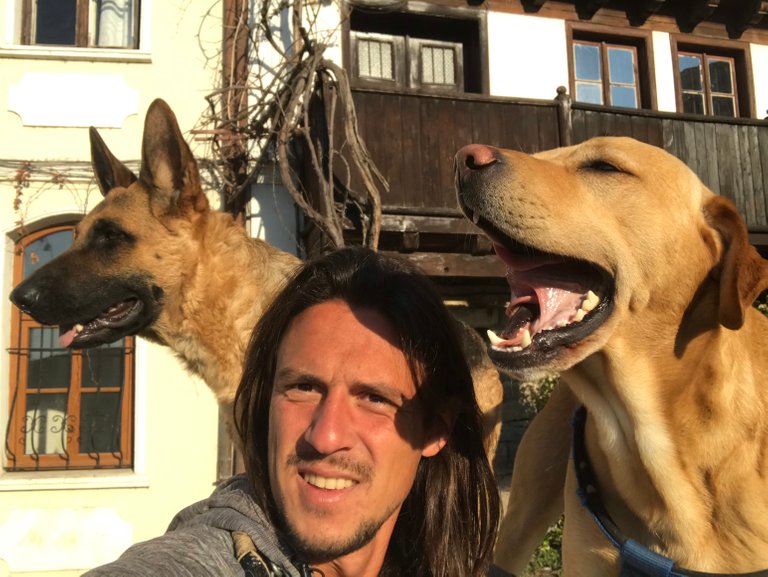 And Guru & Bruno looking into something.
Bruno is always so suspicious waiting to start barking at someone.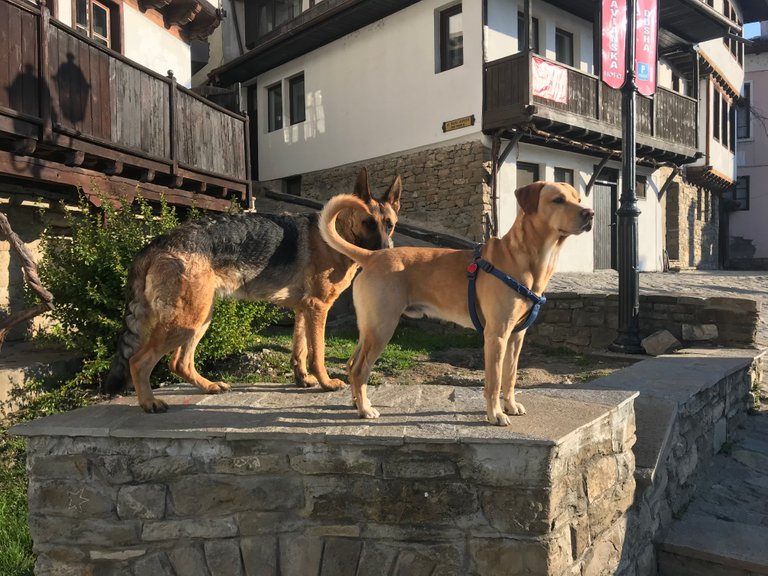 And here they are trying to play but because Guru is in her monthly period is very hard for Bruno to think about playing just other things are in his head ;)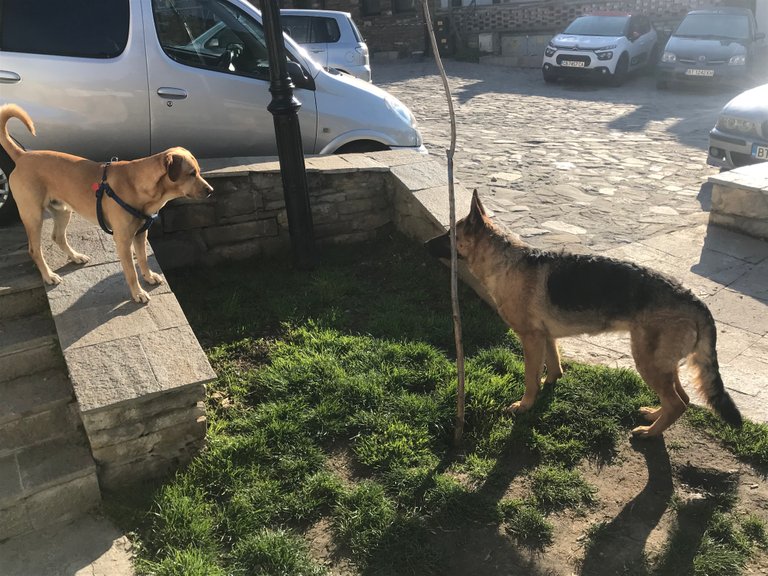 At least he got distracted for a few moments and play sometime;)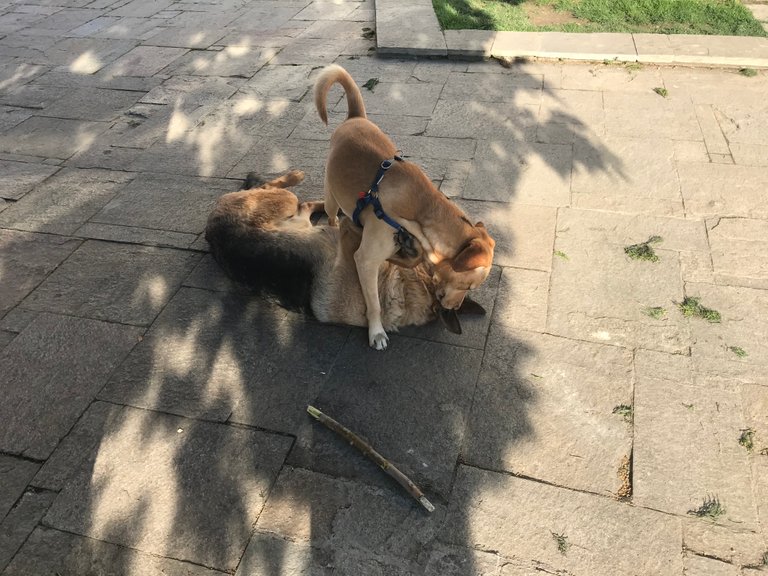 And here Richi trying to get behind Guru...
I'm not worried about him, he's just too little for this ;)
But Bruno on another side hmmm 🤔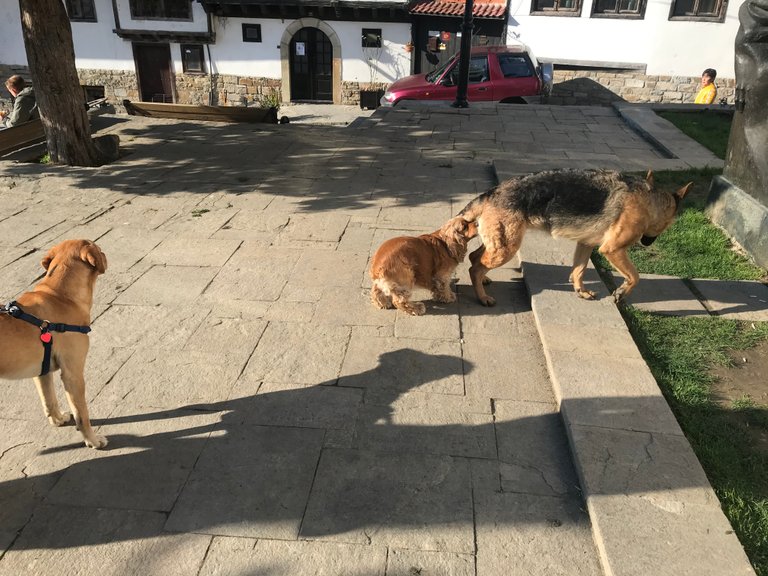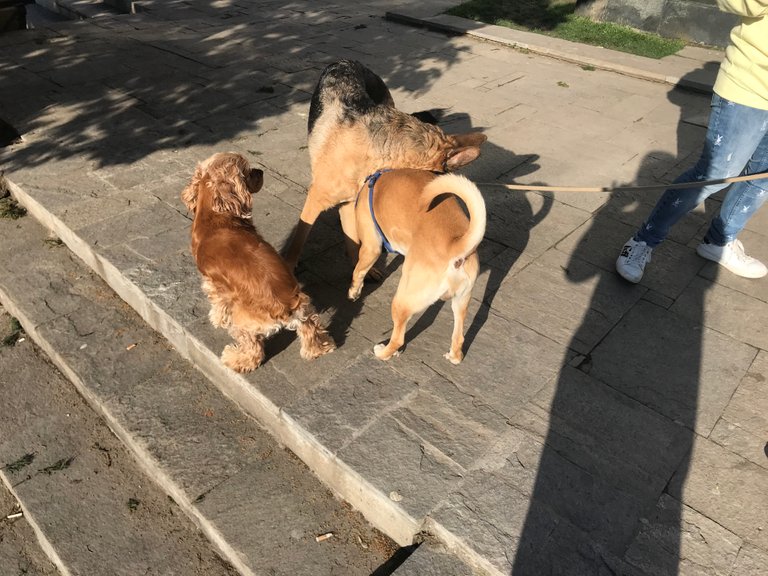 Because Richi didn't want to stay with us for some reason.
Bruno & Guru was wondering 💭 where he's going.
And of course, Chiko didn't miss stopping by today.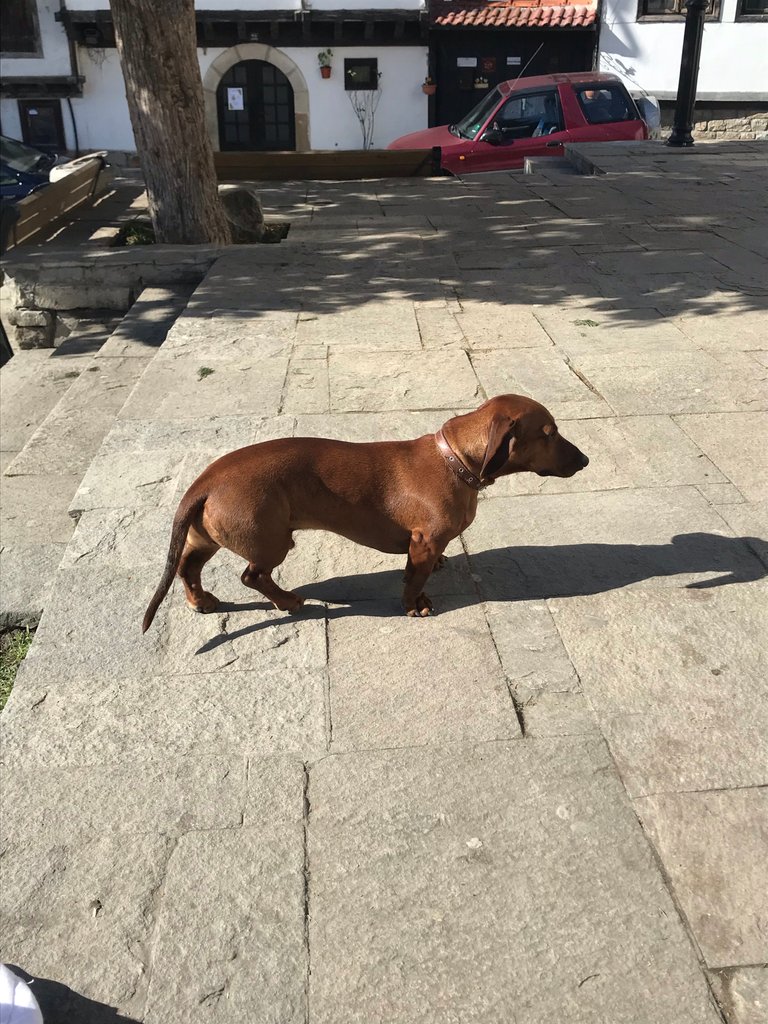 And not Bruno is tight up because is too playful 😈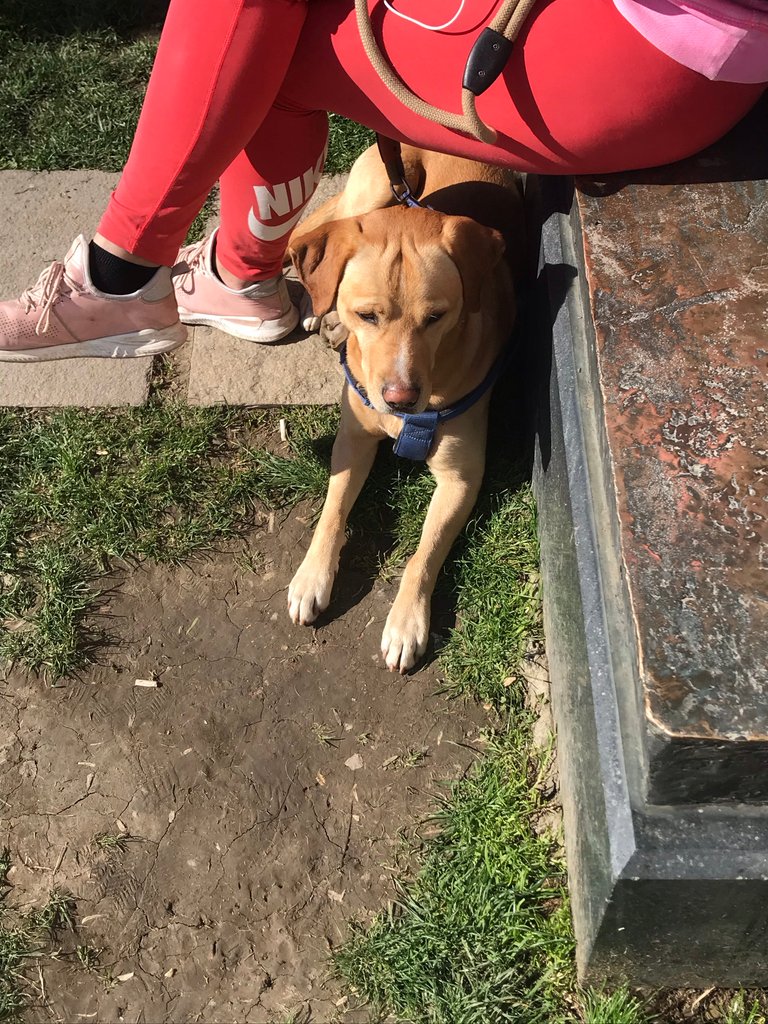 ---
---
Всичко от ежедневието ни с Гуру само в моят блог в Hive.
---
Главна част от Йога практиките като цъкнете картинката отдолу:
Английски/Български

---
За всеки който иска да се пръседини към #Hive мрежата моля цъкни картниката с "Първи стъпки в #Hive" и изпълни всички стъпки от 1 до 5 като изгледаш и видео материала да разбереш какво е #Hive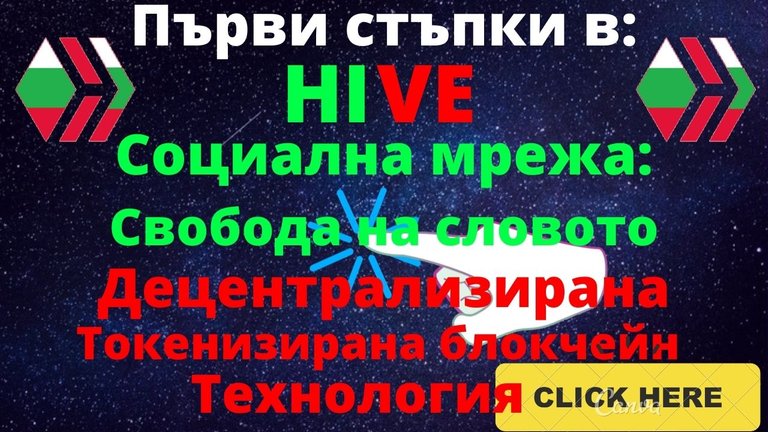 ---