30 degrees of temperature and we have not started the summer yet.
We have launched the bathing season by doing a bit of rehabilitation for the dog. At first Enzo was afraid of the sea but then I got him to bathe and swim a bit.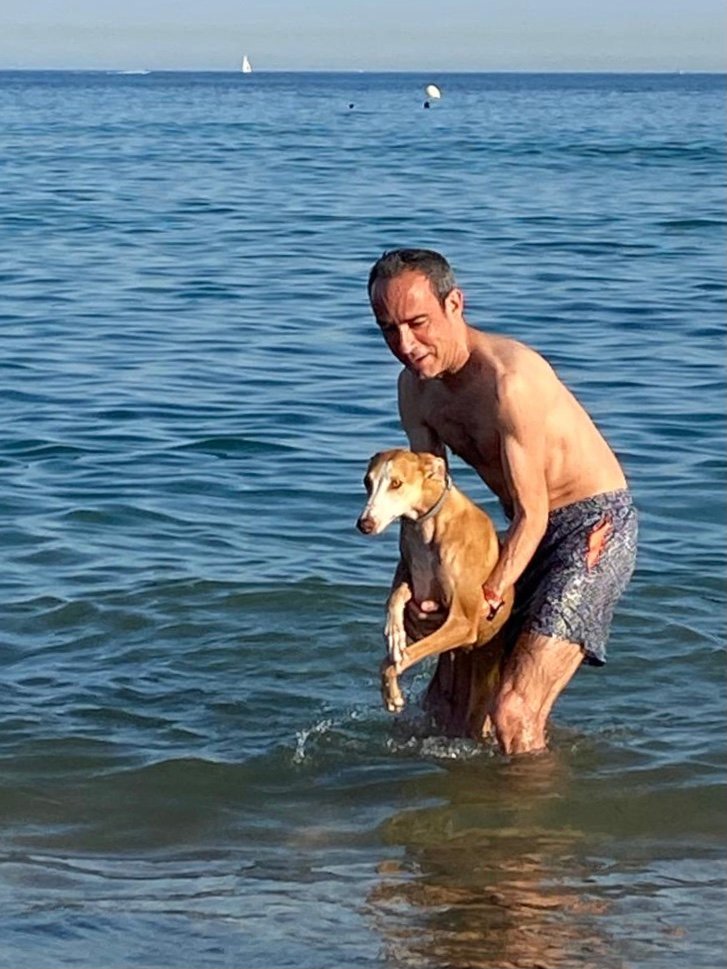 This year we are going to beat all heat records, thank we have a fantastic beach nearby.