Chelsea did it!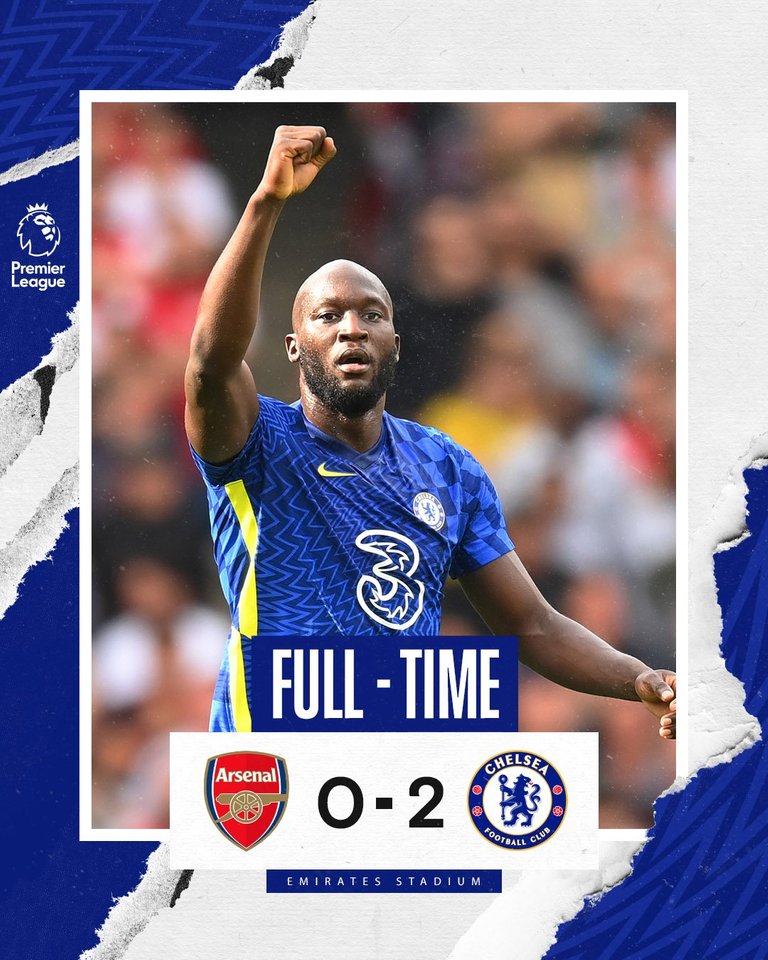 (Photo credit: Chelsea on Twitter)
I can't say that this game did not scare me. Yes, we were coming from a high of rounding off last season with the Champions League trophy; we had a good pre-season and started the season first with the UEFA super cup, bringing Luke back to the club and then aced a convincing first game of the Premier League season. However, this is Arsenal. The stupid club had a knack for taking away our joy in recent times.
The jazz we had with Mourinho where we never lost to them went away when we cut ties with the man, and so we were back to being mortals fighting fellow mortals who had malice with us. We have been struggling with convincingly establishing dominance over Arsenal head-to-head every season for the last 3 years if I'm not mistaken. The two that hurt me the most were our defeat to them in the FA cup final two seasons ago and the win they used to kick off their fairly good run of form last season. That game pained me to my bones. They did not do anything to deserve it in my book.
I thoroughly bragged about today's game and threatened Arsenal fans with a walloping, but deep down I was praying with both fingers crossed that we didn't get that upset again. If we had lost this game, it would have pained me to my bones. But we didn't, Lukaku scored, and I can confidently say with my full chest; we are the Kings of London!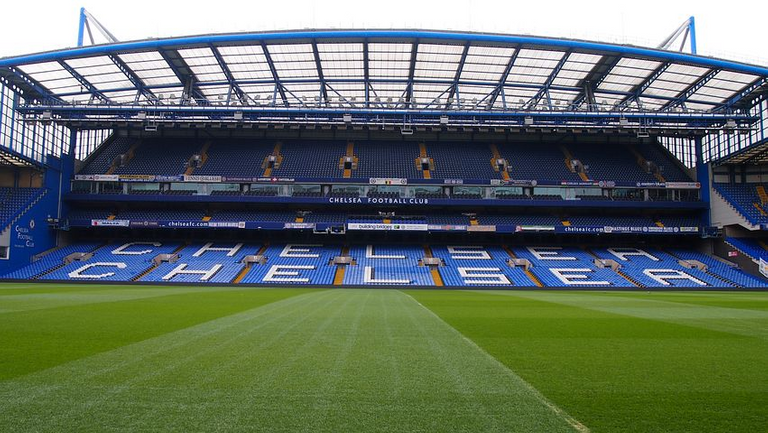 ---
---