Good Morning
So, the lockdown seems to have a new health benefit. Not only am I exercising in the morning but also in the evening. The evening exercise is more of my ten-year-old daughter wanting to exercise with me. I have no options but to oblige.
You see, she was going for basketball coaching and now that there is hardly anything physical possible due to the lockdown. I am her only ally in the exercise regime. In fact, if I don't join, she doesn't even do it on her own. I figured that I had to start with her and once she is able to do it on her own, then I can ease out. Orrrr, maybe I won't ease out. I like the evening exercise too. 😊
Let's talk about today morning. The day was great, started with my focus entirely on biceps and cross-fit. I am becoming a fan of the cross-fit for the multiple muscles that the exercises can workout at the same time; much like planks and pilates. But then again, I feel that cross-fit is at a totally different level.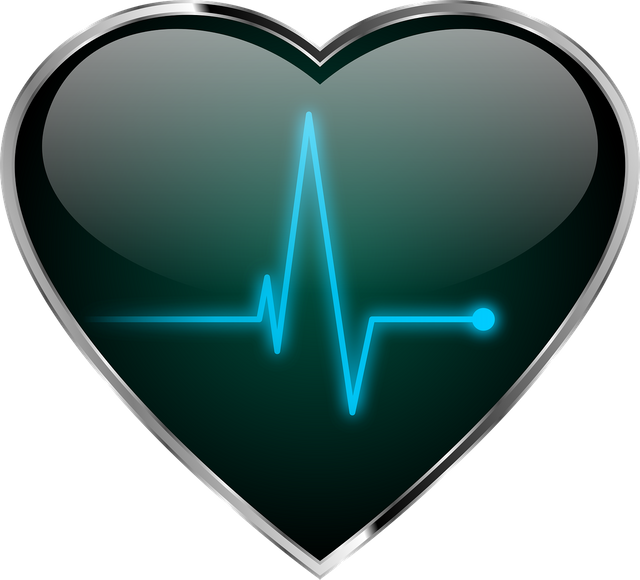 Anyway, after an hour of high intensity workout, I could move on to my daily rituals. And once those were over, I got on my laptop to make my first post of the day. So, here it is.
So, how was your day? I am sure as exciting!
Enjoy, have fun, and let's kick some COVID ass! 😊
Good day! 😊
-----------------------------------------------******---------------------------------------------------
Did You Know?
Mario Silvestri of Italy holds the Guinness World Record for most burpees in a minute. He did 47 burpees in 60 seconds.
That's almost 3 burpees every 4 seconds. Phew!
How do you fancy doing 47 burpees in a minute? Or how many can you do in a minute?
Let me know in the comments and win Comment Coins.
-----------------------------------------------******---------------------------------------------------
Image Courtesy: Peter-Lomas @Pixabay.com