Good Morning
Hello all, here is my update on the things that I had been up to yesterday evening and today morning. So, the evening was once again with my daughter, and we followed a different exercise pattern. It had thirteen exercises in all each lasting 30 seconds with 10 seconds break in between them.
Here is the list.
Suicide-drill – 3 reps
Jumping Jacks
Wall Sits
Push-ups
Crunches
Step-ups
Squats
Triceps Dips
Planks
High Knees
Lunges
Push-ups and Rotations
Side Planks
Trust me, when we look at the list, it seems simple. After all, I am doing much more in the morning with weights, but doing this will hit you like crazy. Maybe, it is the intensity and the speed with which we do the exercise. Try it out. It may appear daunting, but you will start liking what happens to your body. 😊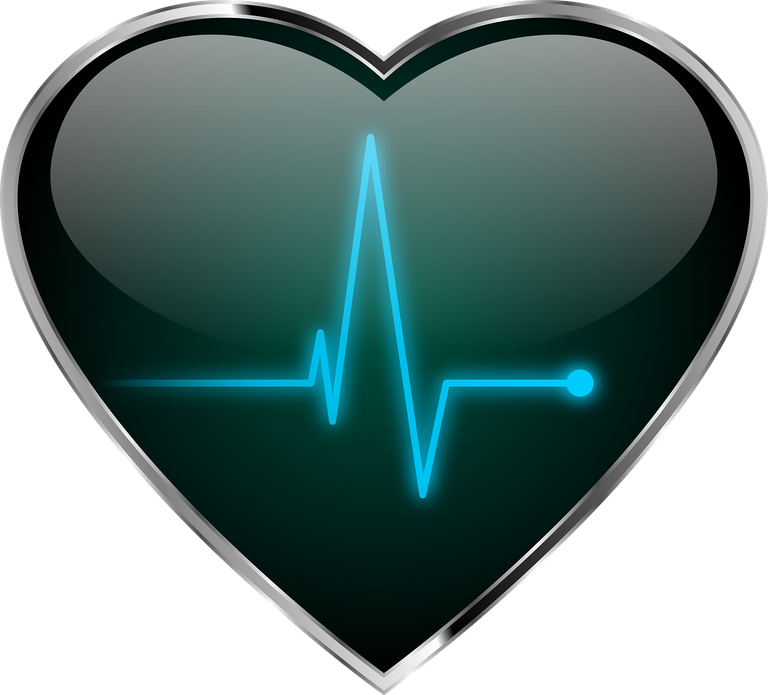 The morning was cool with the weights focus being on chest and back. With the amount of exercise that I am doing these days, I guess, I will end up inventing my own exercising patterns. Not bad, huh?
Anyway, more than the exercises, it is the feeling of fulfilment which raises the vibration exponentially. That's it from me. Have fun!
And a good day! 😊
-----------------------------------------------******---------------------------------------------------
Did You Know?
Brazilian, Edmar Freitas is known to hold the record for most sit-ups in 24 hours. The record stands at 111,000 sit-ups in 24 hours.
Makes me wonder how does anyone have that kind of stamina to go on for 24 hours.
Well, that's the record anyways. 😊
-----------------------------------------------******---------------------------------------------------
Image Courtesy: Peter-Lomas @Pixabay