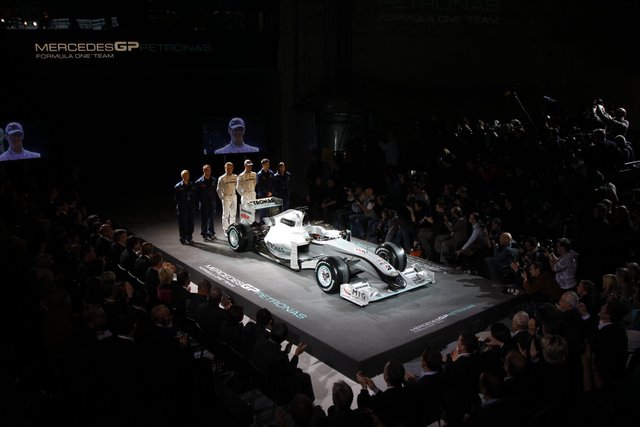 source
Ten years ago Mercedes Benz announced they were entering motor racing again after a gap of 55 years. The two drivers were Michael Schumaccher and Nico Rosberg. No one knew how dominant and successful the team was going to be.
Fast forward and in the 10 years they have won 6 constructors titles in a row, who knows a possible 7th this year. I wouldn't bet against them as we all know what Germans are like as they take their time and get things perfect.
There have been some rumors circulating around the Formula One World lately and thought I would share my thoughts. The main one is regarding Aston Martin with Lawrence Stroll rumored to be buying a 20 percent stake in the firm. Aston Martin need the funds and it makes perfect sense for someone like Stroll.
Racing Point is his current team which will most likely have a name change to Aston Martin which then clashes with Red Bull of course who are known as Aston Martin Red Bull. Racing Point currently get their engines from Mercedes which ties in nicely if Stroll invests in Aston Martin.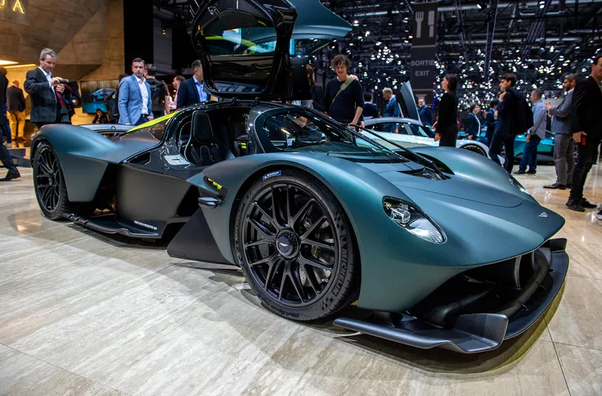 source
AMG Mercedes is an investor in Aston Martin and are currently negotiating regarding supplying a V-12 engine for the Vanquish. AMG currently manufacture twin-turbocharged 6.0-litre V12 and twin-turbocharged 5.5-litre V8 engines so it would make sense.
Mercedes has been involved with Formula One for 10 years now and with Aston Martin possibly becoming a fully fledged team there is no need for them to stay around. Toto Wolff has been dodging questions regarding his future along with Lewis Hamilton. Each one has been saying it depends on what the other one is doing as Aston Martin will want and demand a British driver.
Aston Martin Formula One would then replace Mercedes saving them bucket loads freeing up Toto Wolff to set up Aston Martin in it's place. This would make perfect sense as to why Hamilton hasn't signed a new contract with Mercedes as like Wolff can't do or say much until this goes through which is highly likely.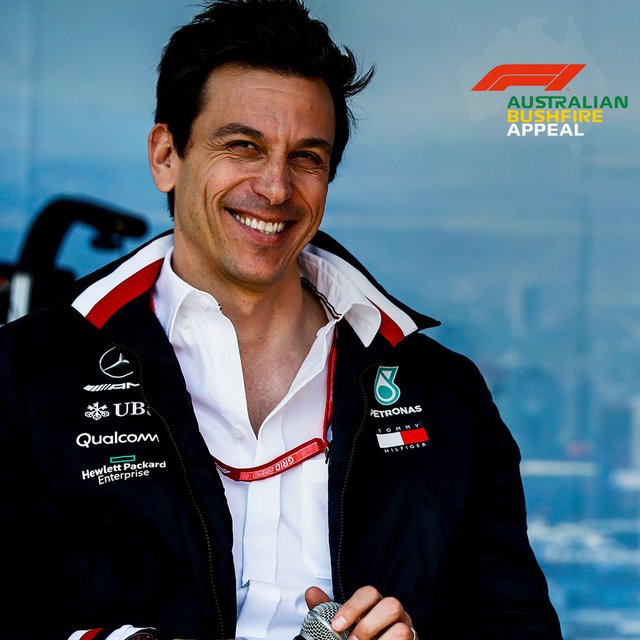 source
Red Bull Racing will still carry on, but Racing Point will disappear along with Mercedes forming Aston Martin. Toto Wolff is no fool and will keep all the key personnel that he requires to make it an instant success. The team won't need 4 years as most of the things are in place already.
The next few months will be interesting to see what happens and how the landscape of Formula One changes.