I am alive challenge day 58 This is my life and my work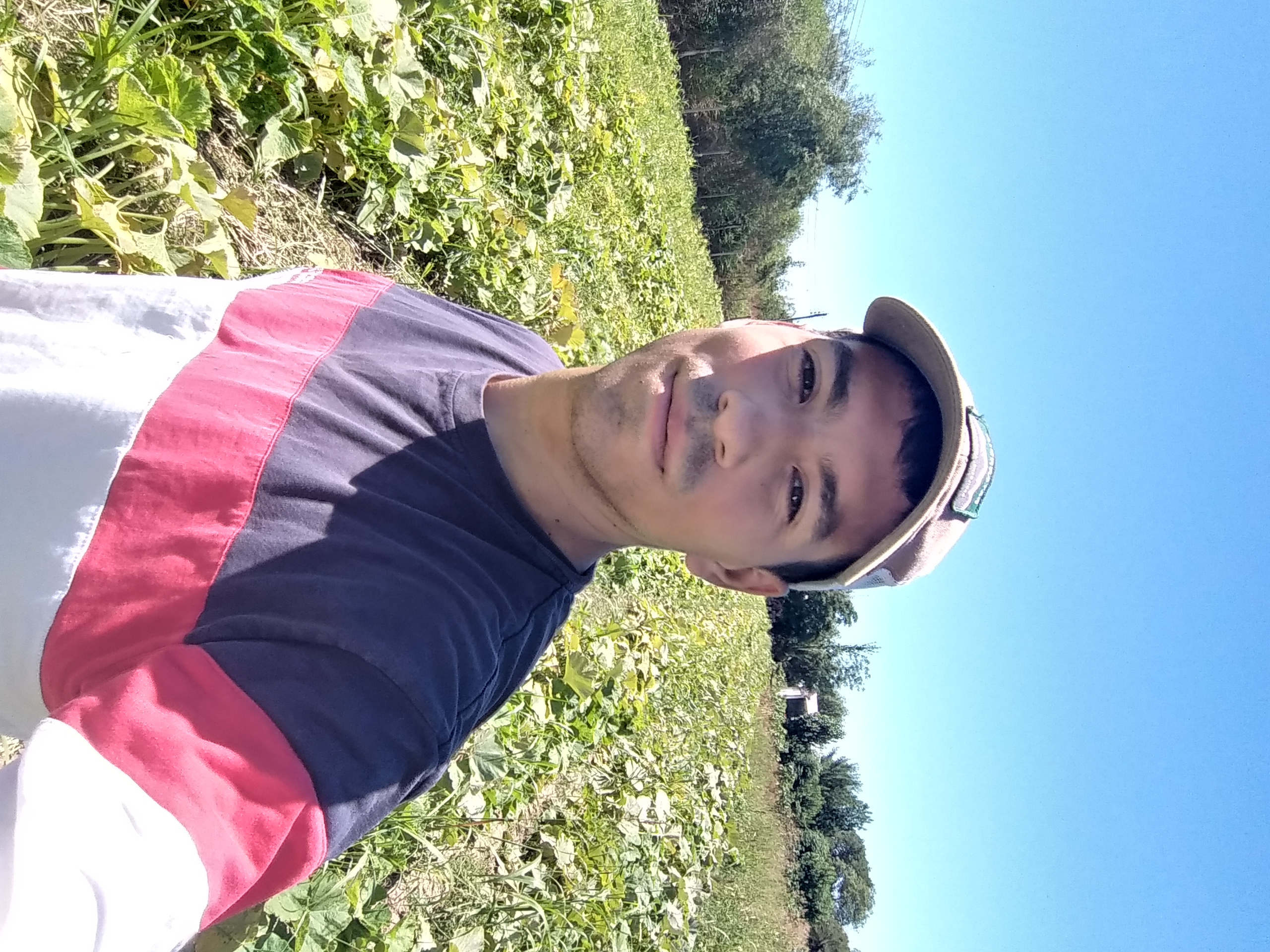 I am a farm worker for the moment in a next future i will be working in another place. I always go to the farm with my bike because is near of my house and i dont like ride a vehicule.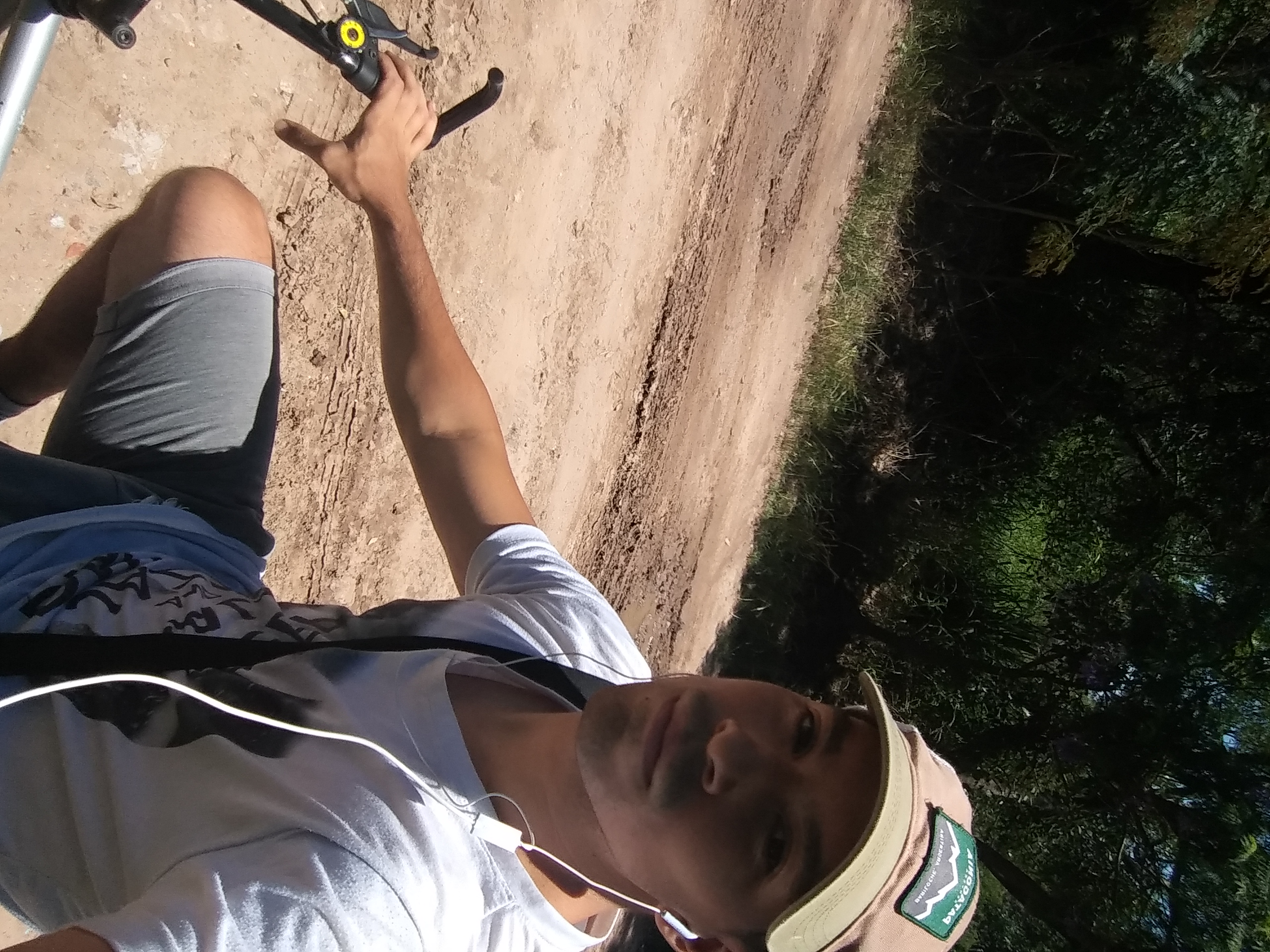 With this work i earn some money to fix my bike, right now i need better tyres.
---
---