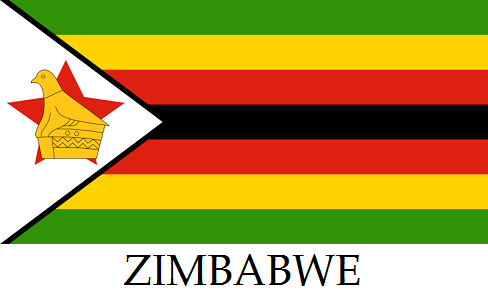 source
Many moons ago when I was working for a cigarette company in South Africa we were the main sponsors of an International Hockey tournament. It was a triangular series between South Africa ,India and Zimbabwe. We soon learnt how bad the situation was in Zimbabwe when at the tournament reception we saw the Zimbabwe team pocketing the bread rolls so they had food for the next day.
This was the reality the team was facing back then. With strict exchange controls and a shopping list for essentials the players had no money for food besides the breakfast the hotel served where they were staying.
We all unanimously agreed to use our company credit cards and treat the team to a meal every night. I was looking after 4 players and was responsible to make sure they had a good time every night for the week they were staying. They were now our guests and the company was going to treat them how International teams should be treated.
It was actually an enjoyable week as we got to know all of them very well. If we hadn't spotted them putting the rolls in their pockets we would never have known. They never complained with what they were experiencing and just grateful that they could still play sport.
We found it shocking that restrictions by the government left them with limited budgets that left them with some hard choices. Eat once a day and buy a few essentials for home that weren't available in the country. I knew what it was like as I lived in Zimbabwe for two years and was a visitor there just before the team had arrived.
Stupid things like toilet paper, nappies and most things you took for granted were just not available. We had a surprise for the team as we used our sporting contacts and rustled up some new gear for them as well. This turned out to be a waste of time as it was confiscated when they arrived back at their border. The government officials wanted the team to pay duty on all the equipment which they obviously couldn't afford and was taken from them.
It just shows you it doesn't matter if you are representing your country or not as when restrictions are in place they don't bend the rules. I have no idea what it is like today or how bad it is, but I am hoping it has improved. Everything is in US Dollars today as the local Dollar has collapsed due to the crazy inflation and depreciation.