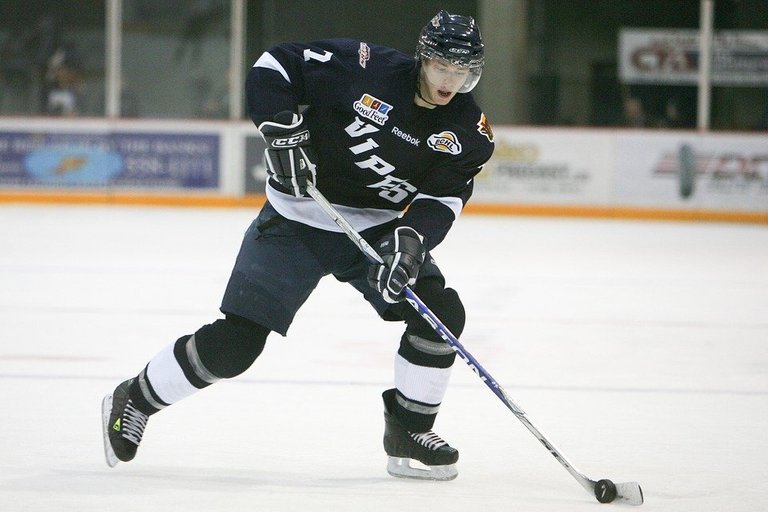 One hockey equipment manufacturer, Bauer, has recently started
producing at least 2,000 face shields
every day to help try and meet demand in the face of the recent
shortage in the market
.
They are usually busy making visors and hockey helmets, but they've recently made a switch seeing as sports have been placed on hold for right now. They quickly started brainstorming and came up with the idea to make medical shields at their manufacturing plant.
They have already made 100k face shields.
And those shields are ready to be sent to medical facilities that are in desperate need of them. Right now, they are making the shields in Quebec and Liverpool, New York. They hope to ramp up production to get to at least 4k face shields produced in one day.
"There's a real shortage, a dire shortage of medical devices and gear that's needed to keep people on the front lines safe,... We all want to figure out how we can make a difference.... Every company has something that they can contribute, it's just a matter of a little bit of creativity to try and think about what it could be."- Bauer VP of global marketing M. Messier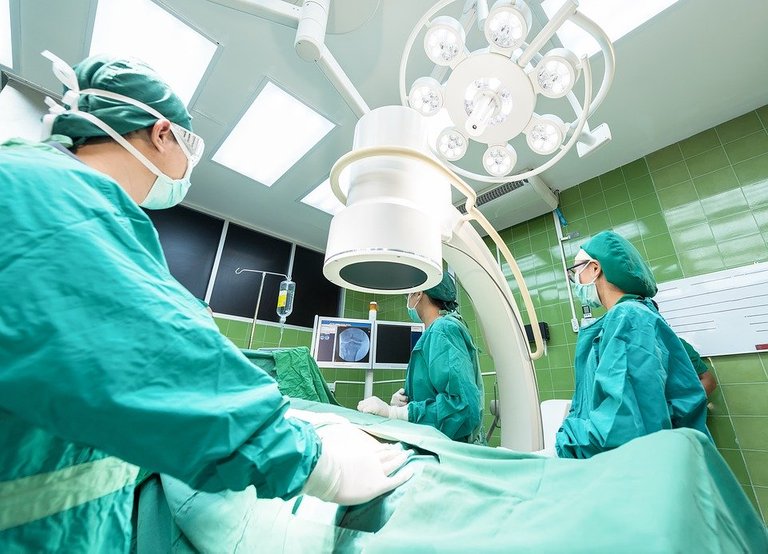 Overall, they are hoping to produce at least 10k-15k face shields every week in the near future. And since hockey is paused right now because of the virus, they see all the more reason to get involved in helping to fight back against it.
Tens of thousands of face shields have been donated in recent weeks to a variety of hospitals around the world. More are still needed for hospitals in New York, California, and other regions.
Because of that shortage now there is a growing list of facilities that are open to accepting donations, even if they are handmade masks coming from volunteers around the community and the world.
"Everybody has the same goal. To protect providers so they can care for the patients." - J. Brubaker, a Mission Hospital nurse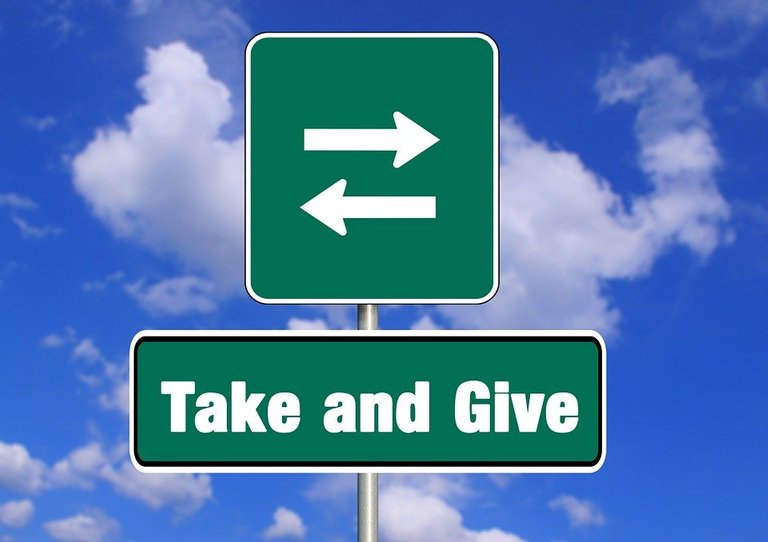 One now popular website known as GetUsPPE, has been started by a group of doctors and it serves as a platform to list who needs what during this time of crisis and shortage.
Currently, GetUsPPE has seen 1,500 requests for donations and those requests have been issued by health-care workers who are coming from across the country and they are looking for items like face shields, hand sanitizer, and more.
The website lists a variety of donation sites where those with materials can give, just as easily as those who are in need can send in a request to ask for help. Right now there are thousands of facilities that are looking for donations.