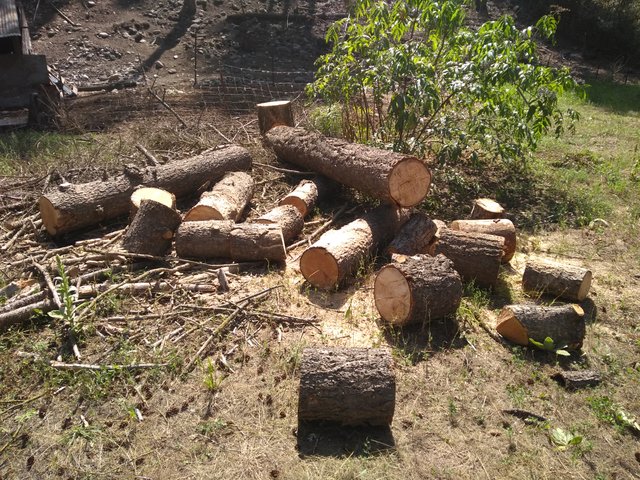 Went at the trees today with the chainsaw and managed to get 24 rounds cut. The trees are pretty big so they take a while to accomplish each cut in the lower trunk sections. I want to get it done sooner than later so at least 2 days a week need to be spent on cutting and splitting. Granted some are NOT ready to split and need to dry and season.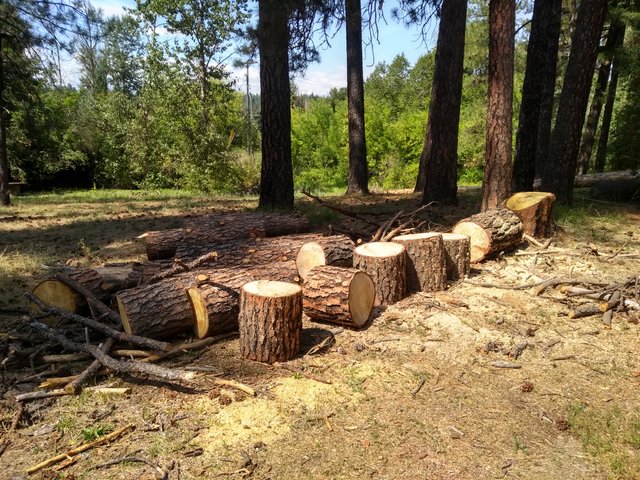 Our apple tree is ripening quickly as are the green gauge and purple plums. Hoping to harvest them within the next week or so. The berries are ripe but I have no where to put them in freezers and am not feeling much like picking them. So many other things going on right now and my body is sore as shit.
And I am going climbing Sunday...
I'm a fucking glutton for punishment.



14247

Daily Activity, Gardening, Walking, Yard Work