Game of Lights
Todays activity was just my daily activities. Had to run around for grabbing necessary things for upcoming festival.
The Lights and Camera
Same location with same gaint wheel, what made it look different.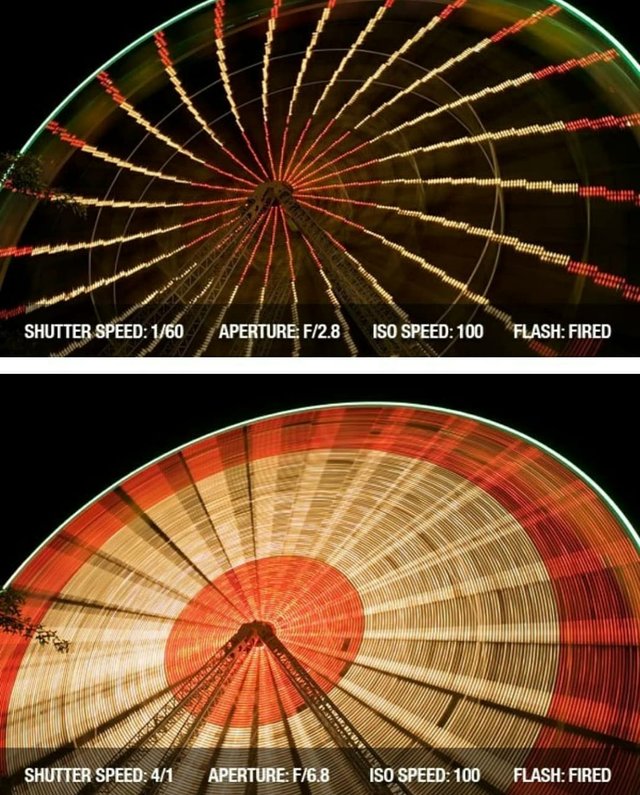 Picture source - photography WhatsApp group.
At our photography workshop, here was the picture that was to describe the lights and the exposure you allow through the shutter.
Watching the camera settings closely you will see the varying Shutter speed.
The more you keep the shutter open, the more light you are letting In 😉
Have a beautiful night everyone



10371