Introduce Myself
Hello to everyone!!!
My name is Fotis, i live in Greece and i'm 14 years old.
My hobbies are skating, drawing, creating beats, playing guitars and break dancing.
I like listening to electronic, rock and metal but mostly to hip-hop/rap music.
---
My friend @dikayskate told me about this platform where you can share your work and get some money. So, why not!!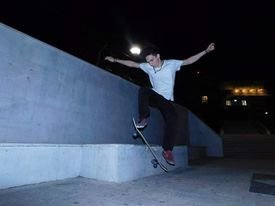 Boardslide
---
Find me Here:
---
---
---