Кой съм аз
Здравейте на всучки в Hive.
Казвам се Иван попаднах в мрежата на hive благодарение на @iliyan90 които ни обяснява как работи мрежата @ecency и blockchain като цяло.
Част от моите хобита са да ходя за риба в горещите летни дни.
В нашето село Ресен към река Росица имаме много голяма река в която има много риба, шарани, кефал, сом и други.
Също така има още 2 реки коити минават покрай селото Негованга и Боход.
Много обичам да, се разхождам в селото всеки ден и пия кафе на цетъра до аптеката.
Също така много обичам да ходя в планинските райони на България, като Рила, Пирин, Родопи и т.н
Нямям лоши пороци освен пушенто.
Много обичам животните, котки и кучета, гълуби.
Отрастнал съм в Село Ресен.
Обиколил съм няколко държави но най-красиво и добре е в България.
Голям фен съм на коли и мотири.
Това е също голяма част от мойте хобита.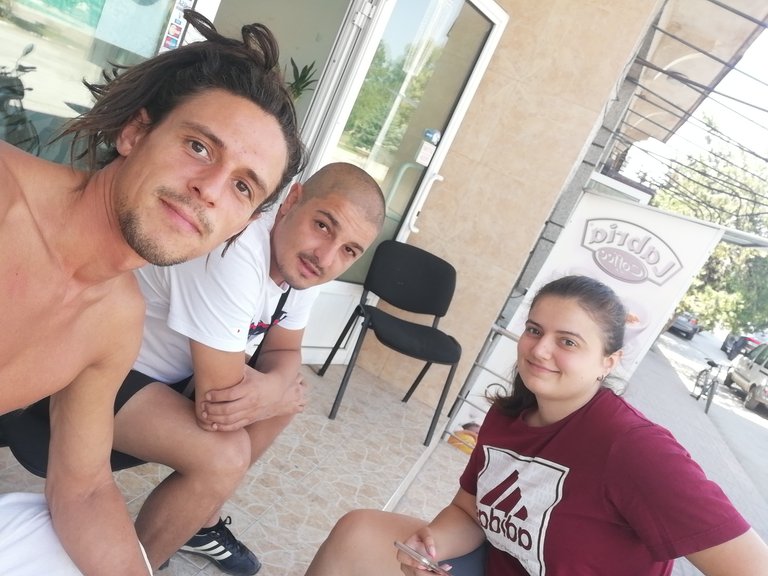 От тук може да се присъедините към @ecency
English
Hello to everyone in Hive.
My name is Ivan, I came across the hive network thanks to @ iliyan90, which explains how the @ecency network and blockchain work in general.
Part of my hobby is going fishing on hot summer days.
In our village Resen to the river Rositsa we have a very large river in which there are many fish, carp, mullet, catfish and others.
There are also 2 other rivers that run past the villages of Negowanga and Bohod.
I love to, I walk in the village every day and drink coffee at the center next to the pharmacy.
I also love to go to the mountainous regions of Bulgaria, such as Rila, Pirin, Rhodope, etc.
I have no bad vices other than smoking.
I love animals, cats and dogs, pigeons.
I grew up in the village of Resen.
I have toured several countries but the most beautiful and good is in Bulgaria
I'm also a big car and motorcicles fan.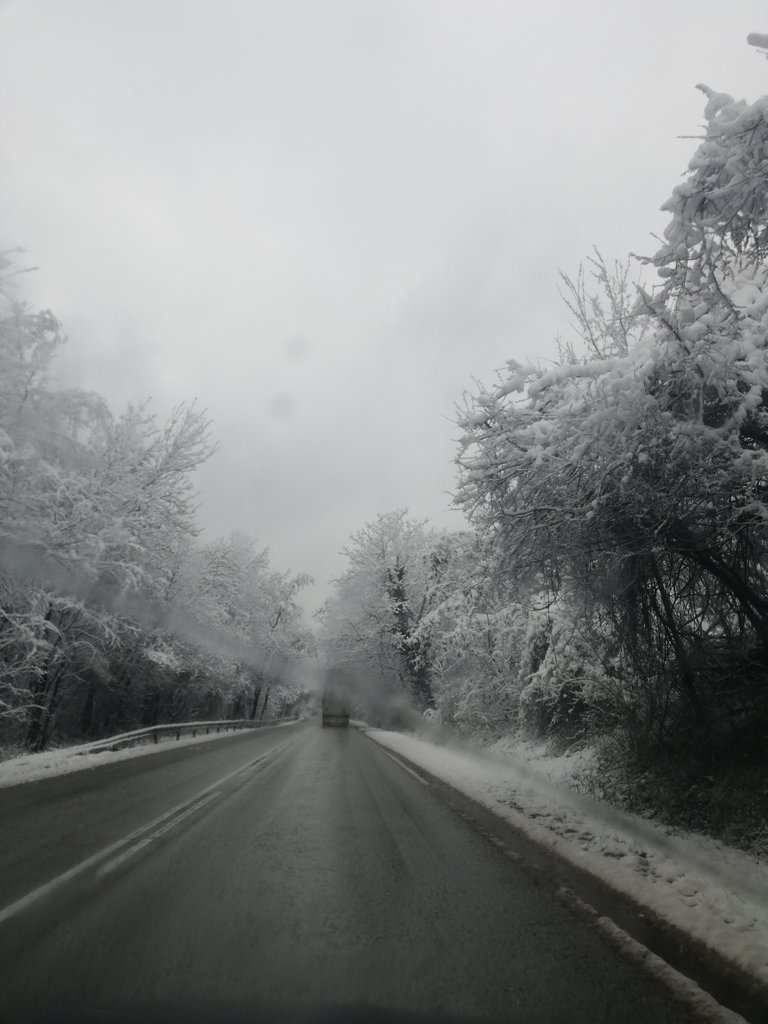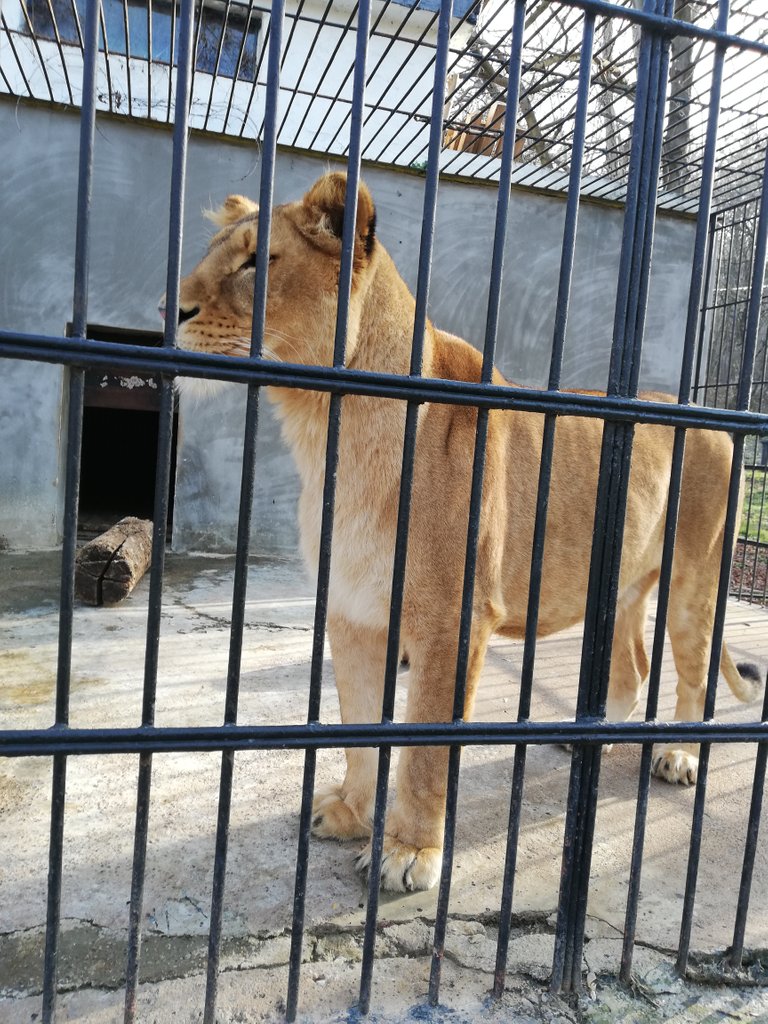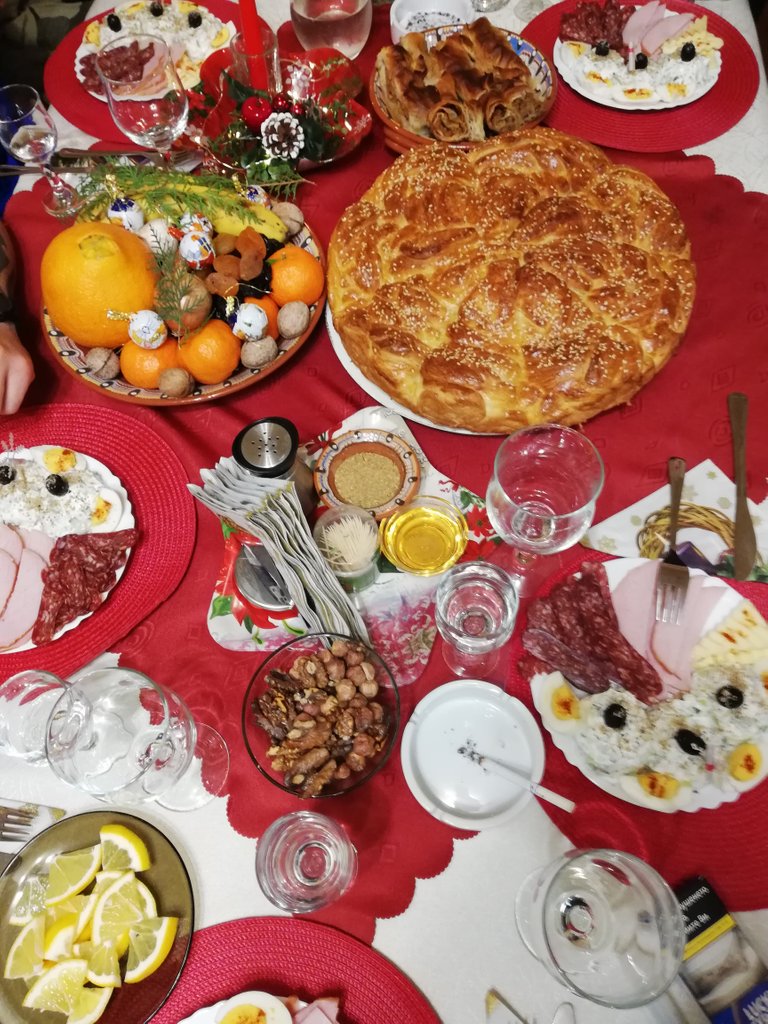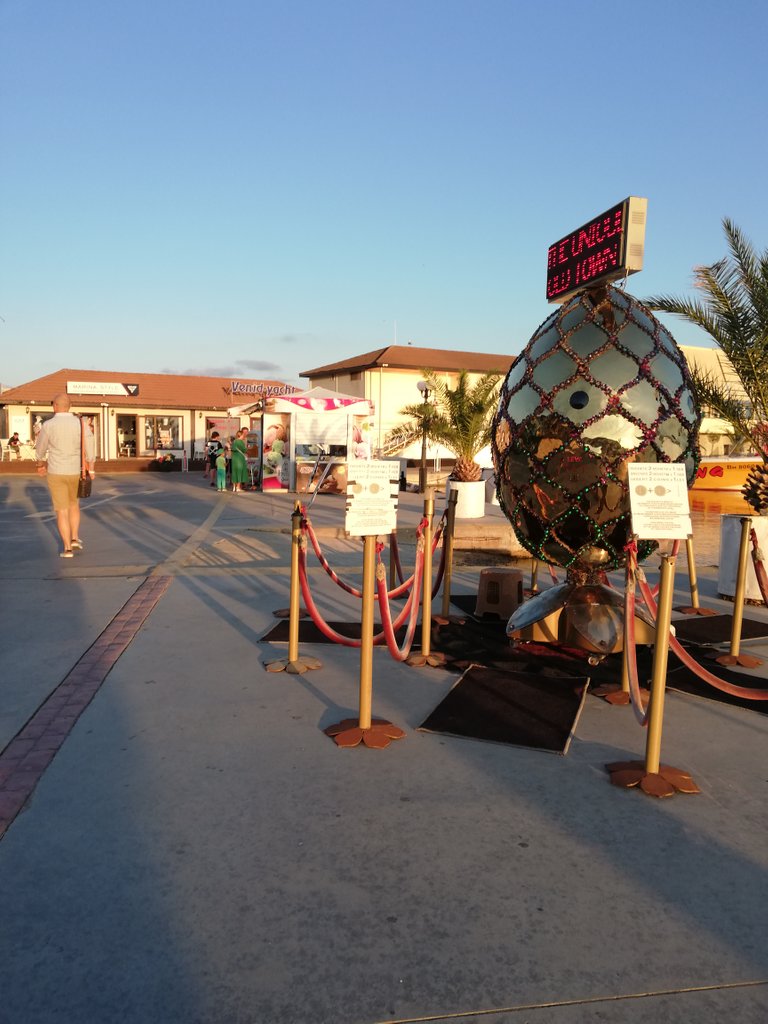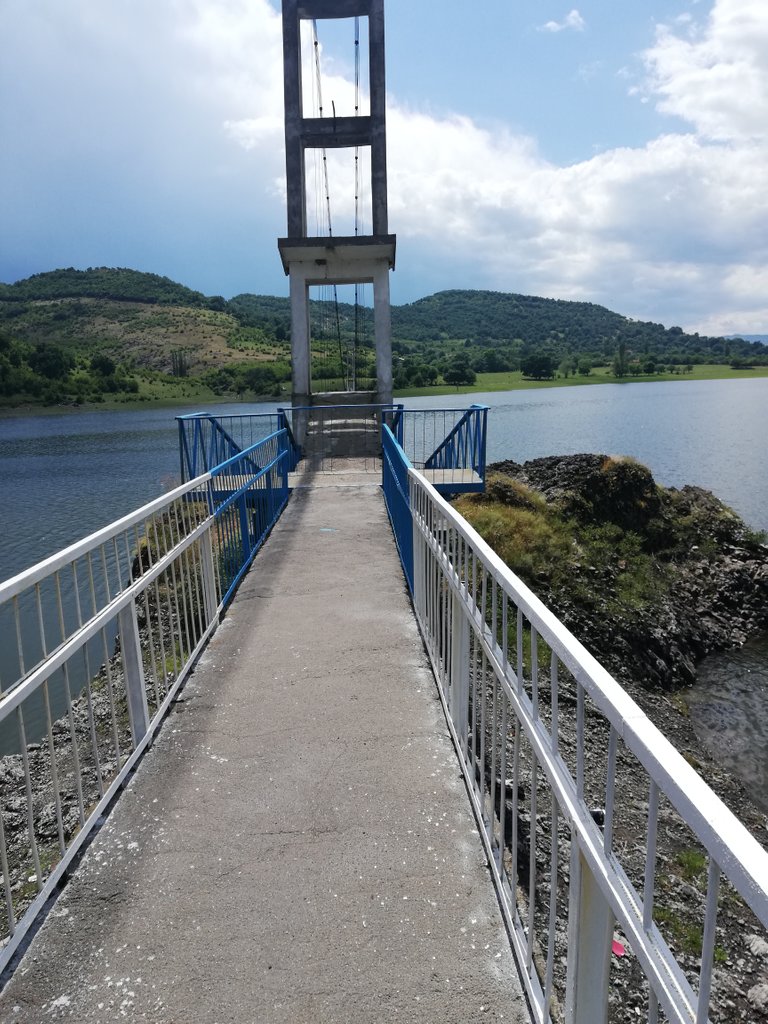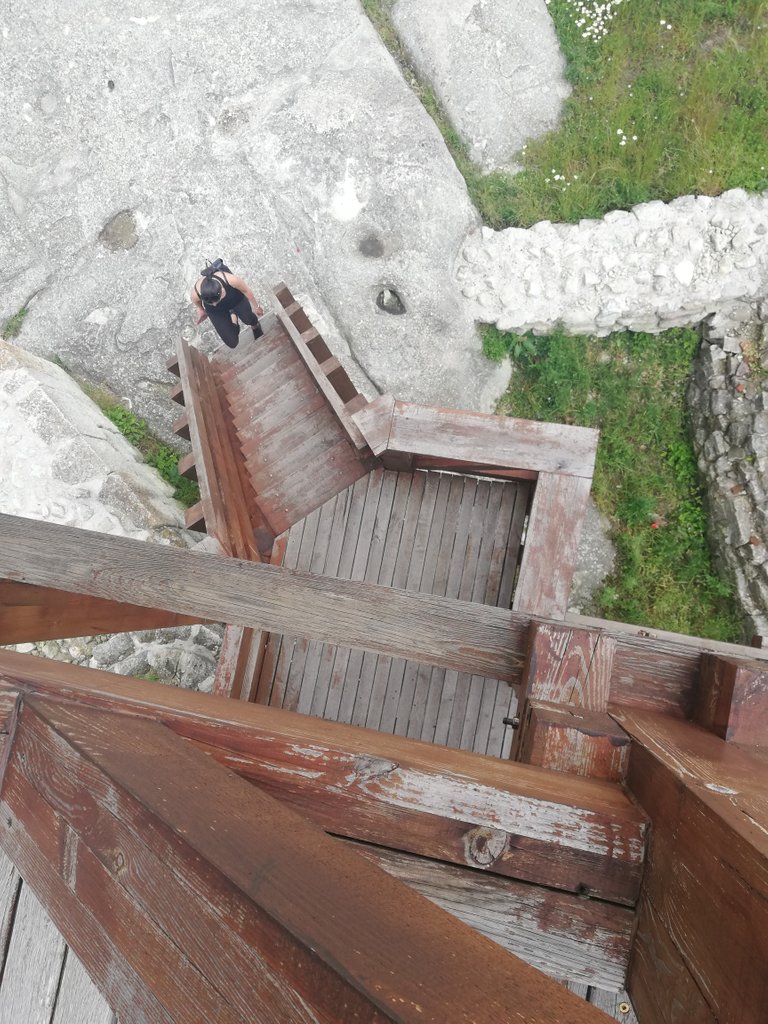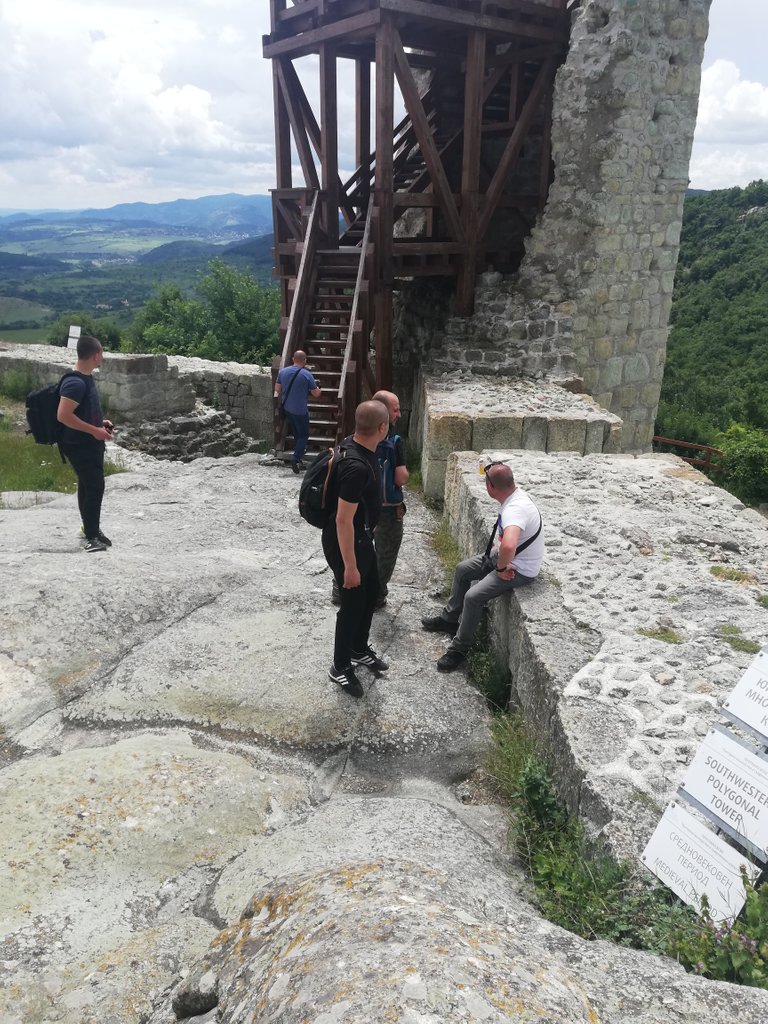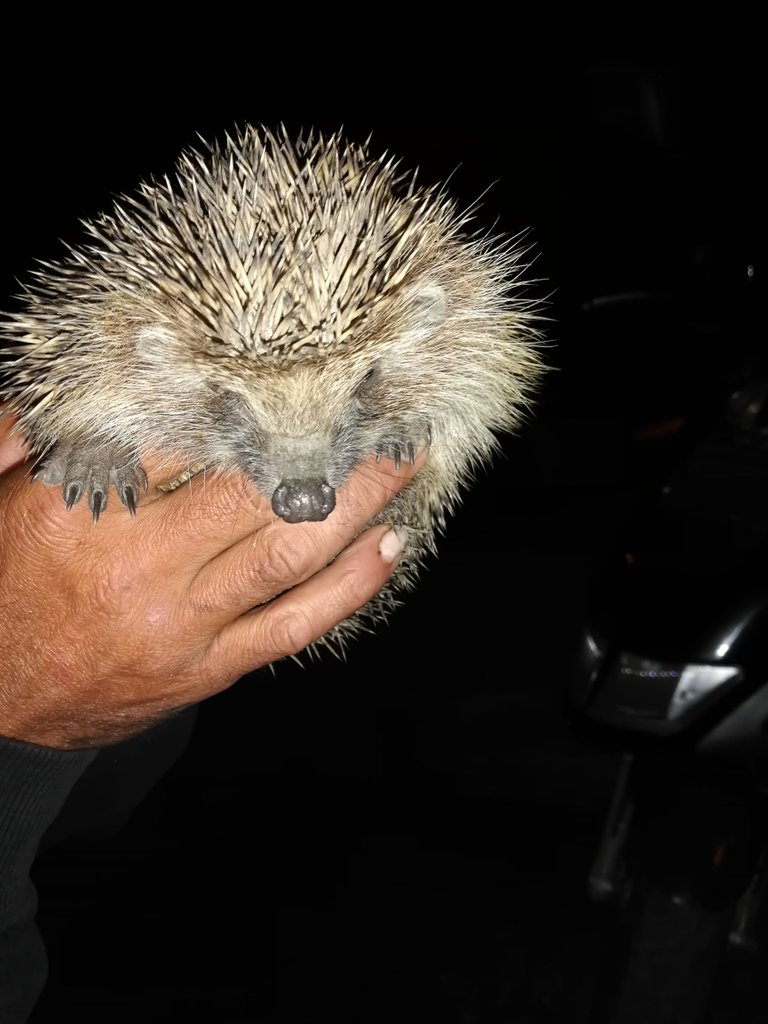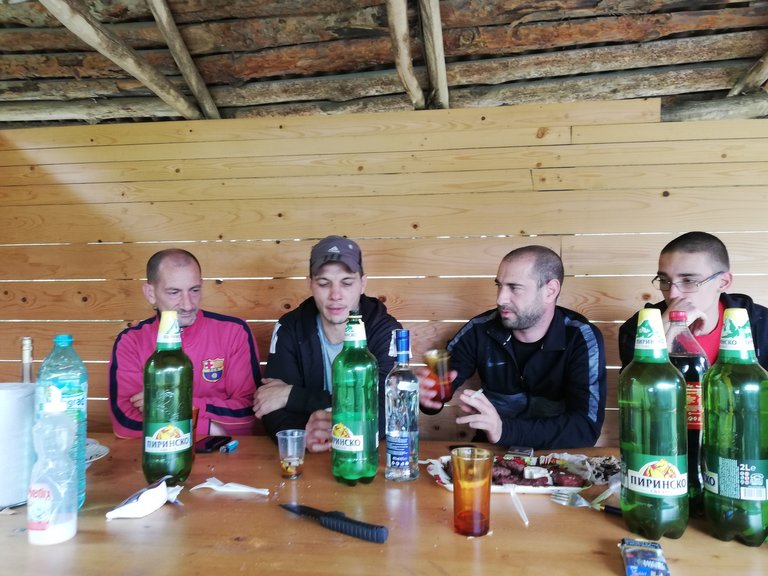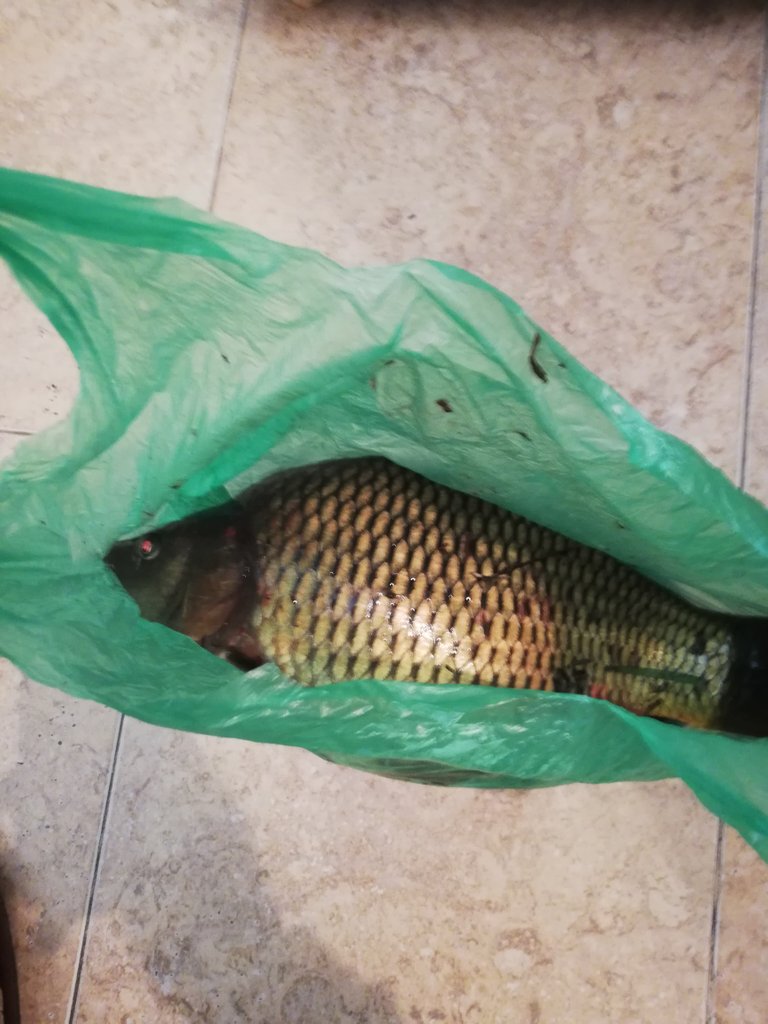 ---
---